From a Sausage Roll to our now famous Butter Pies, each of our baked products goes through rigorous testing and tasting before being put into production.
Our passion is to produce the most succulent, tasty and moreish daily baked products in the UK.
Call us on 01254 393200 before 2:30 pm, to place your Pie order for next day delivery!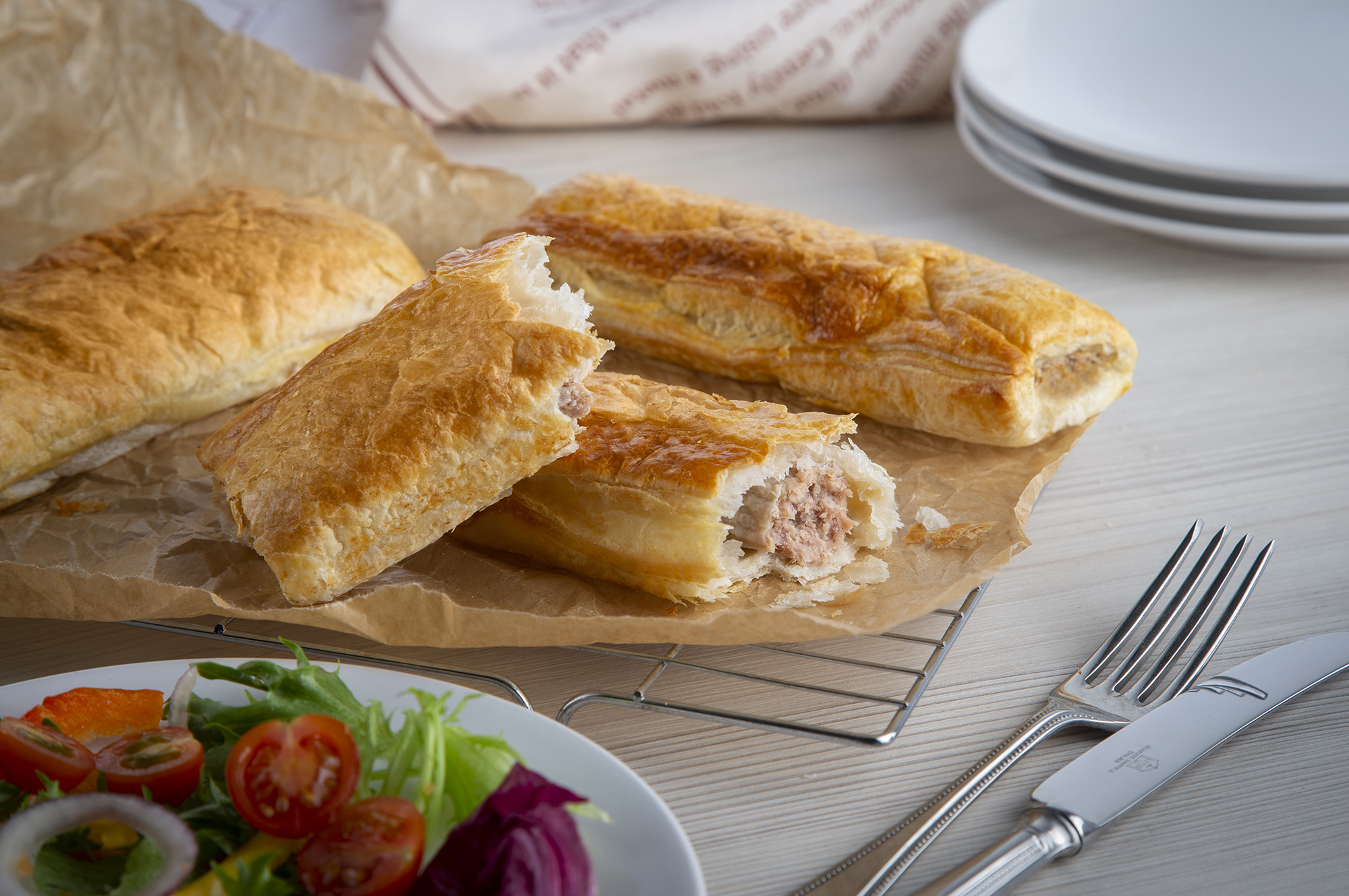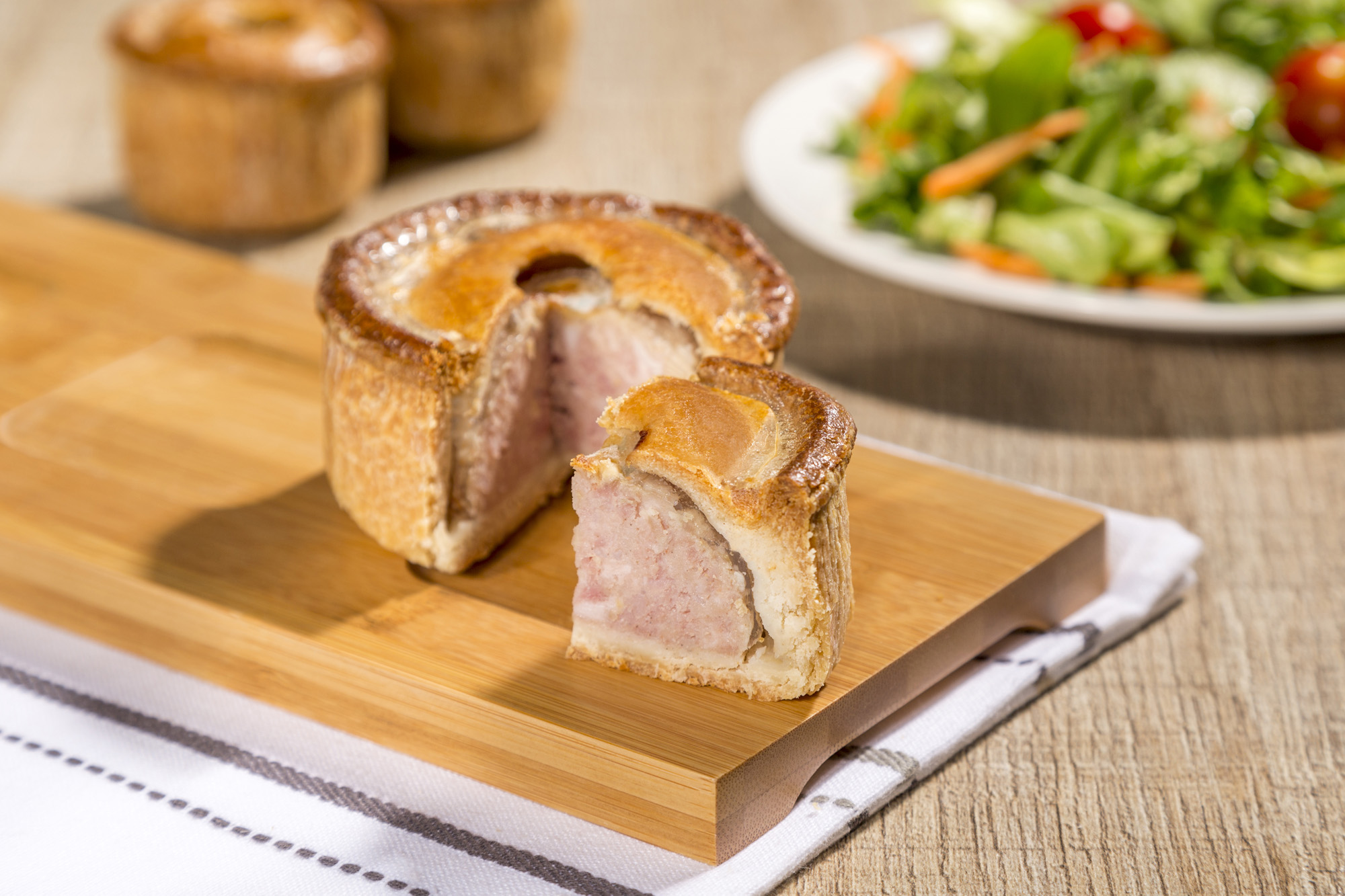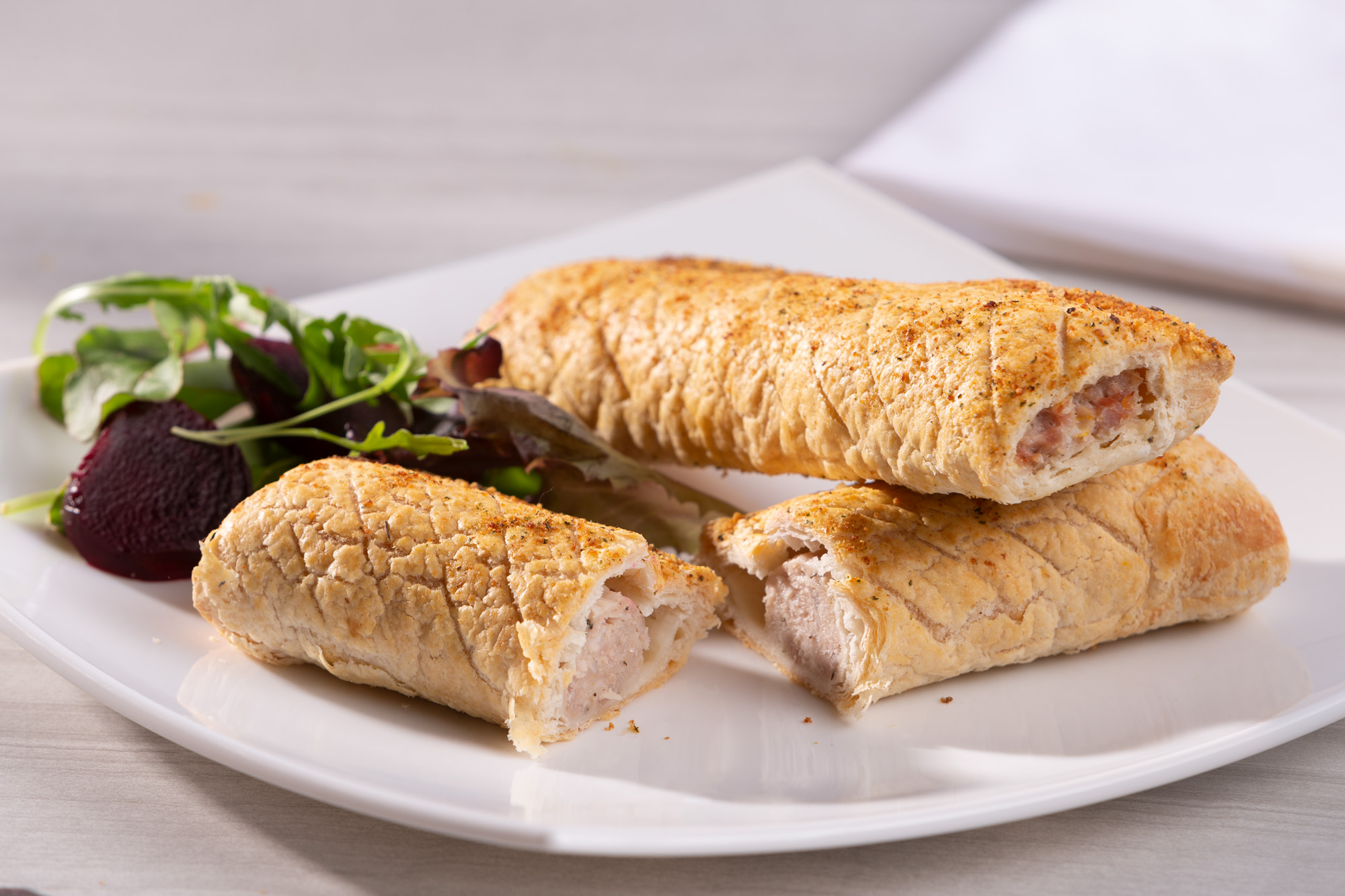 Cold Pies & Sausage Rolls
Effective from 12/09/2022
| Product | Wrapped Code |
| --- | --- |
| Large Meat Pie | 700463 |
| Large Pork Pie | 700470 |
| Mini Pork Pie (2 Pack) | 700492 |
| Large Sausage Roll | 700746 |
| Small Sausage Roll | 700730 |
Slices & Pasties
Effective from 12/09/2022
| Product | Wrapped Code |
| --- | --- |
| Steak Slice | 220427 |
| Cheese & Onion Slice | 220425 |
| Chicken & Mushroom Slice | 220426 |
| Lancashire Pasty | 700825 |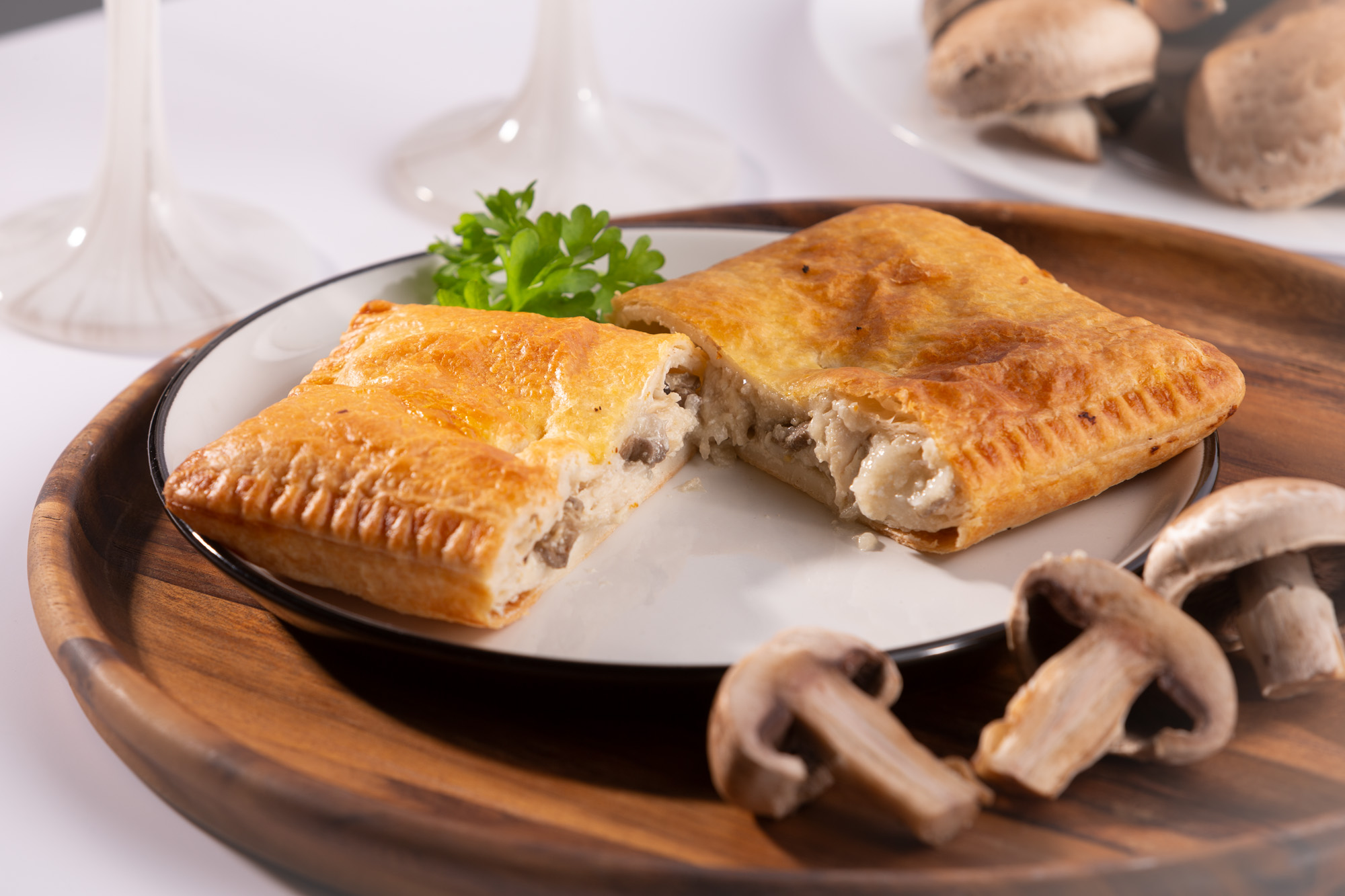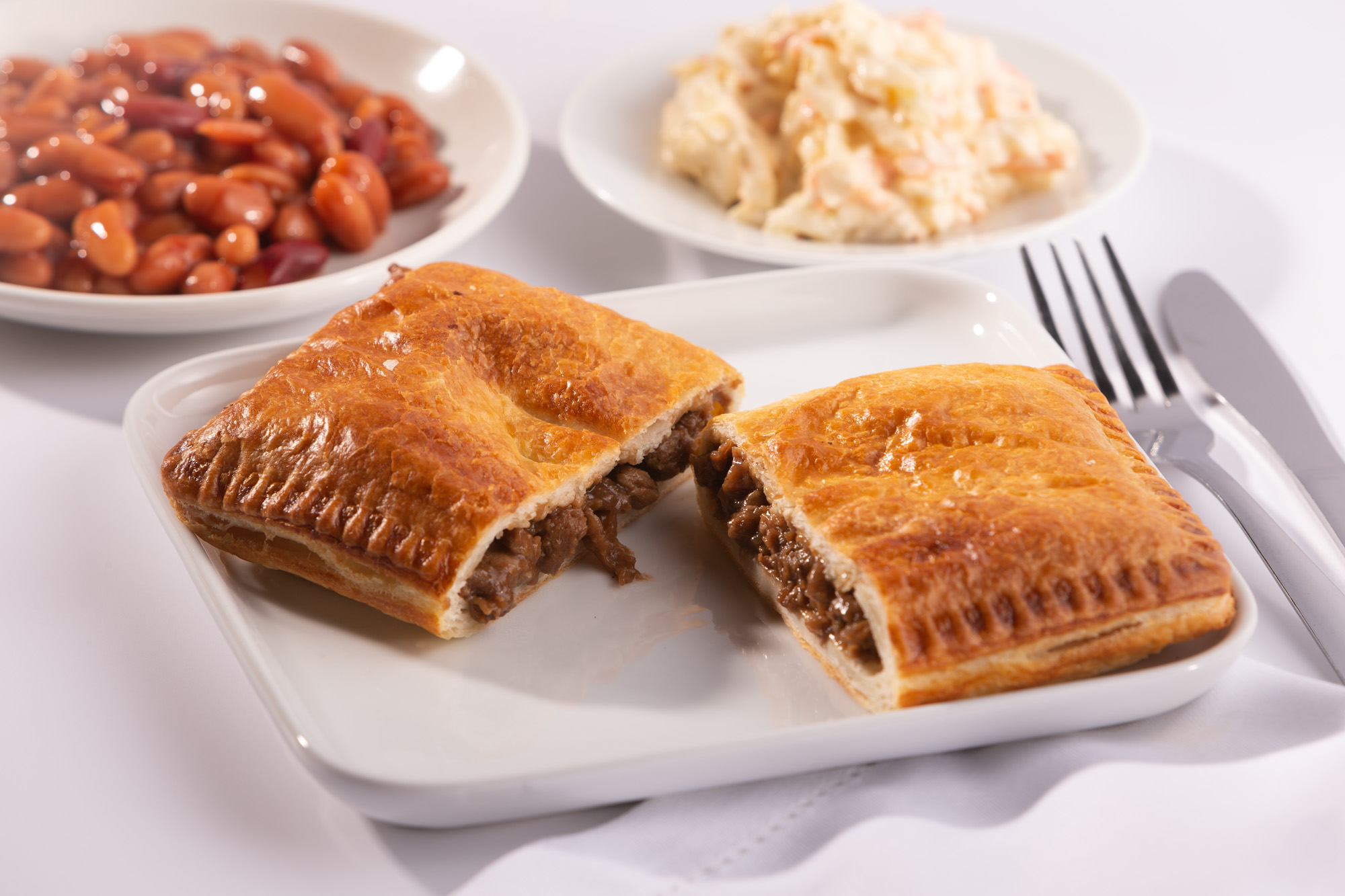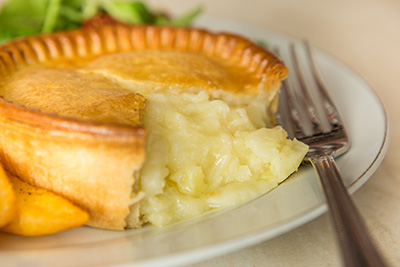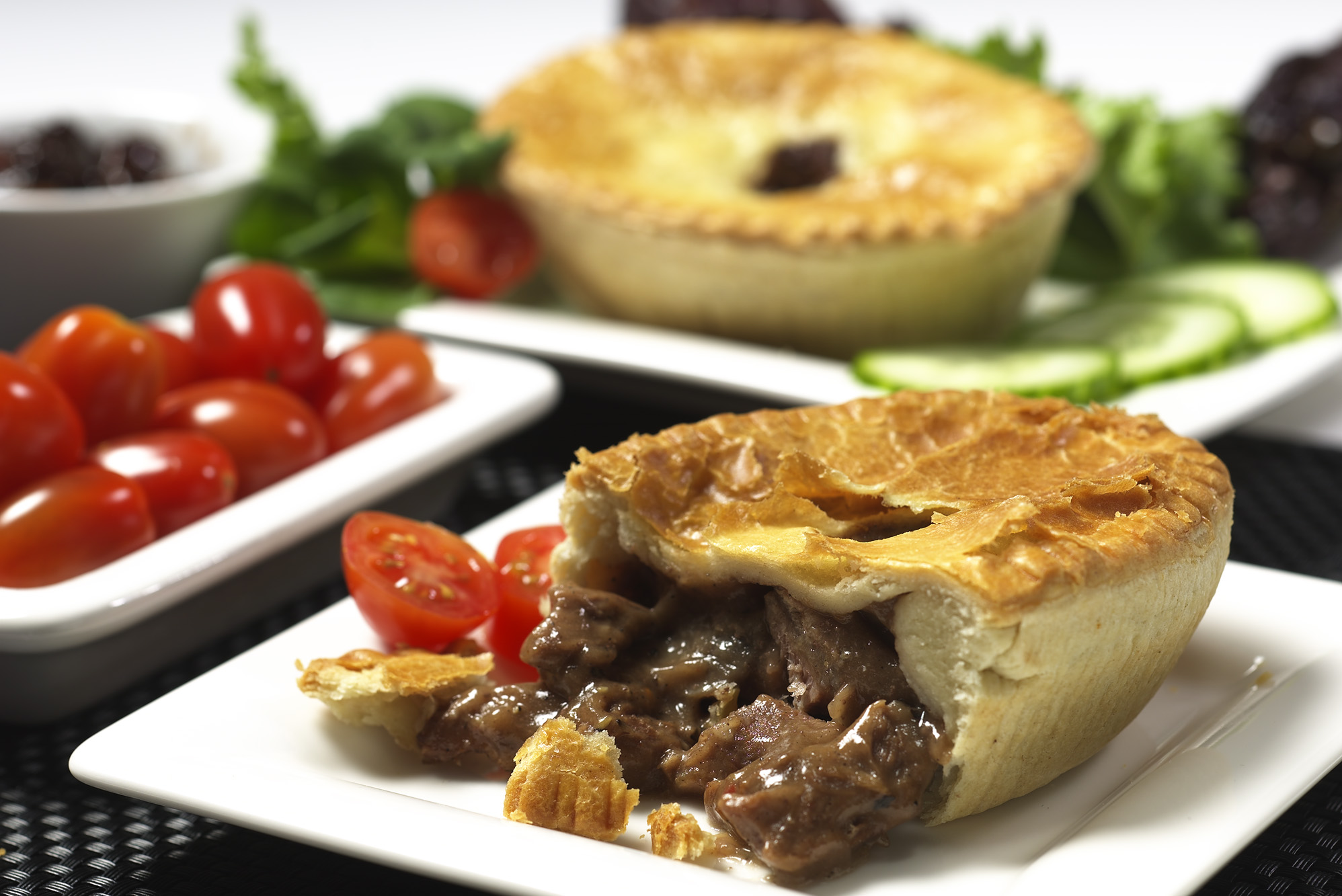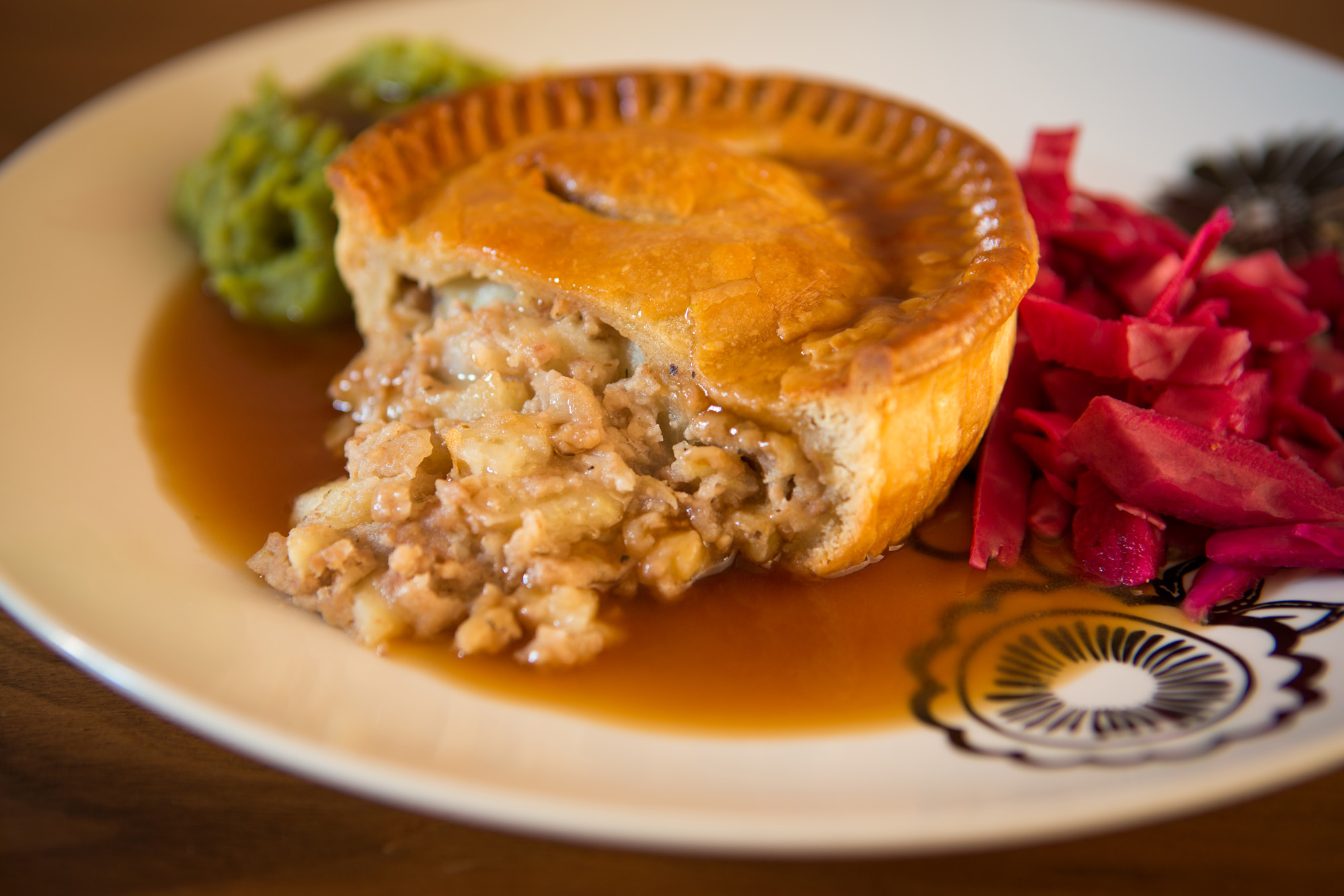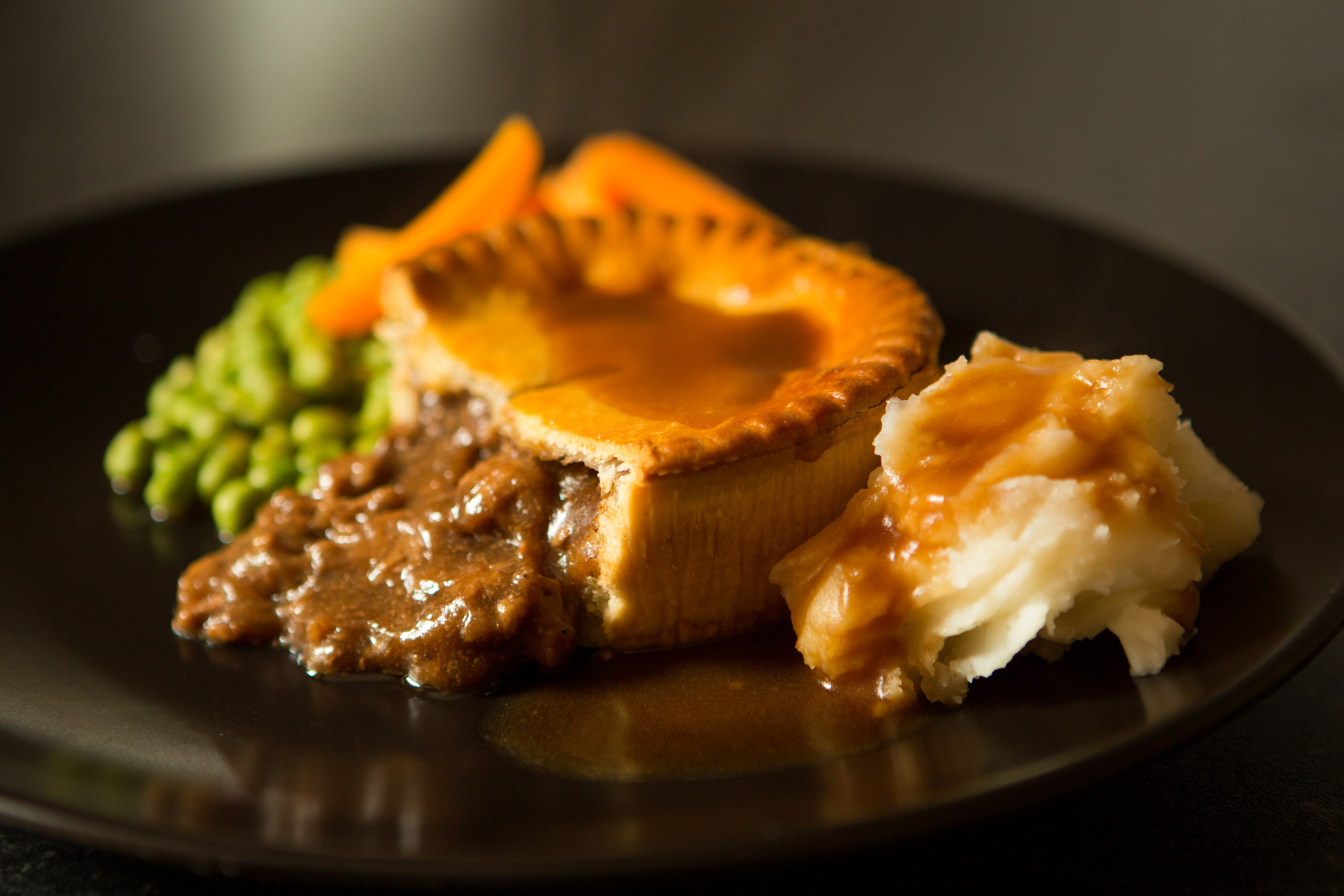 Pies
Effective from 12/09/2022
| Product | Wrapped Code |
| --- | --- |
| Potato & Meat Pie | 700507 |
| Butter Pie | 700513 |
| Beef & Onion Pie | 700520 |
| Three Cheese & Onion Pie | 700536 |
| Steak & Kidney Pie | 700559 |
| Steak & Kidney Pudding | 700588 |
| Steak & Pepper Pie | 700594 |
| Steak Pie | 700638 |
| Chicken & Gravy Pie | 227857 |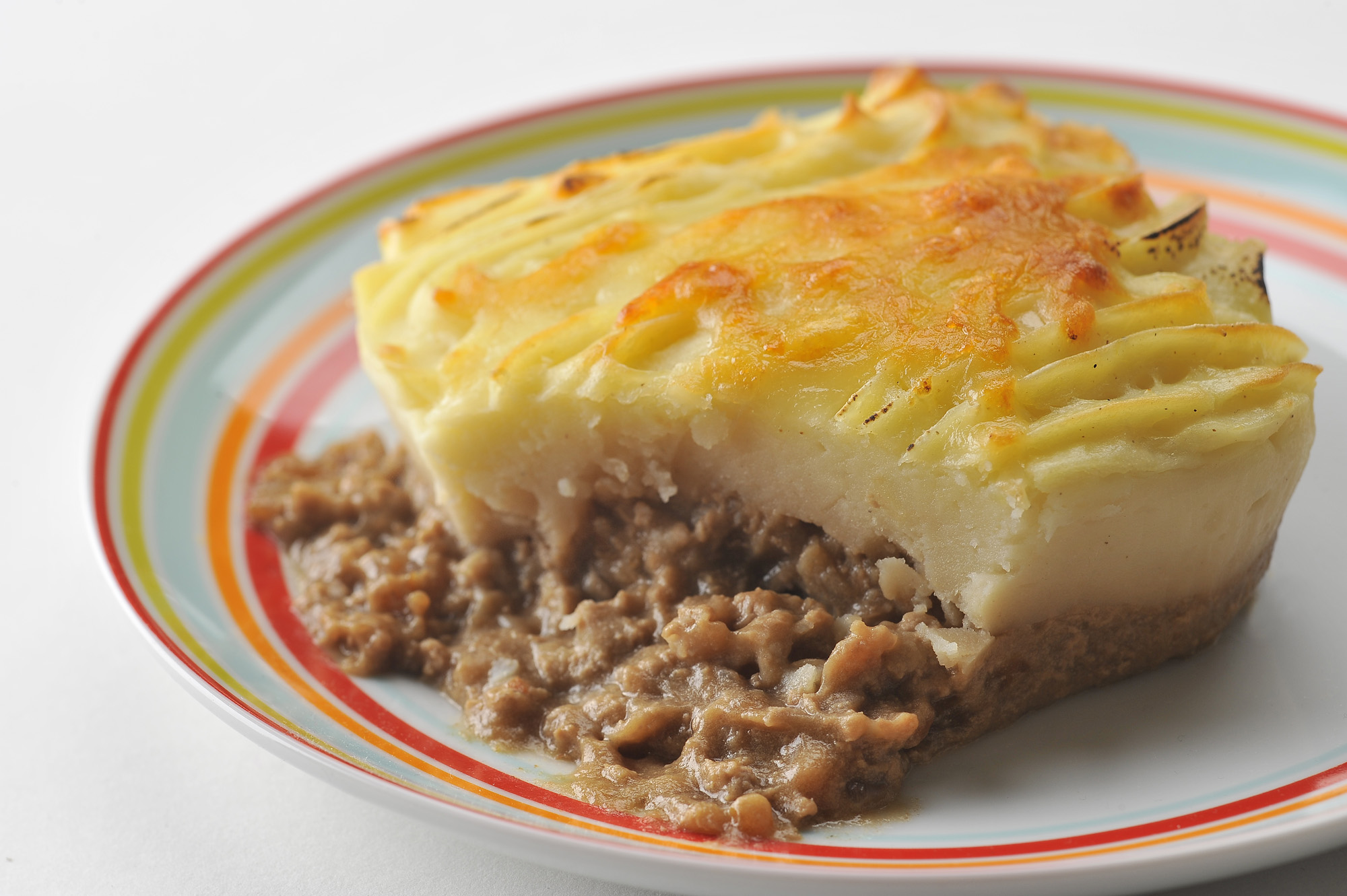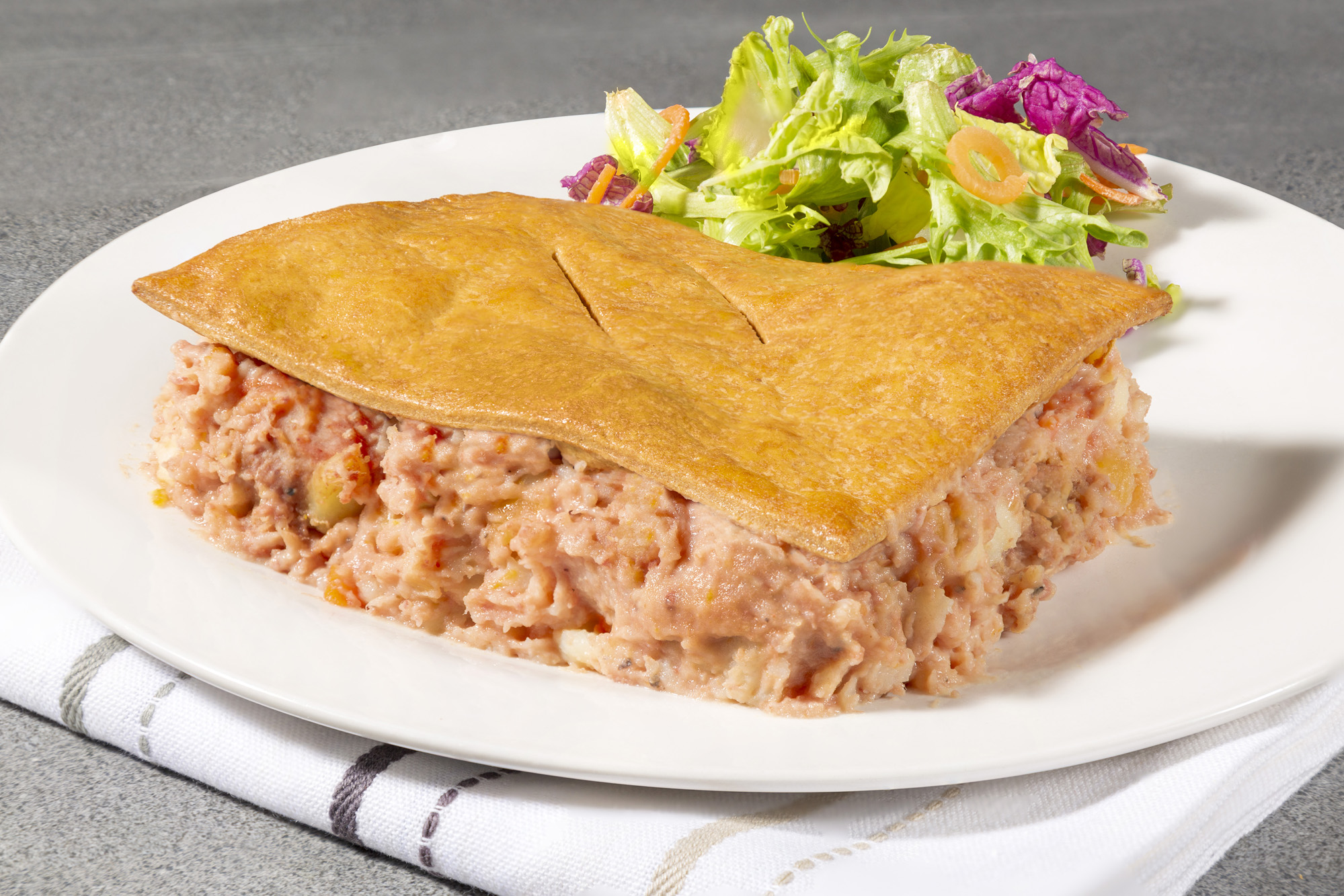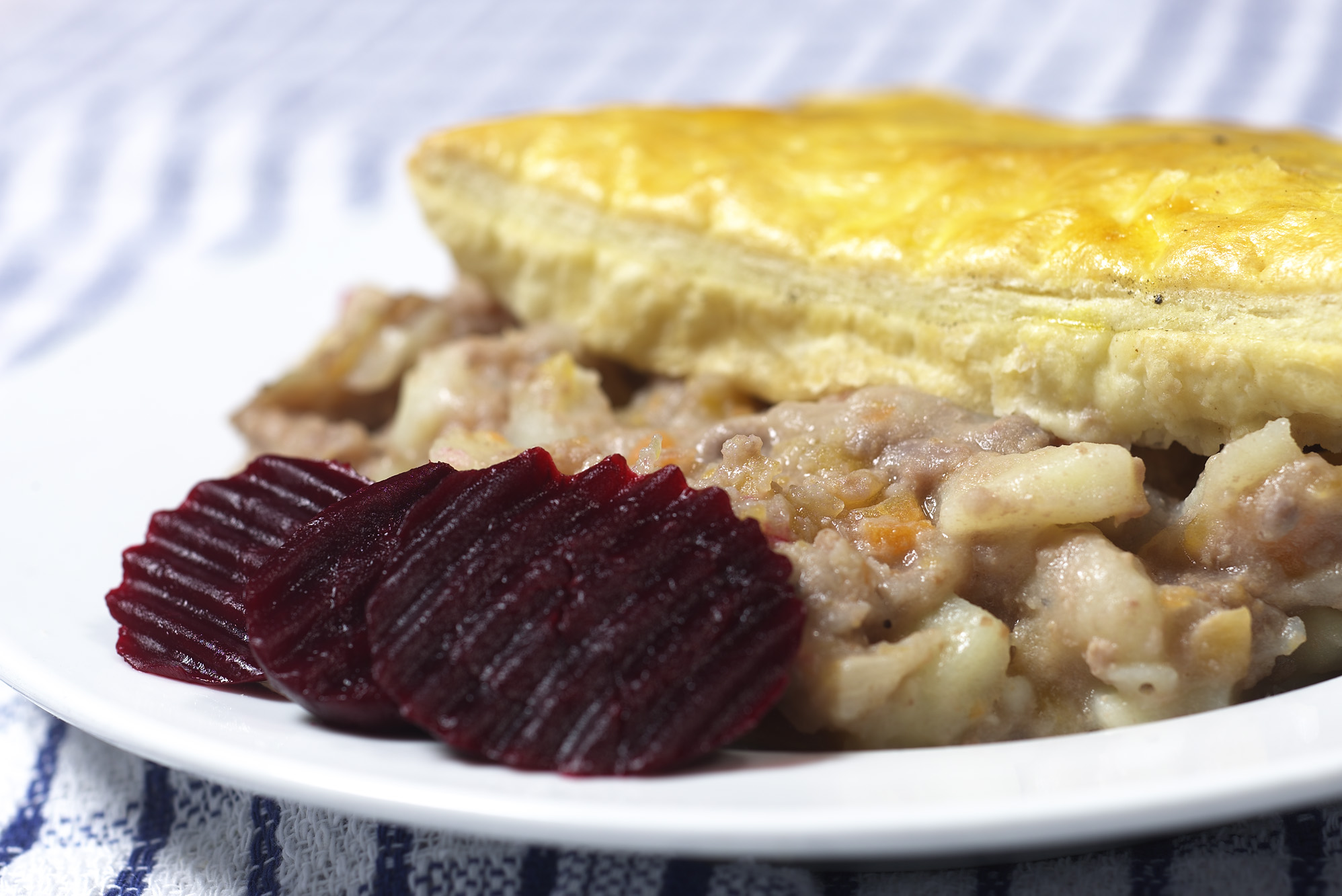 Ready Meals
Effective from 12/09/2022
| Product | Wrapped |
| --- | --- |
| Small Hot Pot | 700565 |
| Large Hot Pot | 700571 |
| Small Cottage Pie | 700831 |