Born out of passion, our goal at Clayton Park Bakery is to produce bakery products of the highest possible quality on a daily basis, utilising local Lancashire produce and suppliers where possible.
We believe the better the ingredients, the better the final products. All our ingredients are cooked and prepared on-site within our bakery, where the highest standards of hygiene and cleanliness are maintained.
At the heart of our passion is a desire to produce hearty and delicious products at affordable prices.
What's in our Ovens Today?
A Message from our Managing Director, Barry Thomas:
We understand that you the customer are key to our continued success story here at Clayton Park Bakery.
That's why we strive for perfection by making great tasting products that the whole family can enjoy.
Our team strive daily to deliver our customers needs achieving a 99.98% completion rate for our next day orders.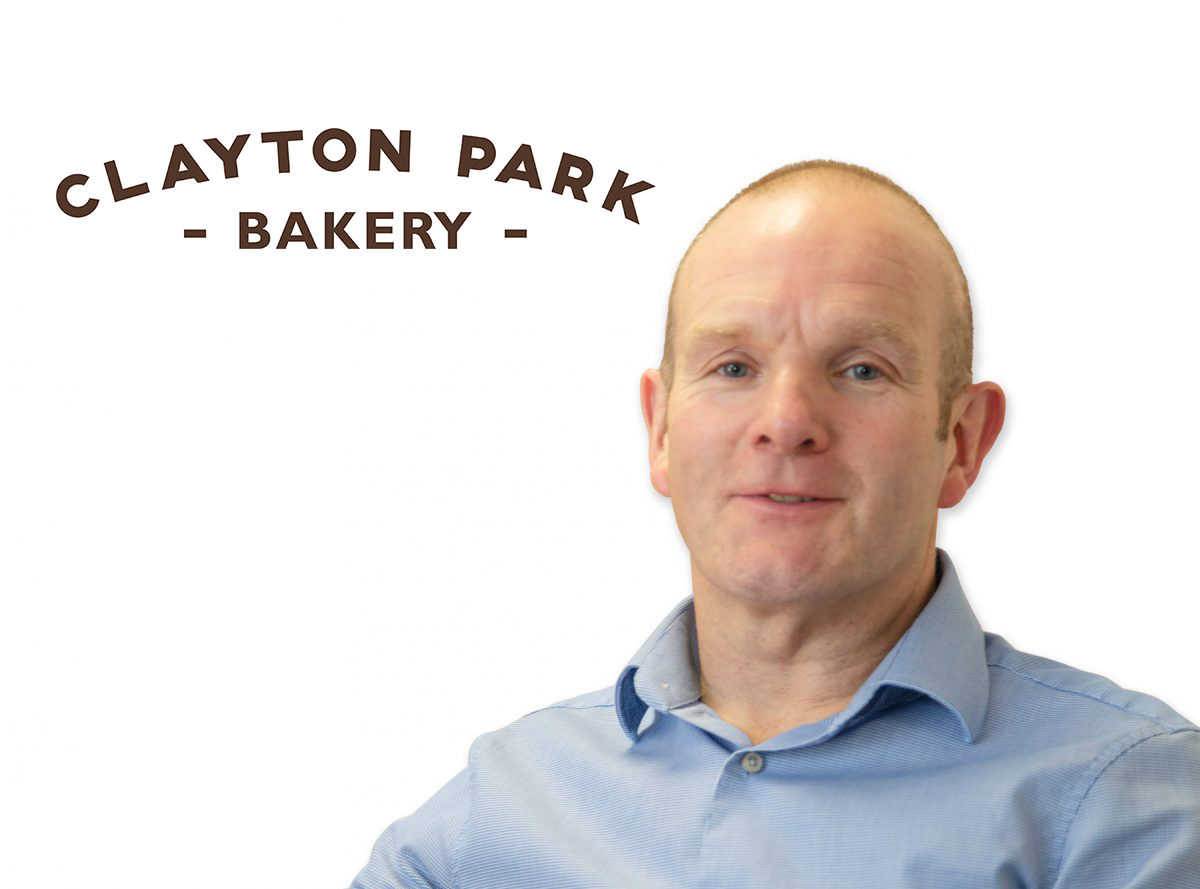 Excellent products. My customers always comment how good the pies are. They have a long shelf life which is excellent. Very good customer service
Really fresh, soft bread very popular in our homemade sandwiches. We get lots of comments on the lovely bread rolls. Very popular pies, often pre-ordered by our customers so that they don't miss out!

Good Quality Product, Our Driver is great and it's an early delivery, Lovely Rep & Great overall Service.
I just want to give a very BIG THANK YOU for all your wonderful products.

I am 72 years old and been unable to go to the stores during Lock down.

However through your generosity l have received bread, pies and cakes which where delivered to me from Clayton Baptist Church.

Many years ago l had my own small bakers shop on Whalley road supplying bread pies and cakes locally. I was a member of the Master Bakers association so l know a good pie when l eat one.

I l really admire the quality of your products all of them are first class and are highly recommendable.

You really do put Clayton on the map and we are very proud of you and for your involvement in helping the community.

Thank you once again for your excellent products and craftsmanship.

I will certainly be buying them once lam able to go to the stores again.

Keep up the good work and may your business grow from strength to strength.