Lovingly baked daily to the highest standard using quality local ingredients, our range of breads, rolls and baked products will transform your lunchtime sandwich into a truly mouthwatering experience!
Our team of master bakers are committed to baking the best breadtastic breads in the North West.
Call us on 01254 393200 before 2:30 pm, to place your Bread order for next day delivery!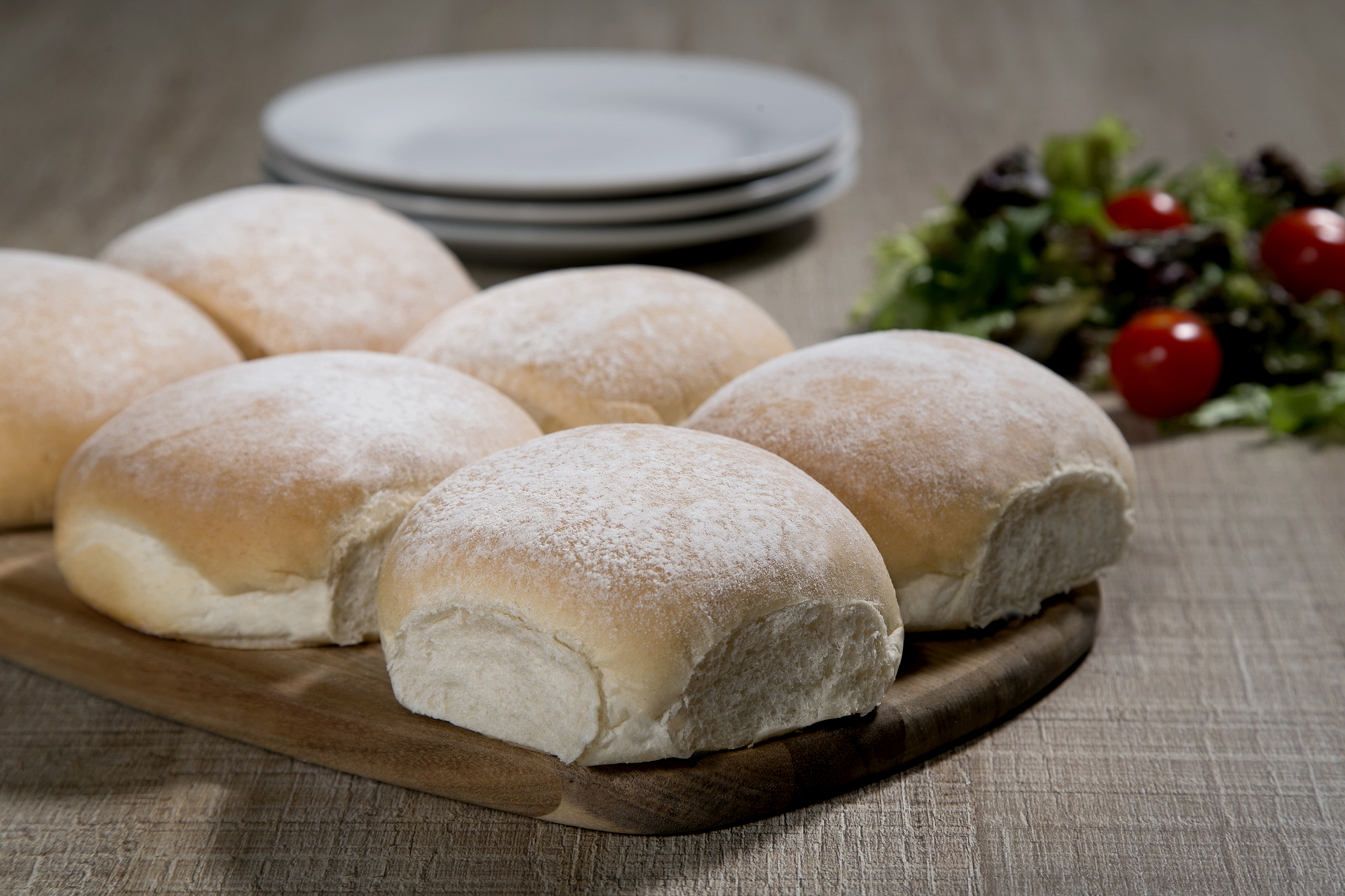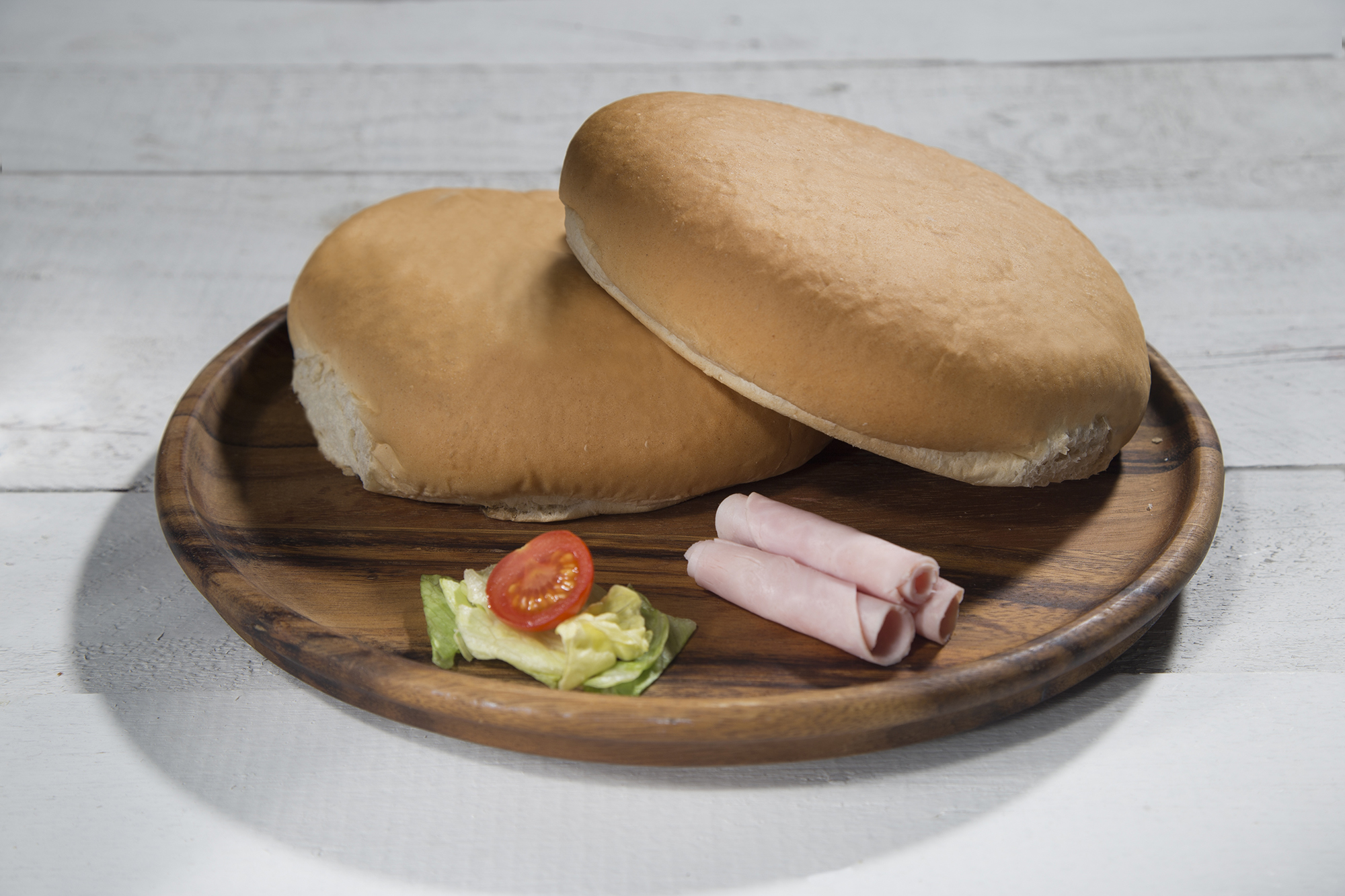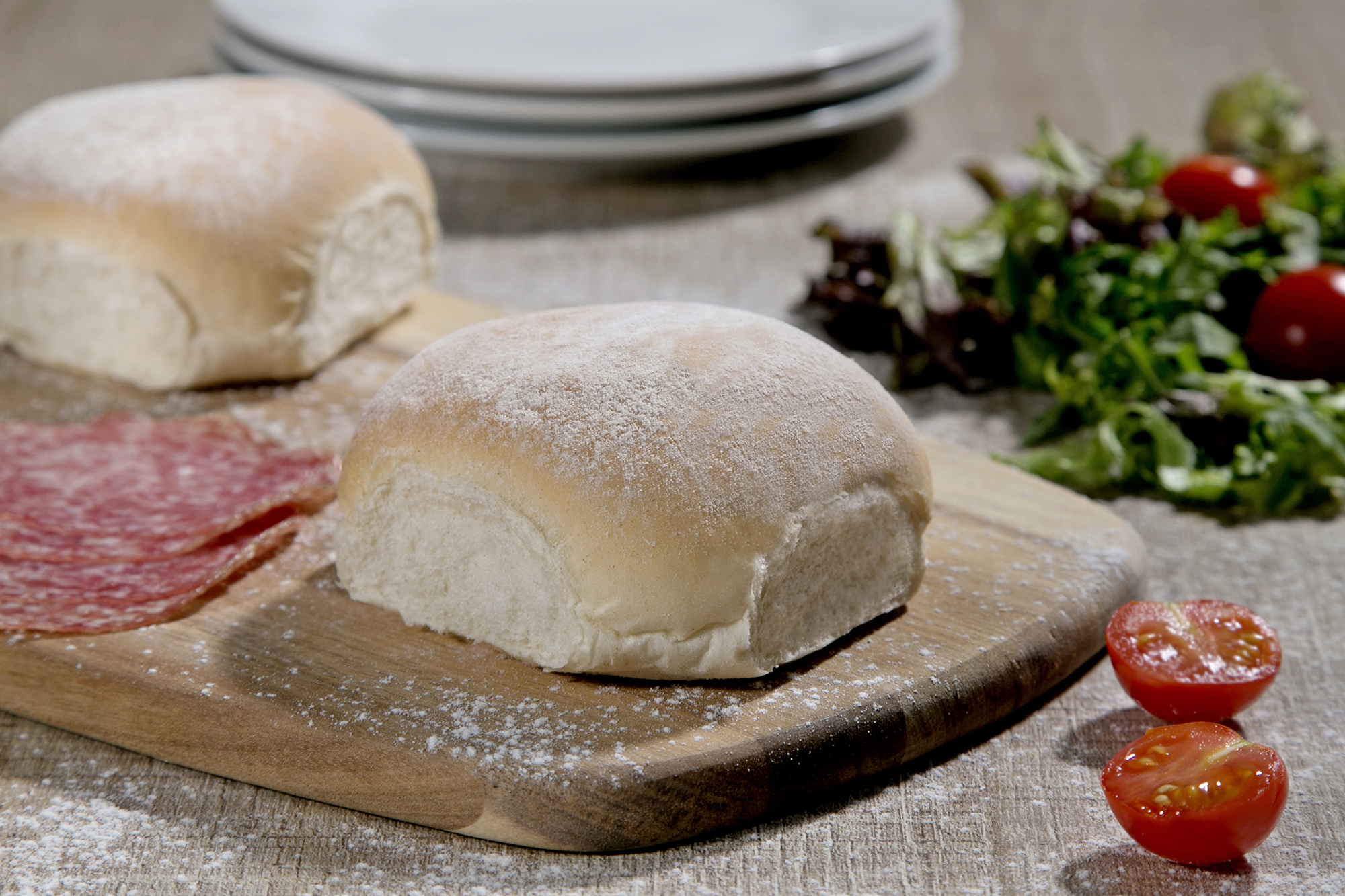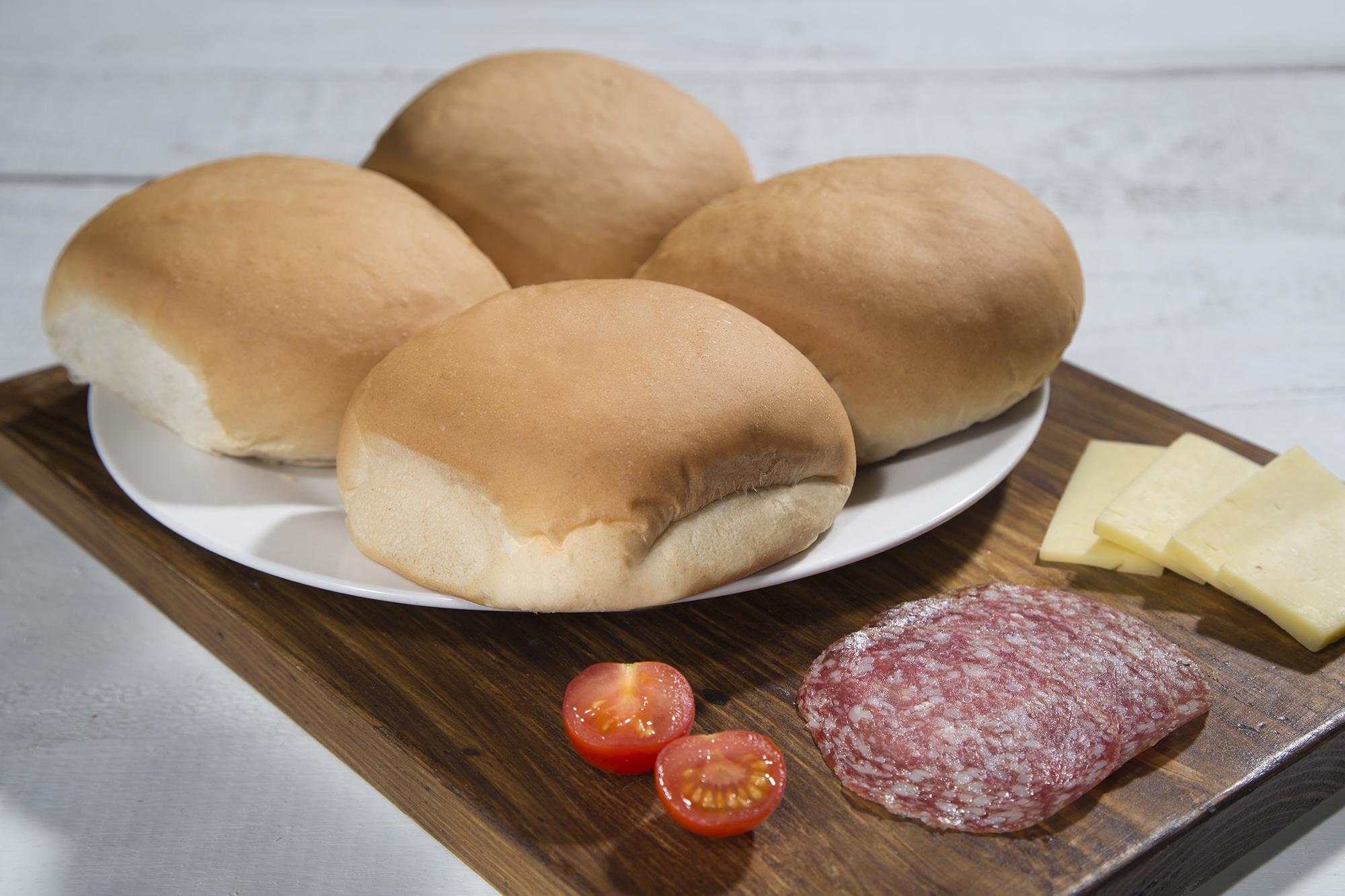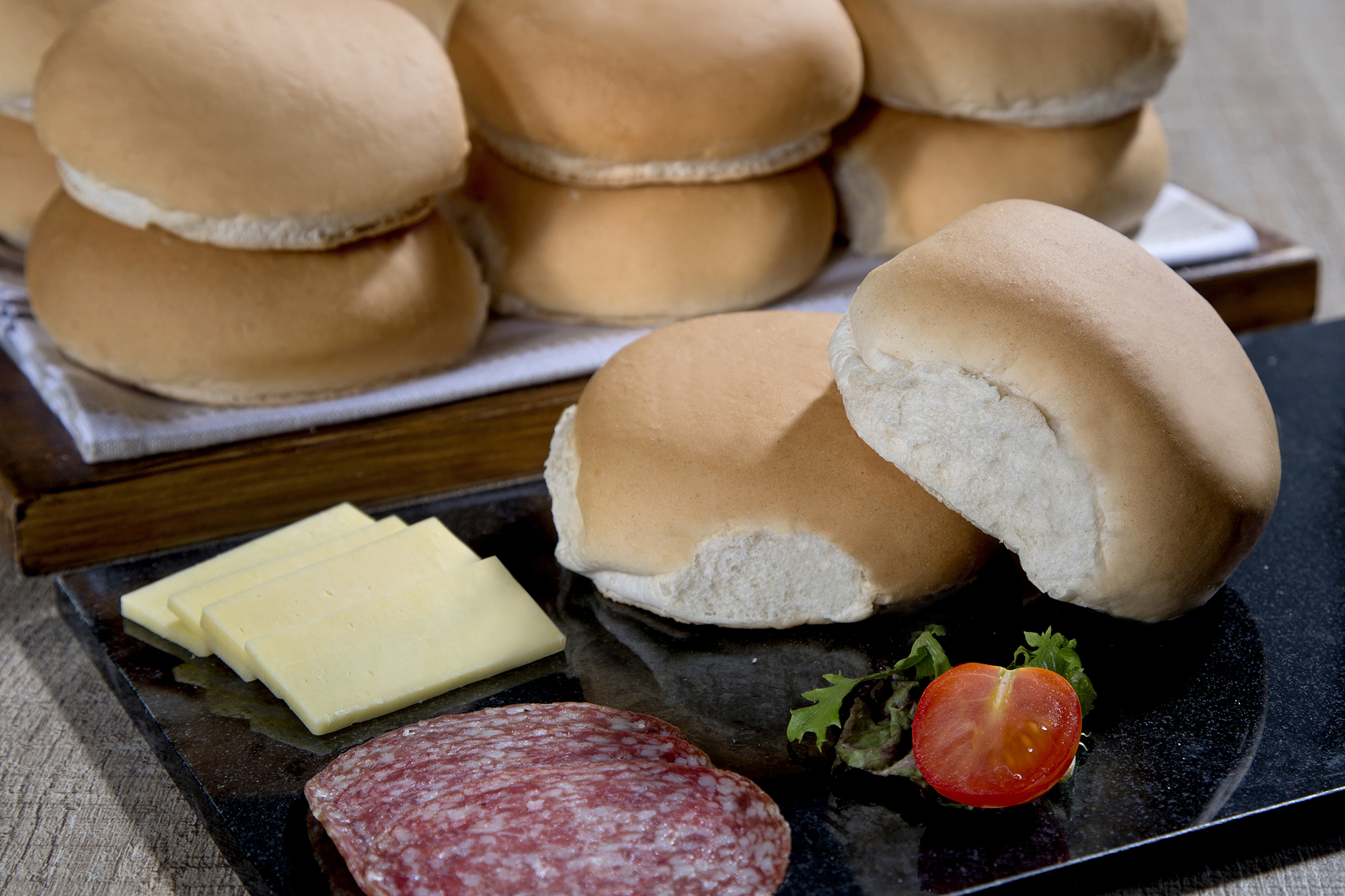 White Rolls & Teacakes
Effective from 12/09/2022
| Product | Order Code |
| --- | --- |
| 6 Small White Rolls (Diddy) | 240216 |
| 4 White Rolls (Barm Cake) | 734477 |
| 4 White Teacakes (Barmcake) | 700890 |
| 4 Sliced White Teacakes (Barmcake) | 700877 |
| 4 Medium White Teacakes (Large Size) | 701040 |
| 2 Extra Large Rolls (Bin Lids) | 273798 |
| 12 Soft Rolls | 104621 |
White Finger Rolls
Effective from 12/09/2022
| Product | Order Code |
| --- | --- |
| 6 Premium White Finger Rolls (Hot Dog) | 104621 |
| 2 White Batons (Giant Finger Roll) | 273378 |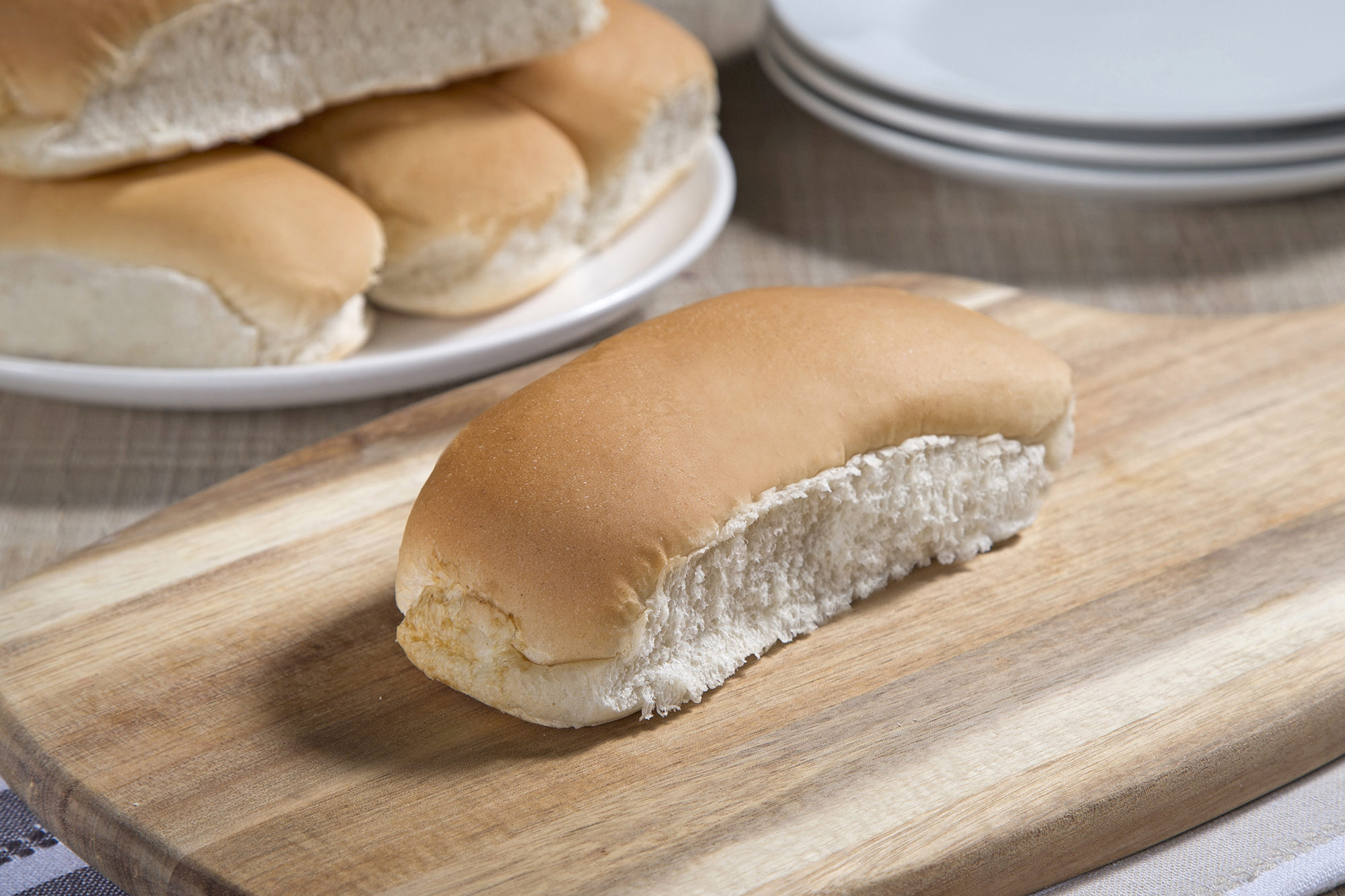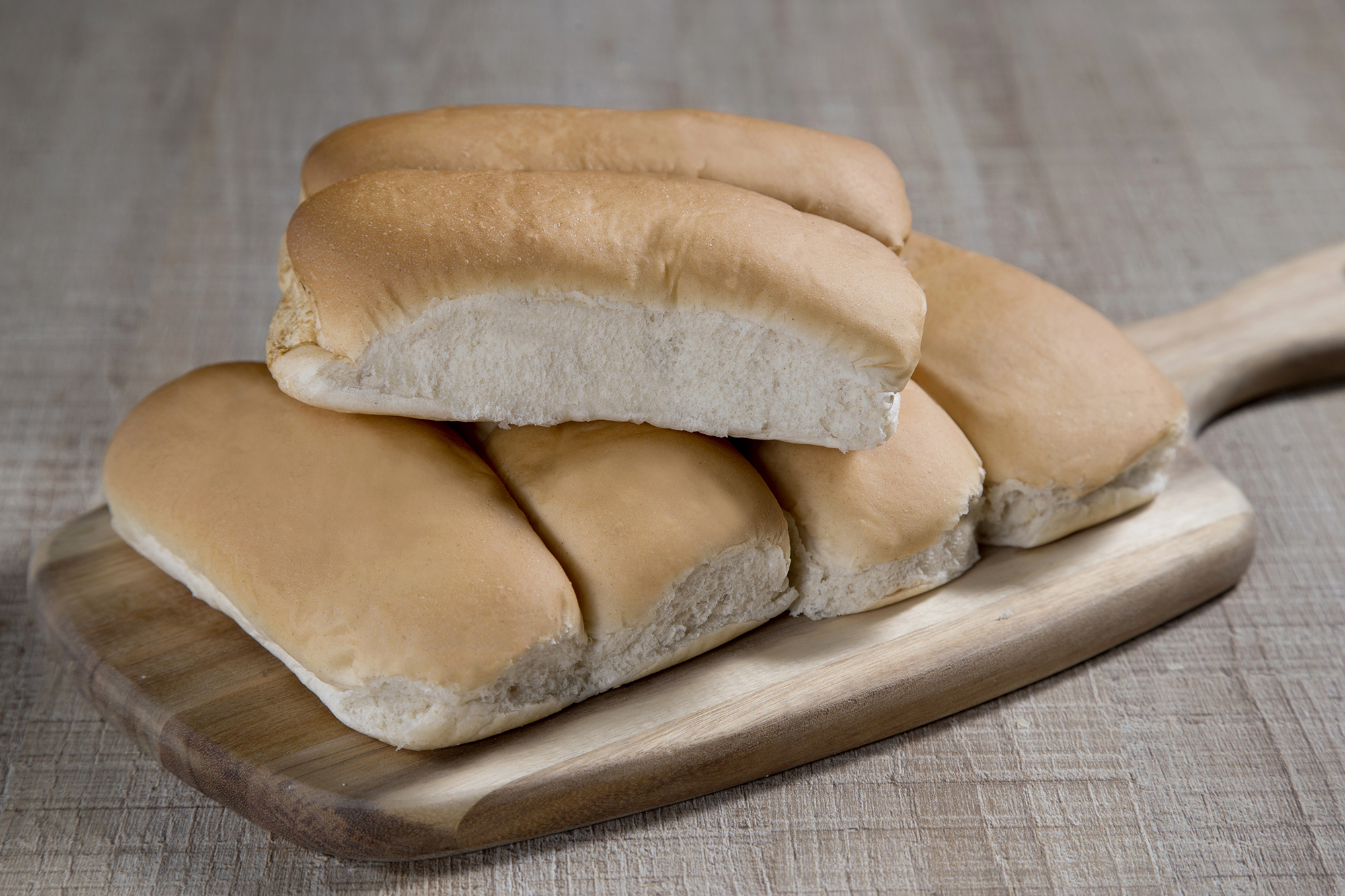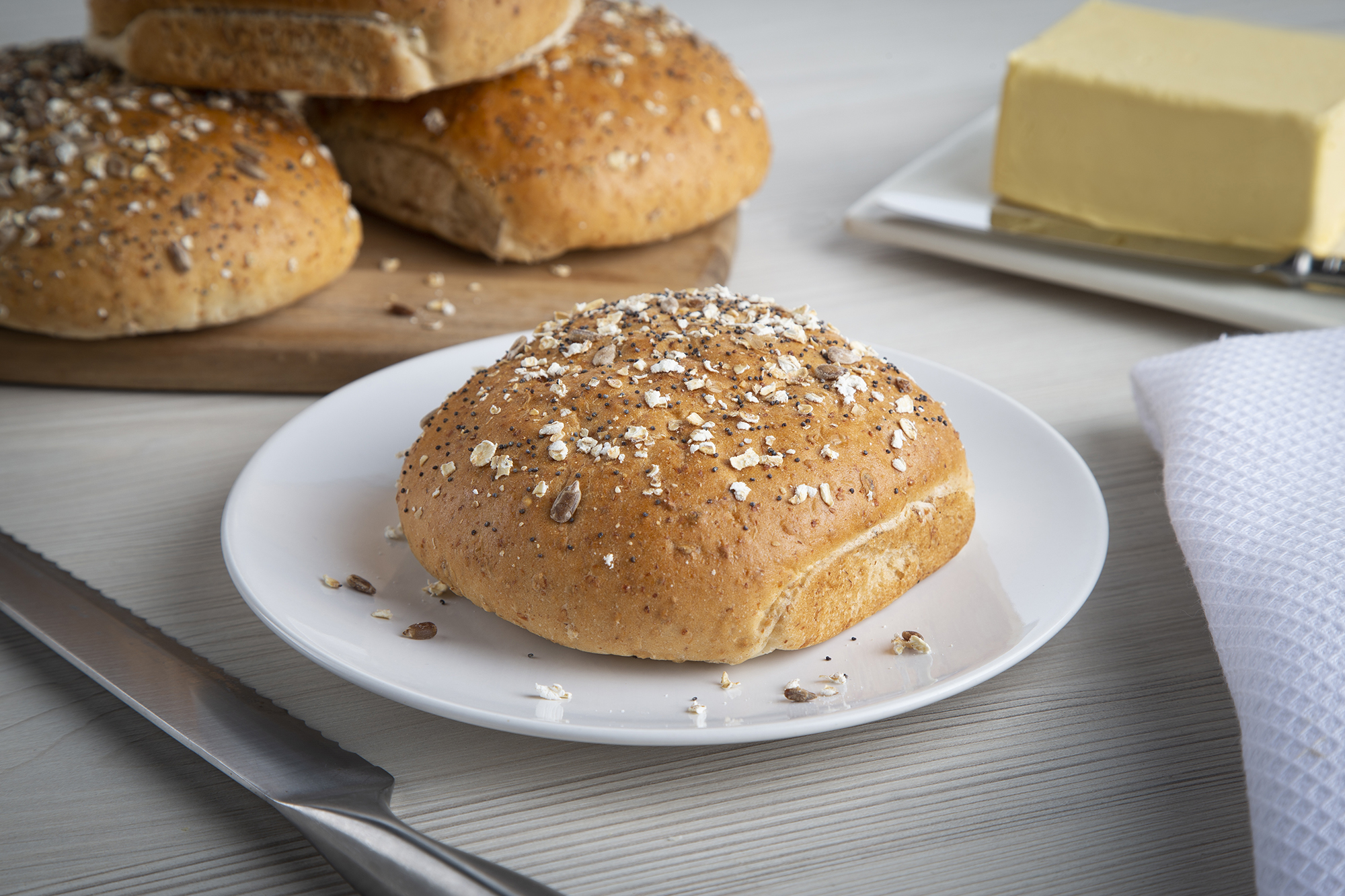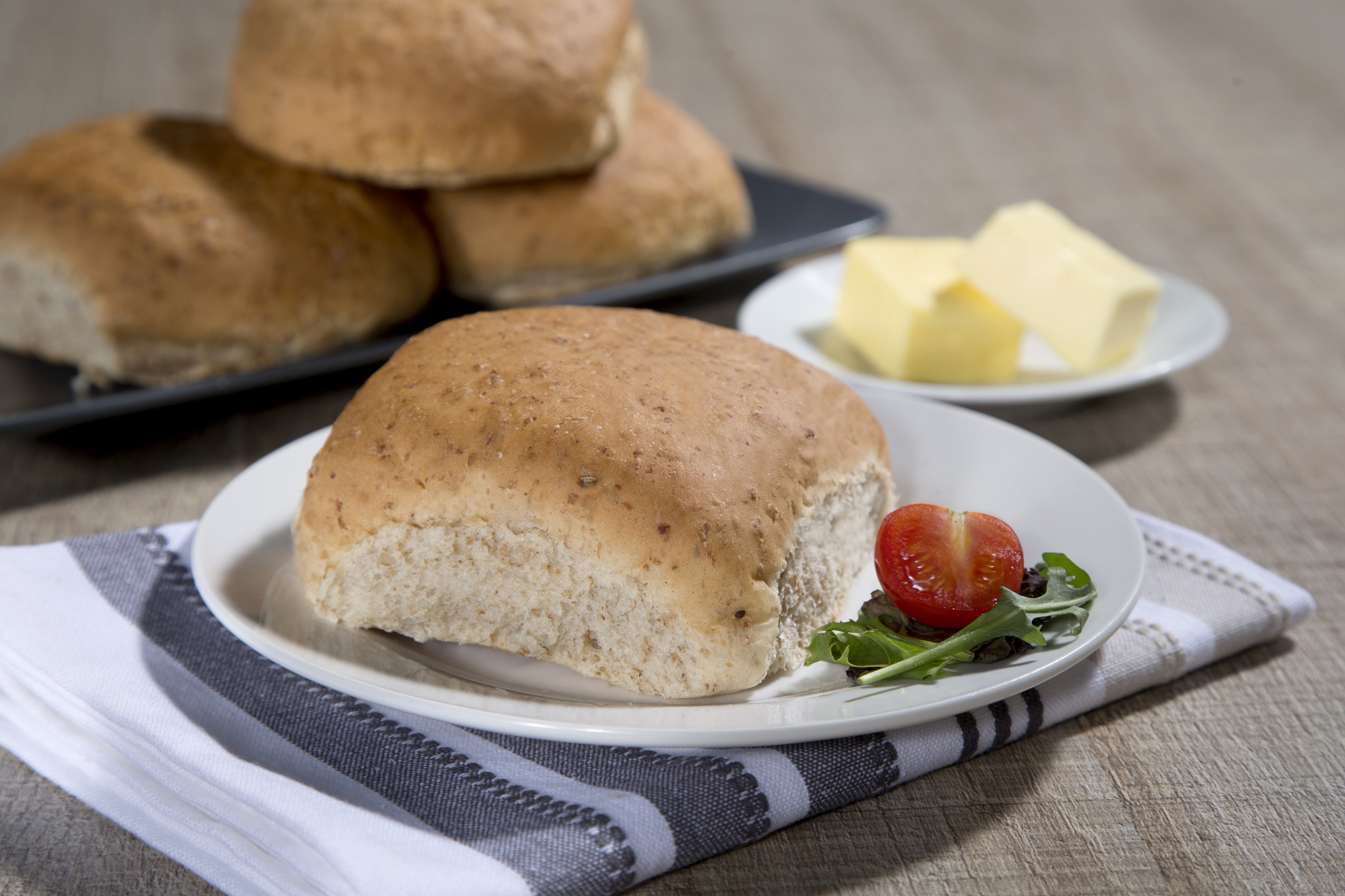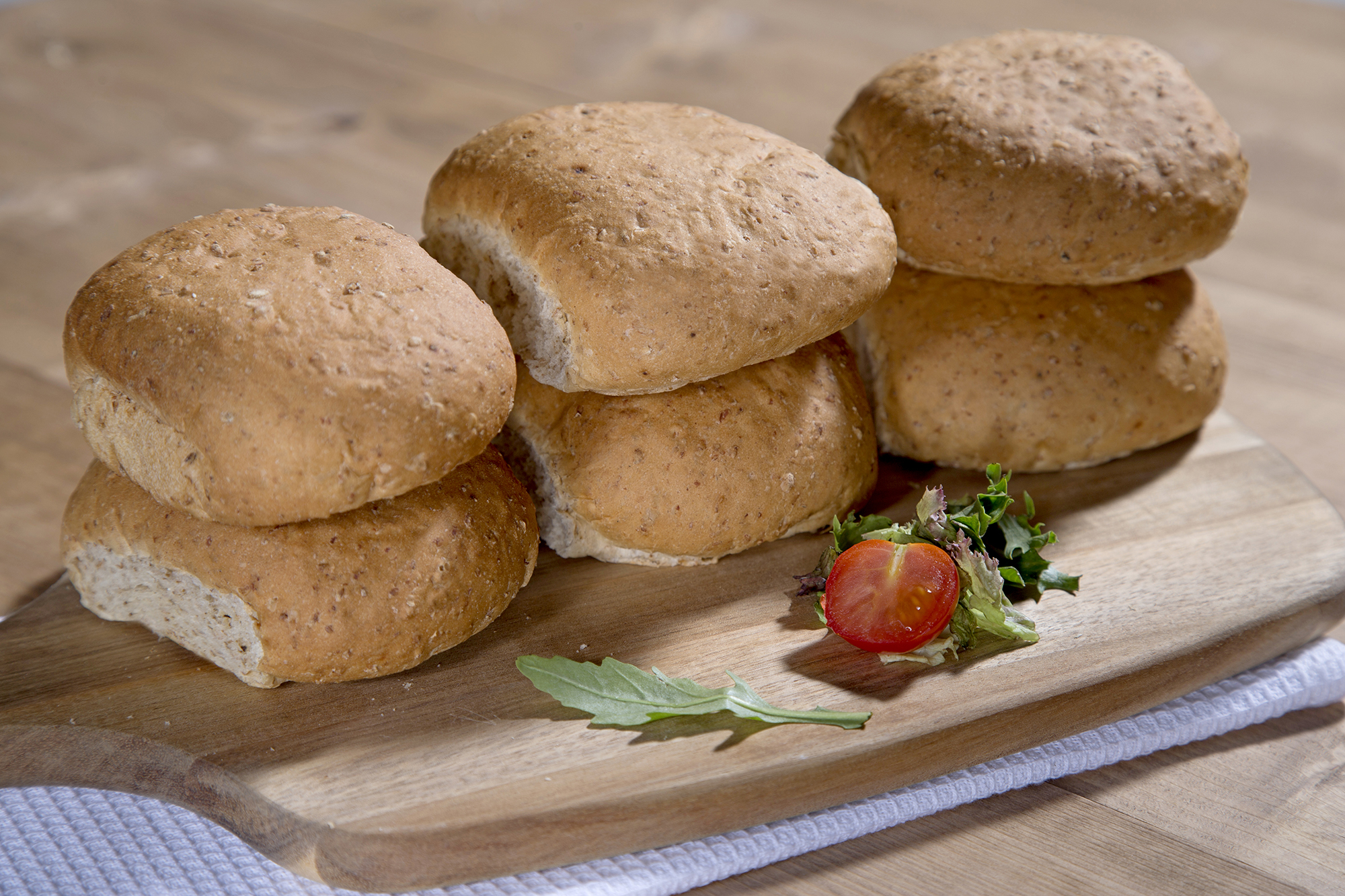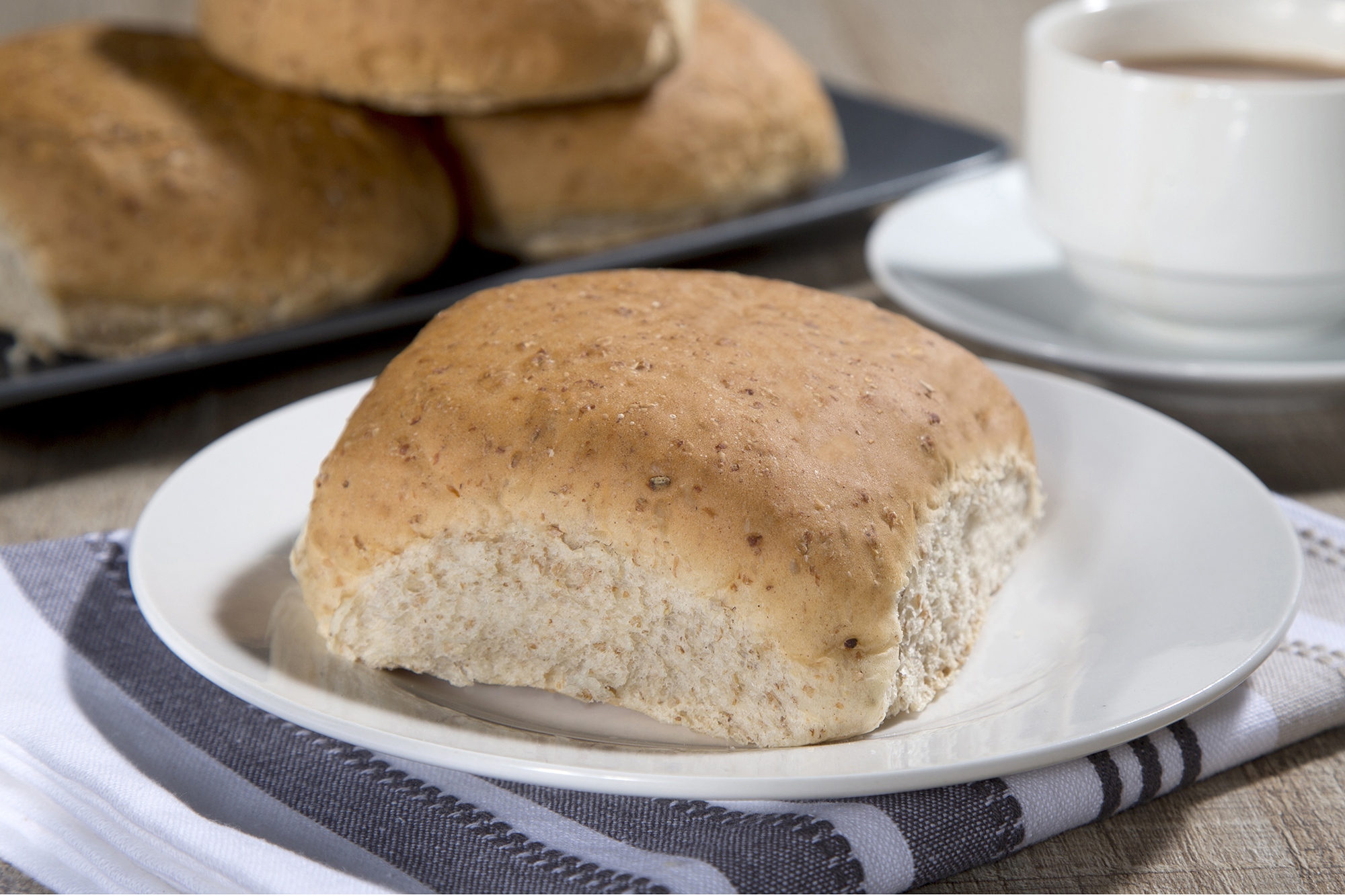 Brown Rolls & Teacakes
Effective from 12/09/2022
| Product | Order Code |
| --- | --- |
| 6 Small Brown Rolls Wholemeal | 240221 |
| 4 Brown Rolls (Barmcake) | 734510 |
| 4 Brown Teacakes (Barmcake) | 701280 |
| 4 Seeded Brown Teacakes (Barmcake) | 273621 |
| 4 Medium Brown Teacakes (Larger Size) | 701296 |
Brown Finger Rolls
Effective from 12/09/2022
| Product | Order Code |
| --- | --- |
| 3 Brown Sub Rolls | 240616 |
| 2 Brown Batons | 273825 |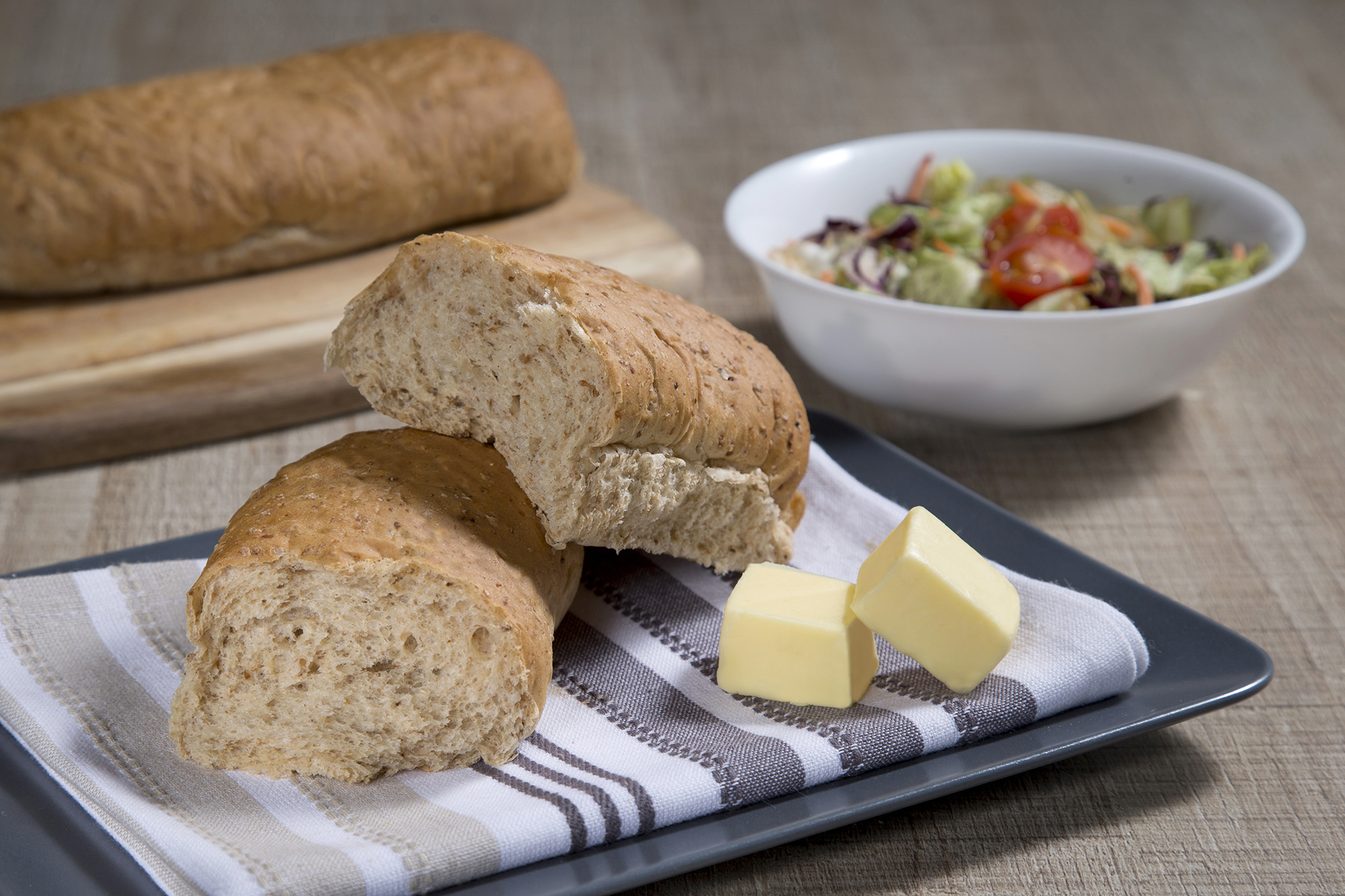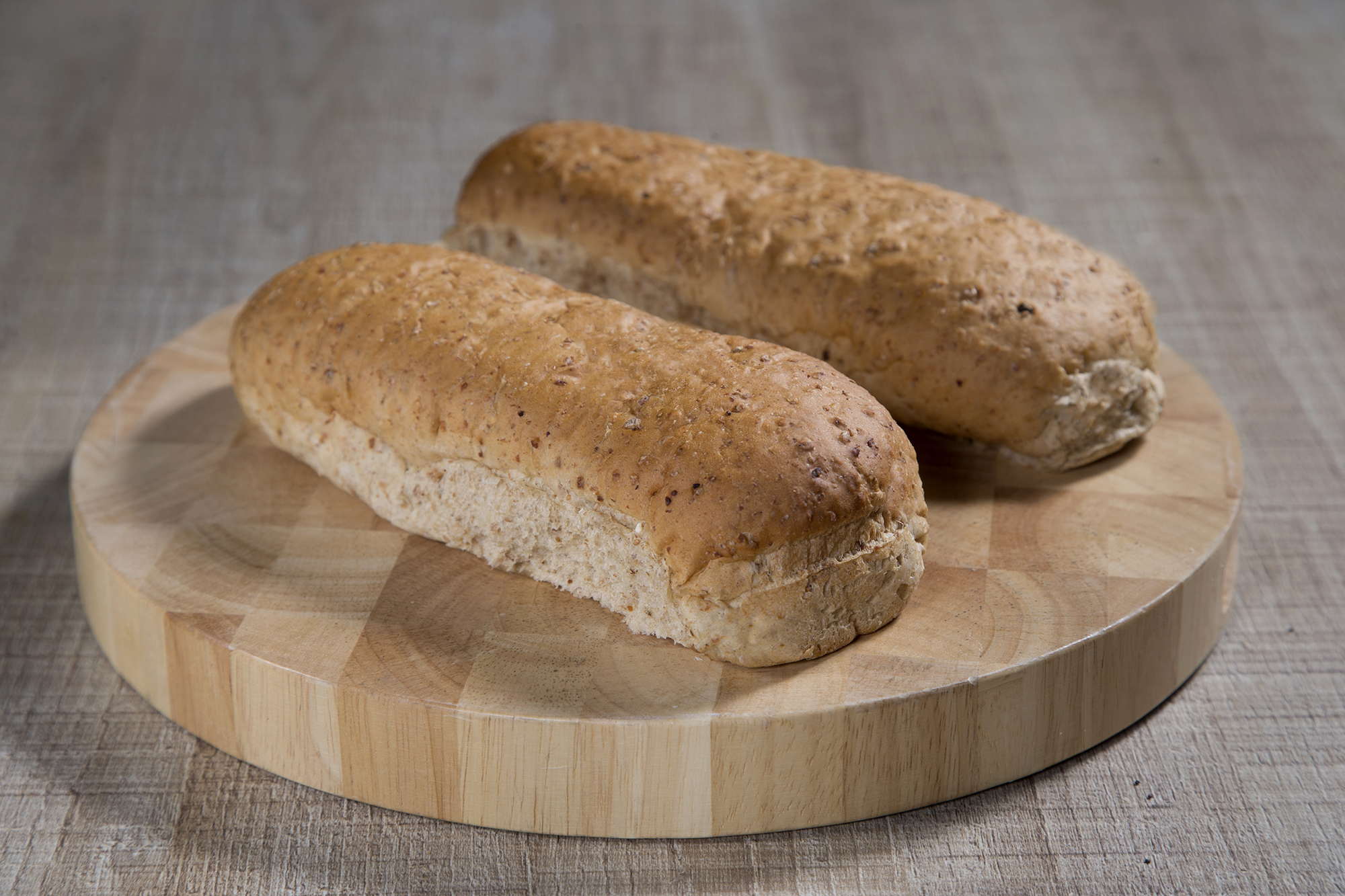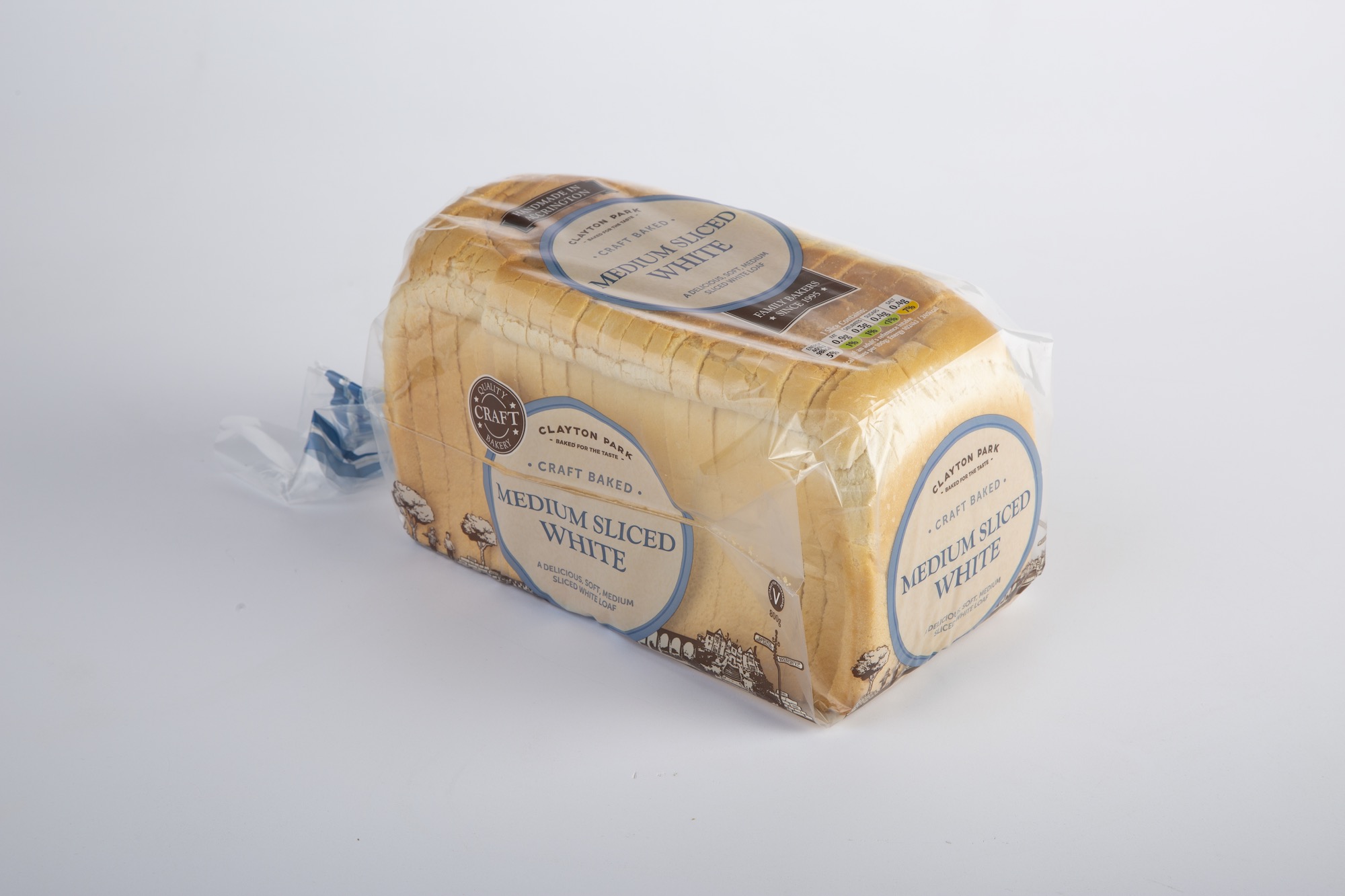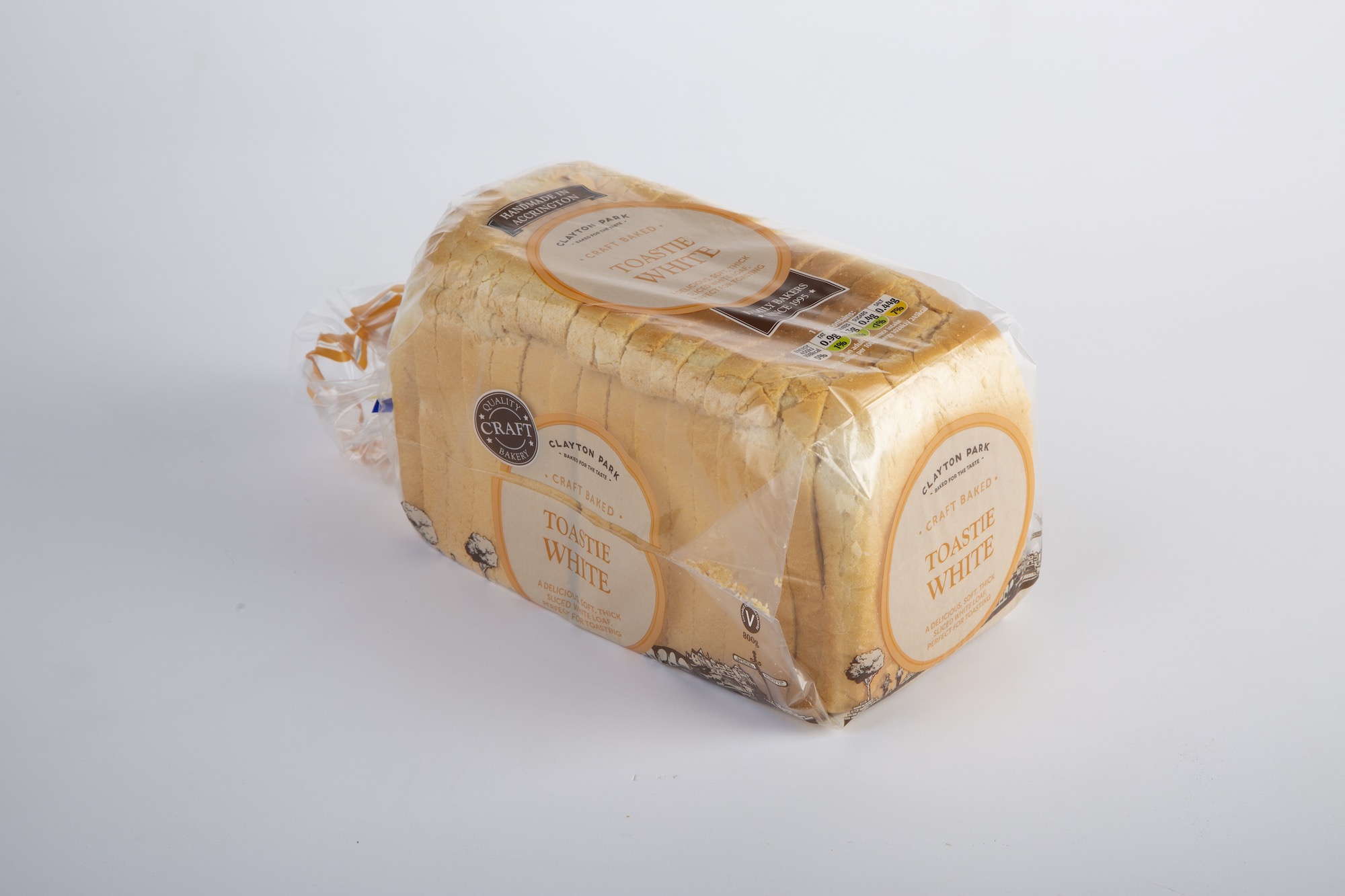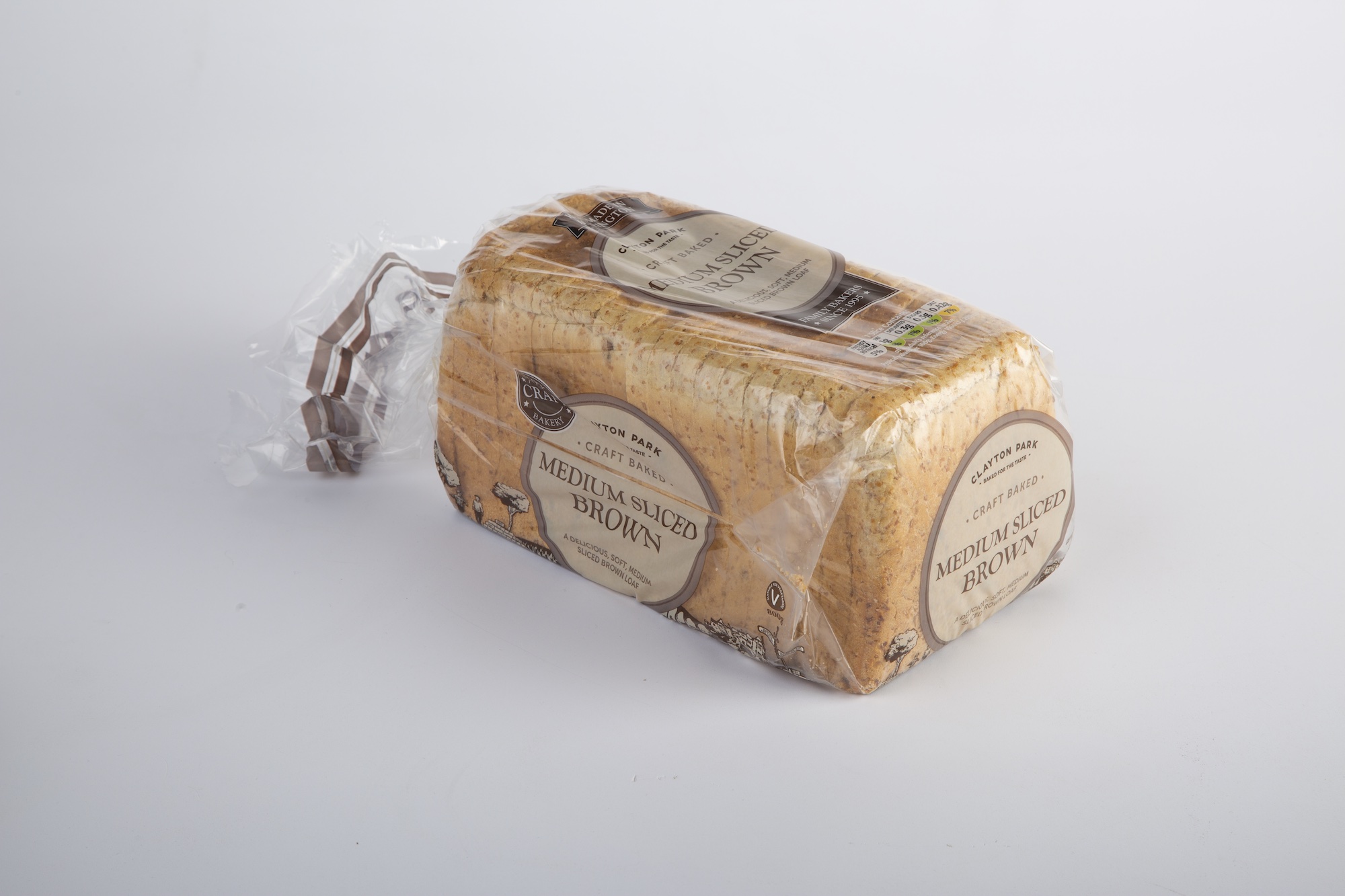 Clayton Park Loaves
Effective from 12/09/2022
| Product | Order Code |
| --- | --- |
| White Medium Thick (800g) | 236972 |
| White Thick Loaf (800g) | 236974 |
| Wholemeal Medium Loaf (800g) | 240344 |