From a Jam Slice to our now famous Pepper Steak Pie, each of our baked products goes through rigorous testing and tasting before being put into production. Our passion is to produce the most succulent, tasty and moreish daily baked products in the UK.
Our dedicated team of master bakers are always looking to develop and improve our product range, but at all times mindful that our aim is to produce delicious baked products.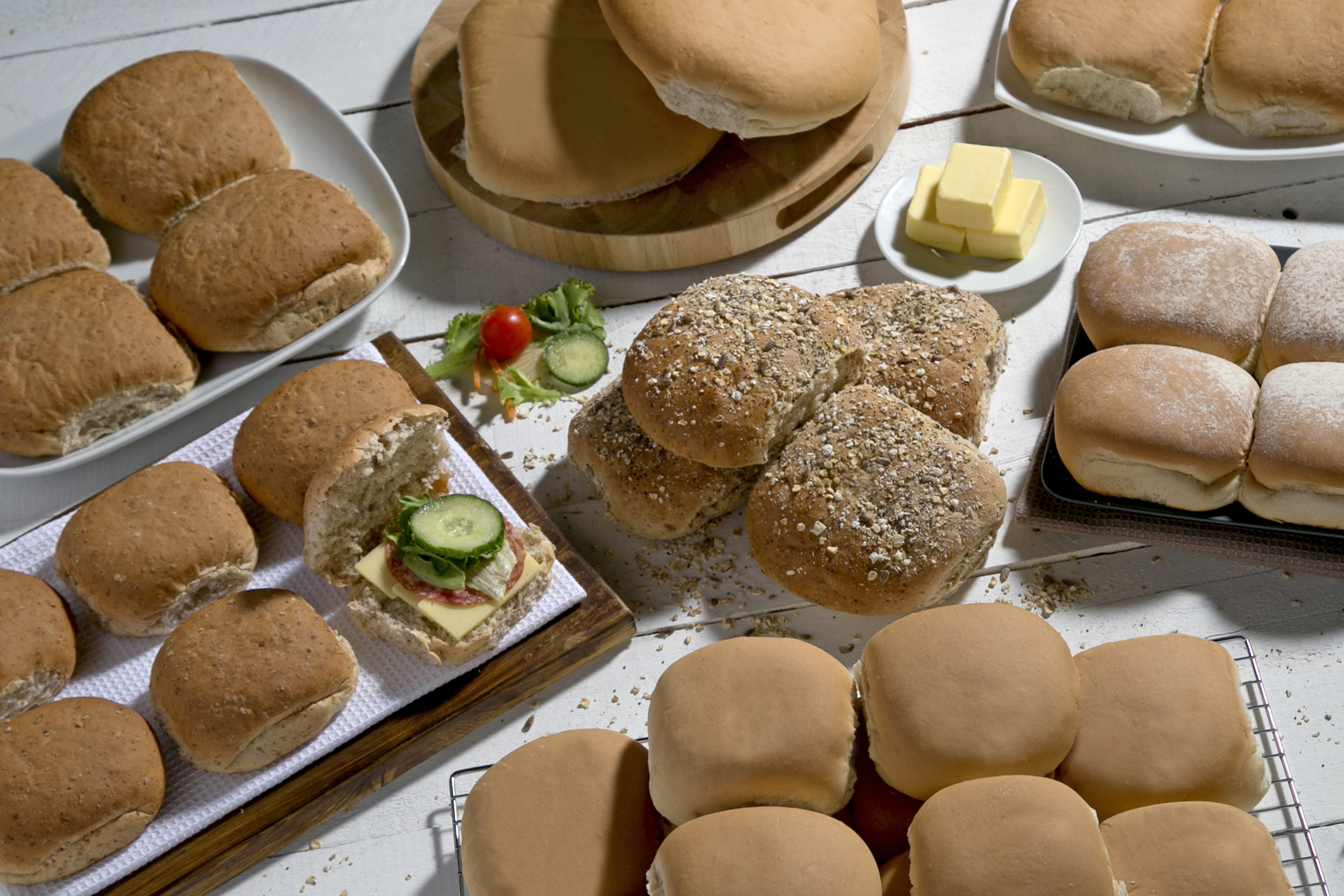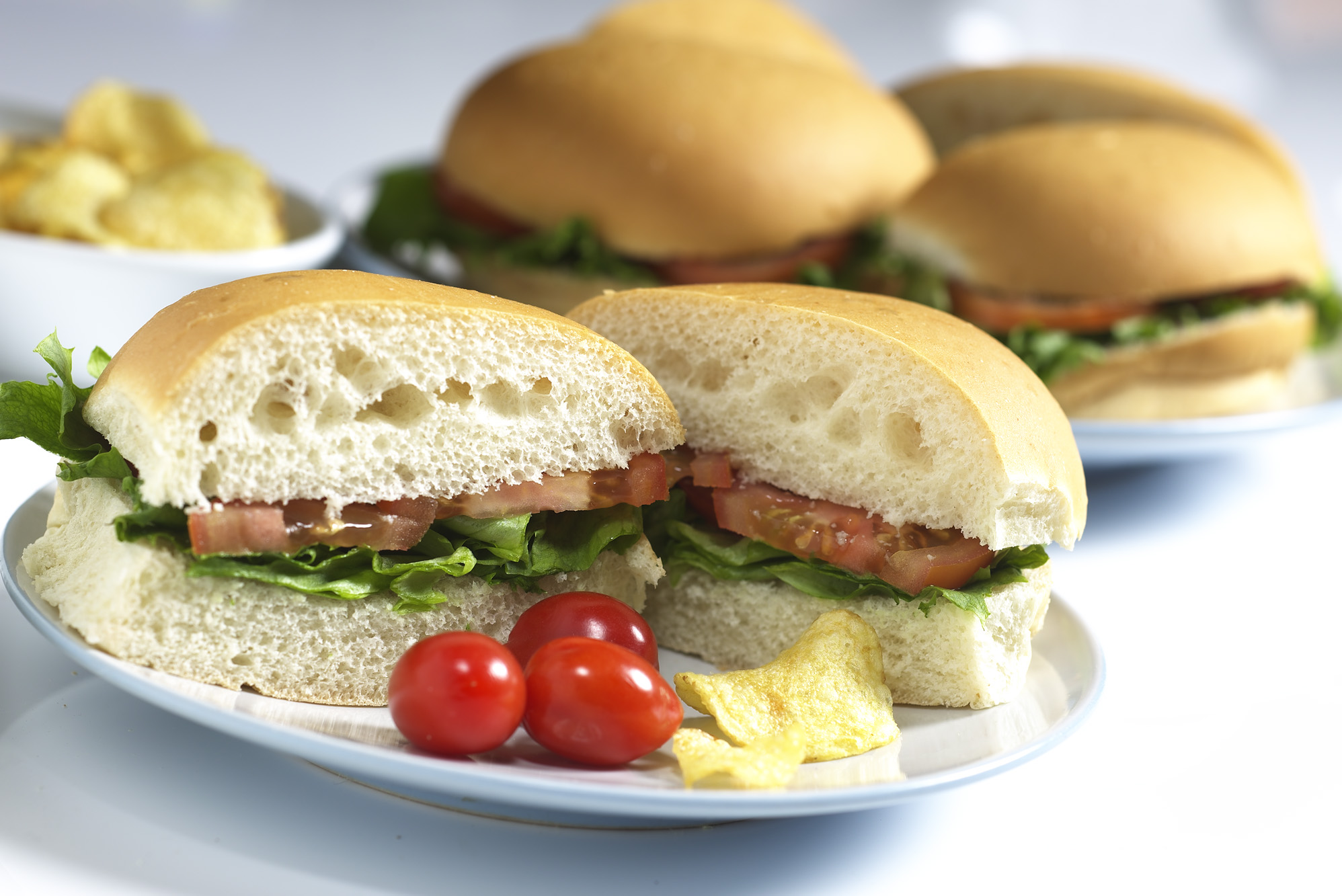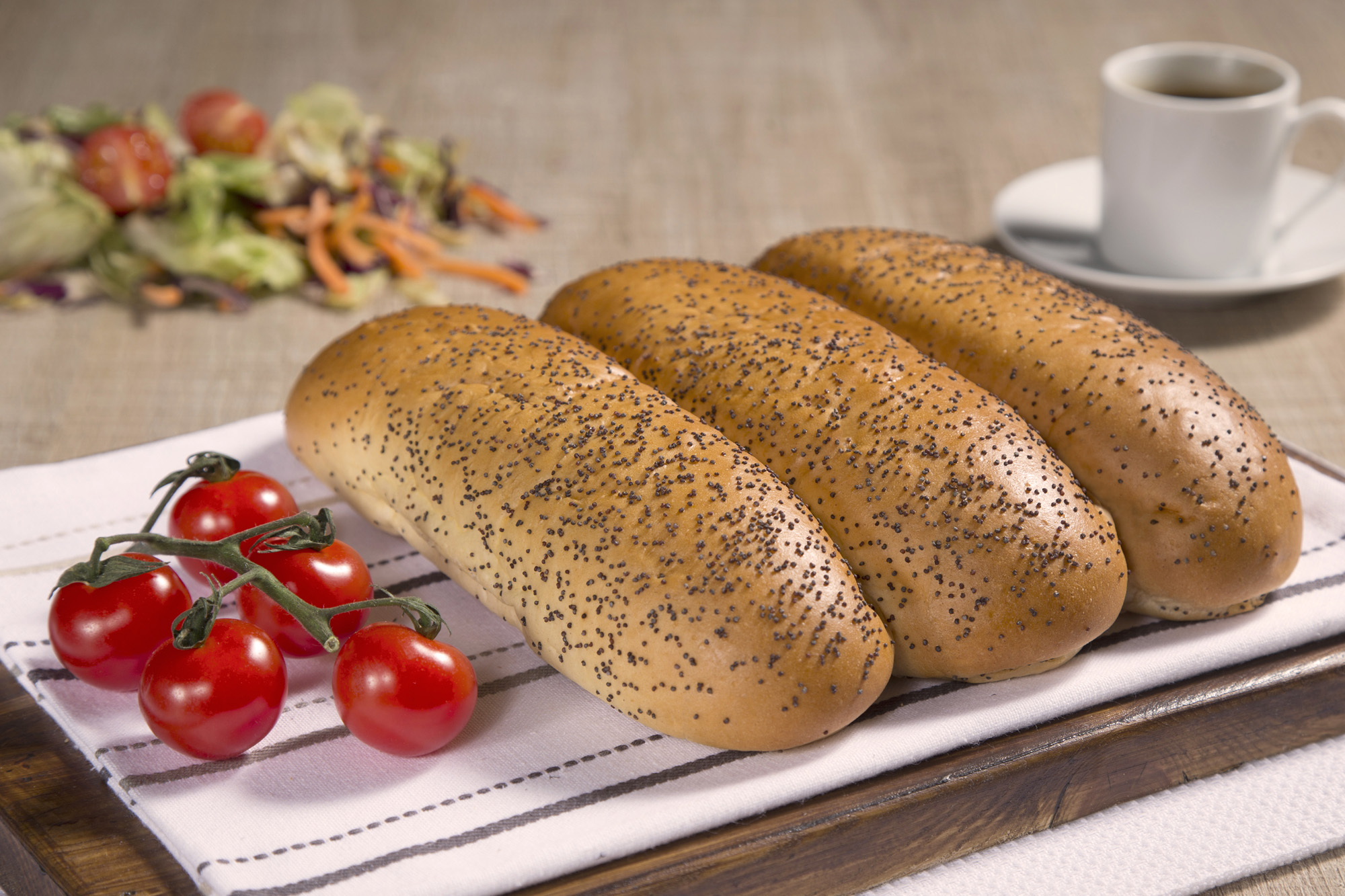 Bread
Lovingly baked daily to the highest standard using quality local ingredients, our range of breads, rolls and baked products will transform your lunchtime sandwich into a truly mouthwatering experience!
Our team of master bakers are committed to baking the best breadtastic breads in the North West.