Our range of delicious Cakes, Slices and Tarts are produced daily to ensure the taste sensation stays with you as long as possible.
Our team of master bakers are committed to baking the best Caketastic cakes in the North West.
Call us on 01254 393200 before 2:30 pm, to place your Cake order for next day delivery!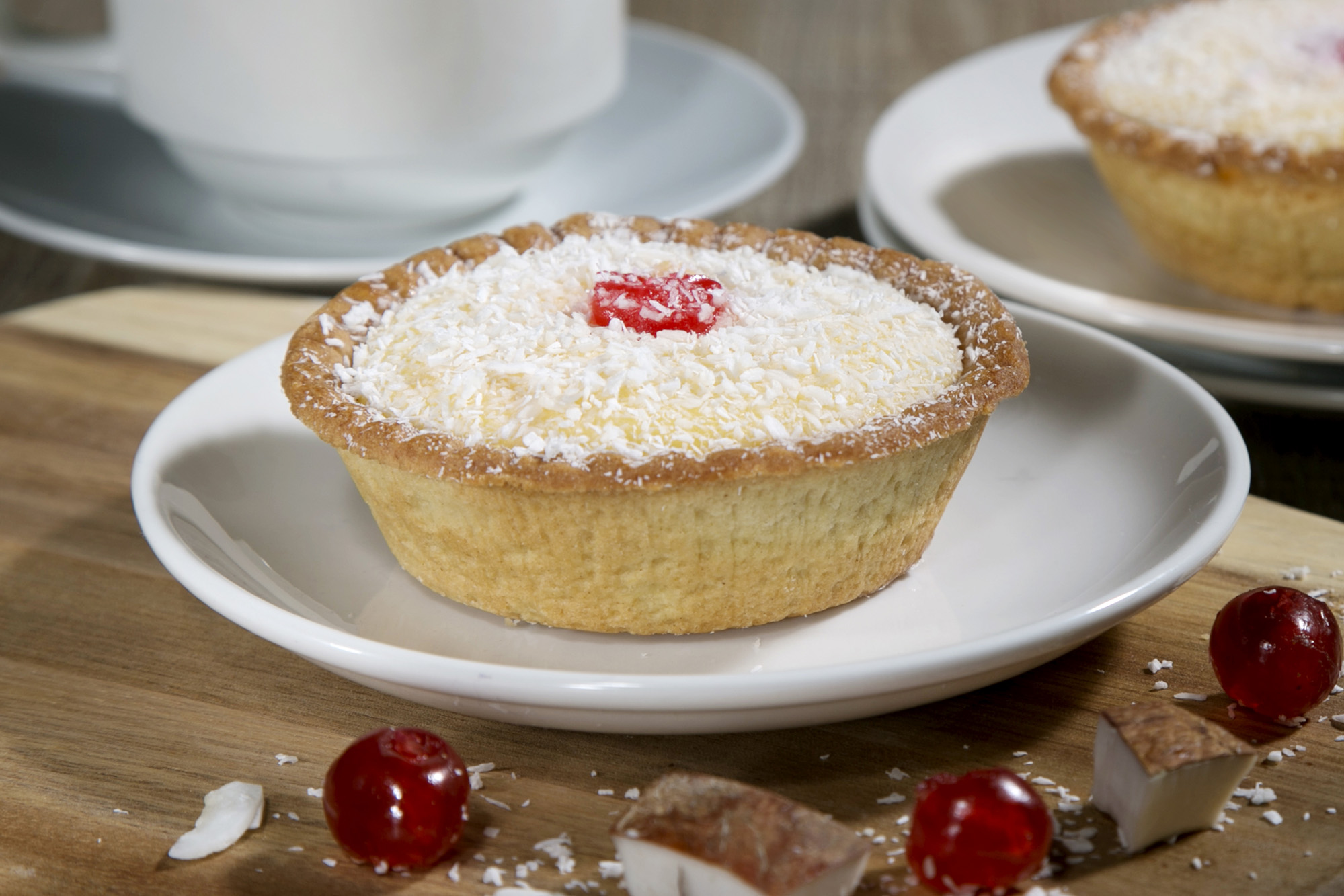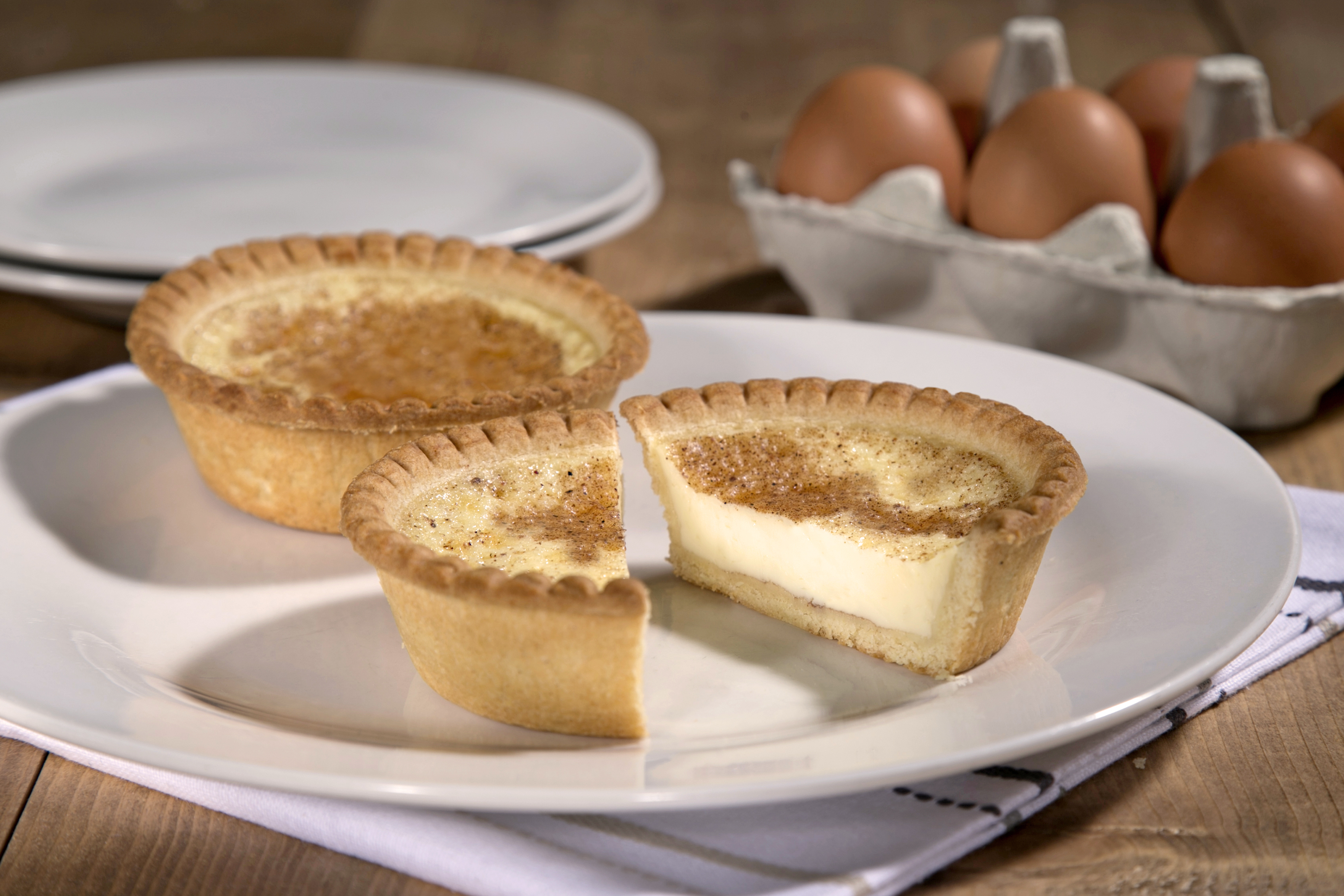 Chilled Tarts and Slices
Effective from 12/09/2022
| Product | Order Code |
| --- | --- |
| Vanilla Slice | 435260 |
| Manchester Tart | 435218 |
| Custard Tart | 435230 |
Cream Cakes
Effective from 12/09/2022
| Product | Order Code |
| --- | --- |
| Fresh Cream Strawberry Tarts x2 | 701448 |
| Fresh Cream Trifle | 240614 |
| Fresh Cream & Jam Scones x2 | 463155 |
| Fresh Cream Chocolate Eclairs x2 | 463184 |
| Fresh Cream Coffee Renoir x2 | 463149 |
| Fresh Cream Lemon Drizzle x2 | 200472 |
| Fresh Cream Victoria x2 | 351455 |
| Bavarian Slice x2 | 212990 |
| Raspberry Ripple Buns x2 | 214214 |
| Cherry Puff x2 | 220867 |
| Cream & Jam Doughnuts x2 | 545198 |
| Apple Crisp x2 | 545508 |
| Peach Melba Tarts x2 | 200471 |
| Salted Caramel Eclairs x2 | 233424 |
| Raspberry Choux x2 | 246742 |
| Chocolate Choux x2 | 246741 |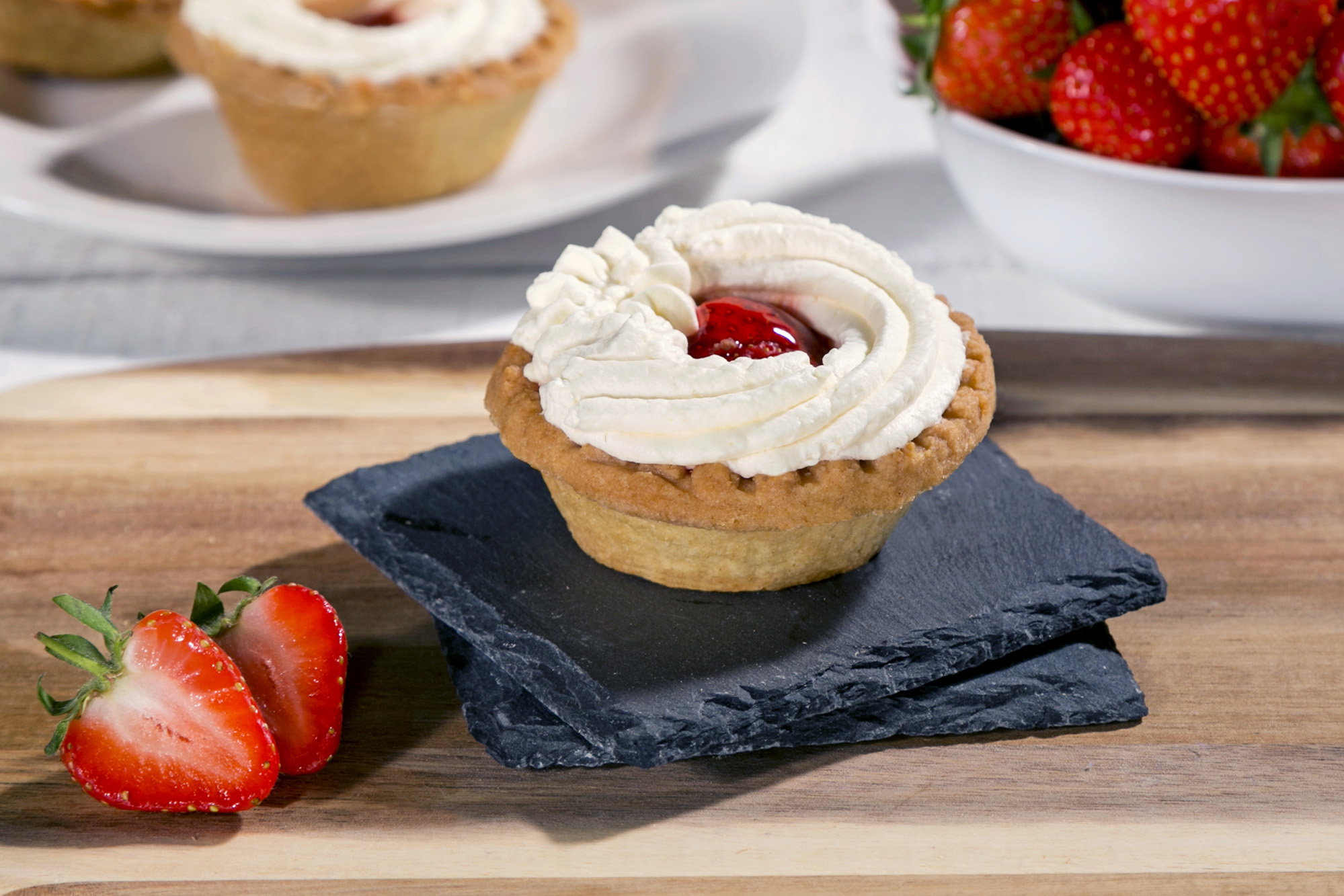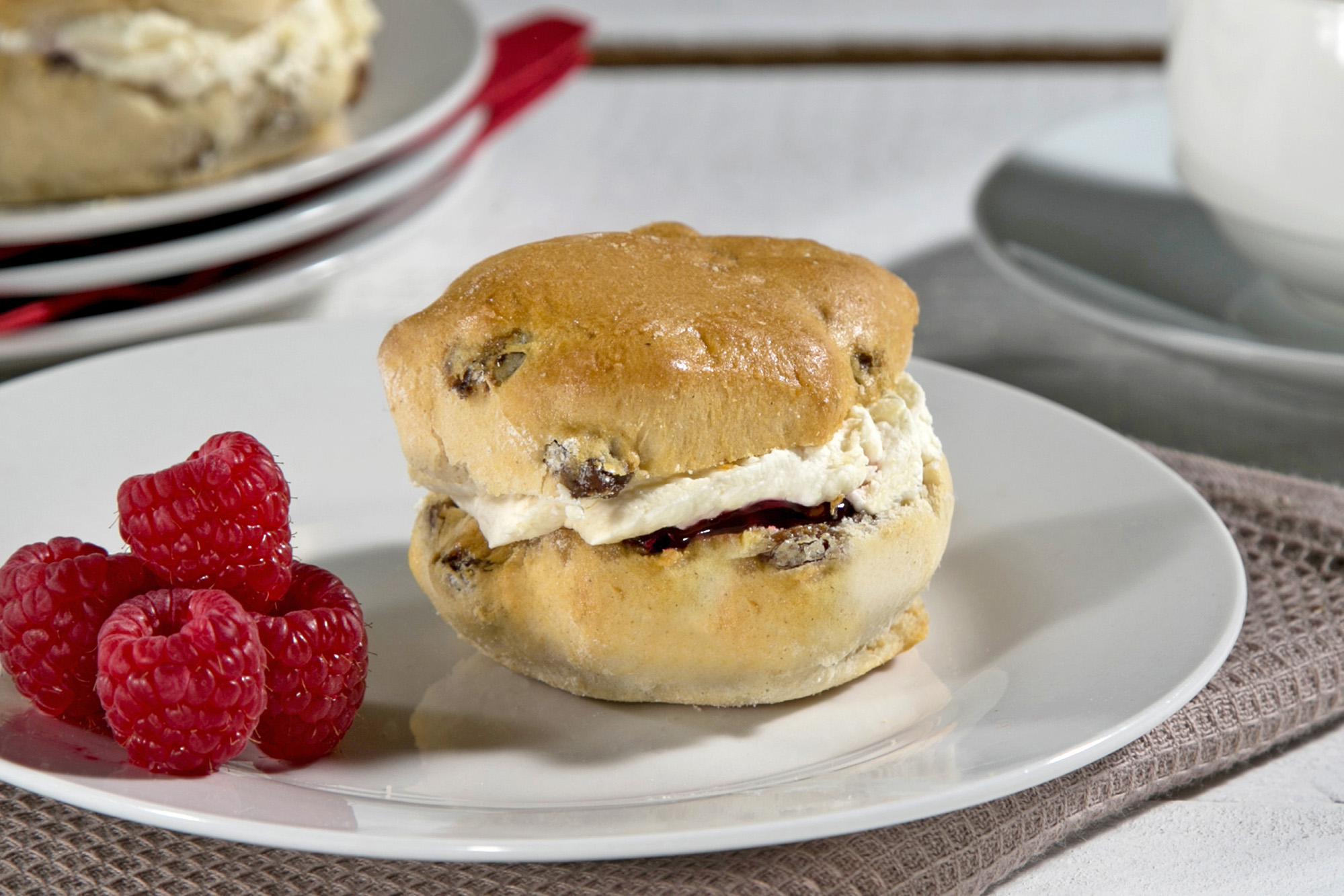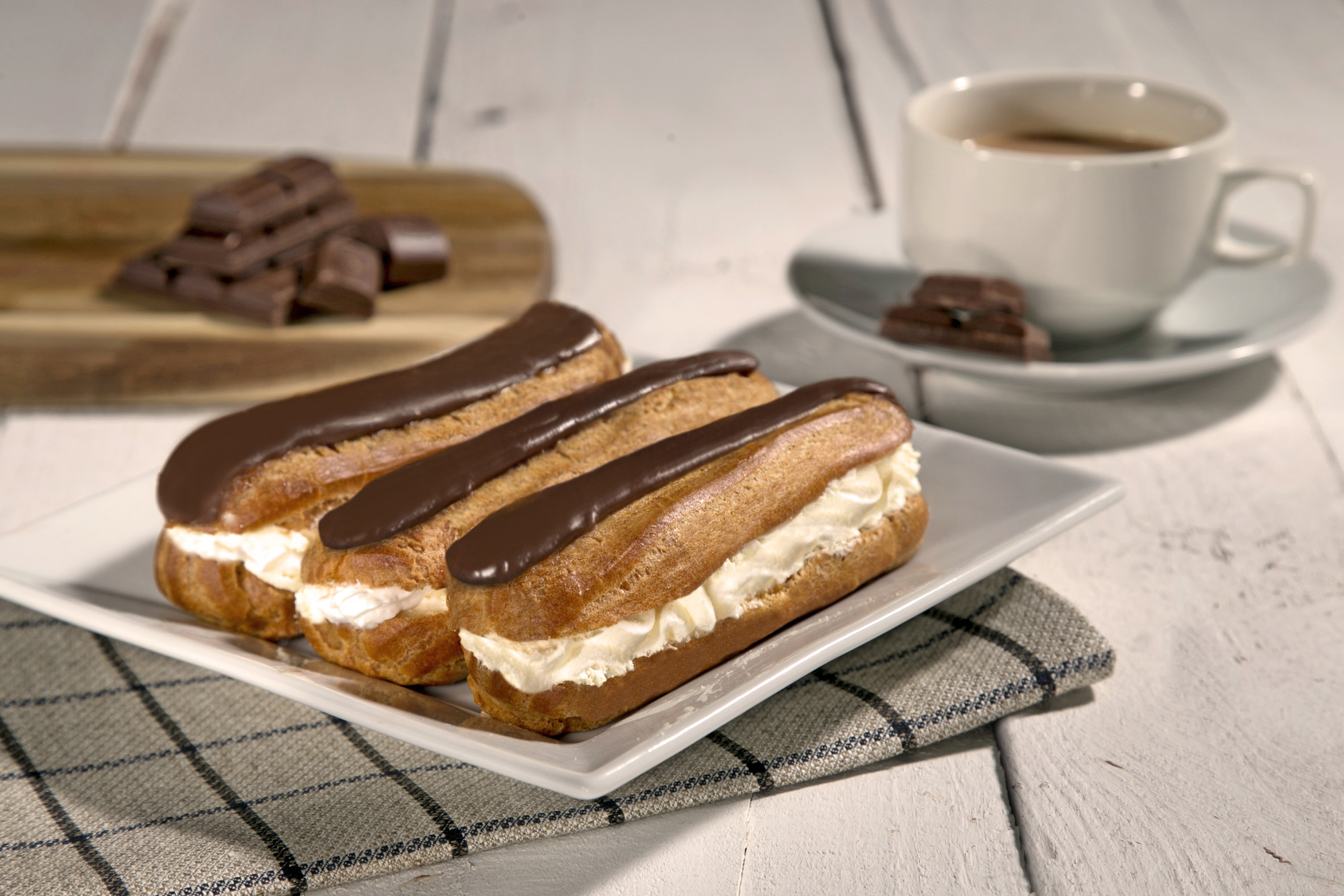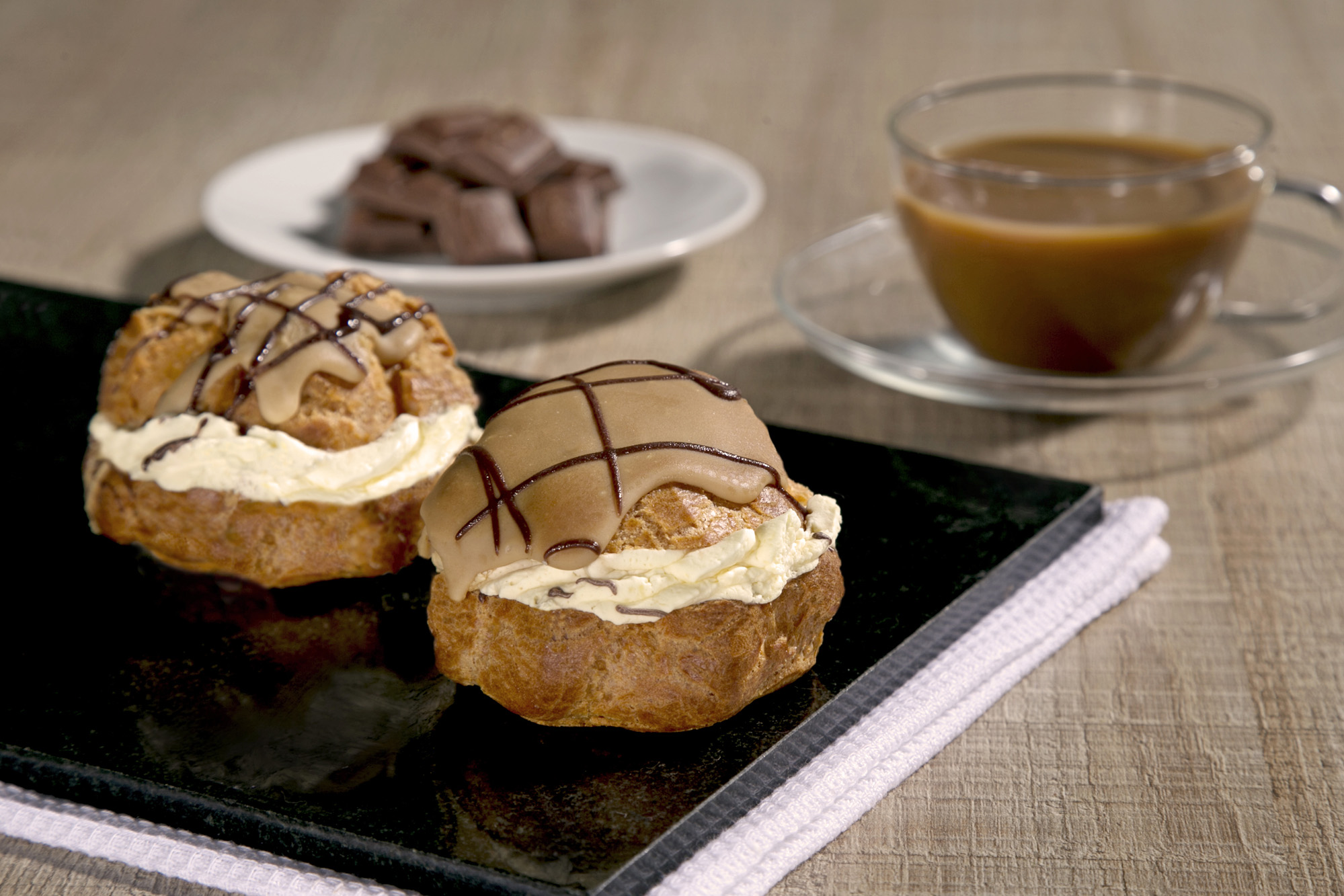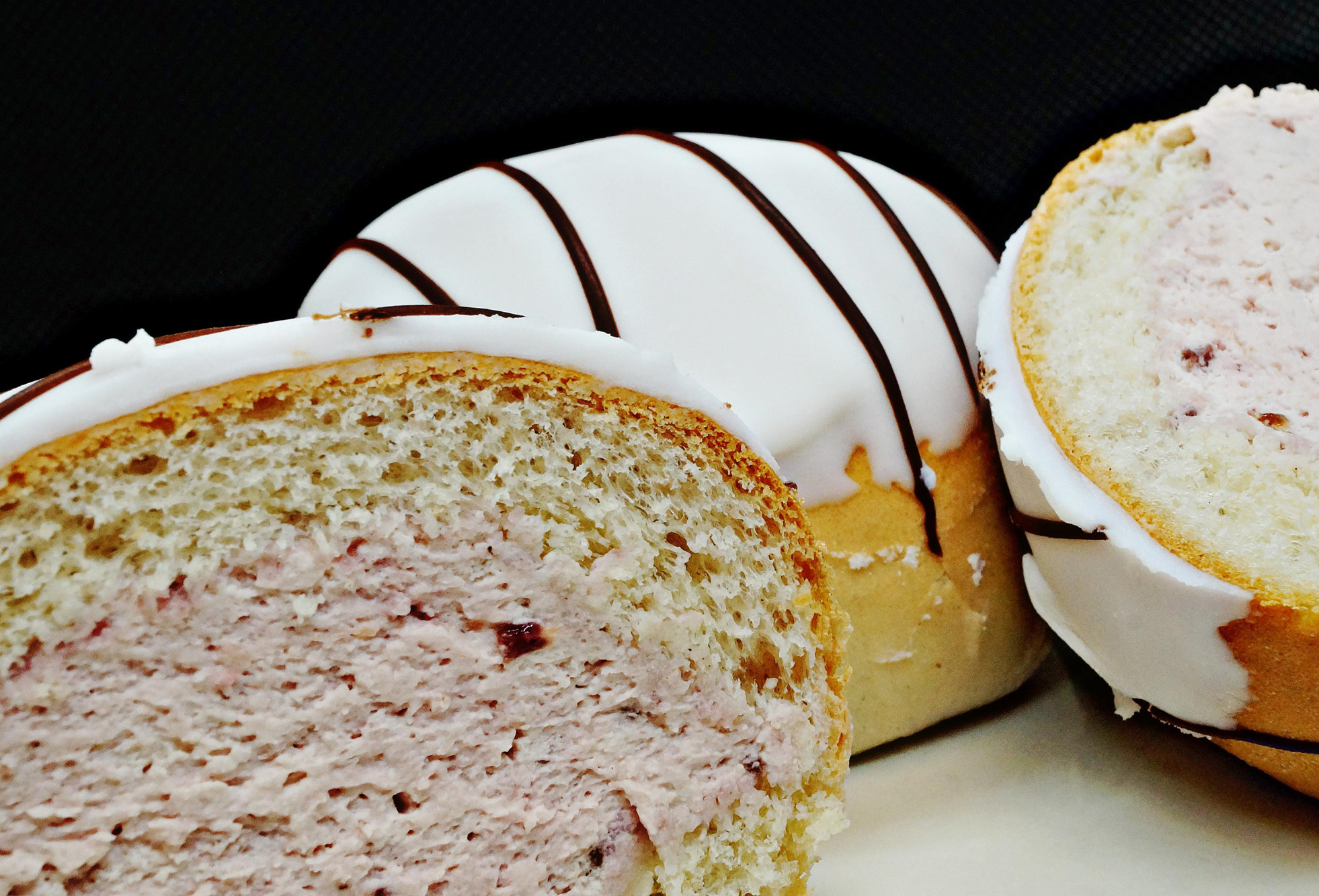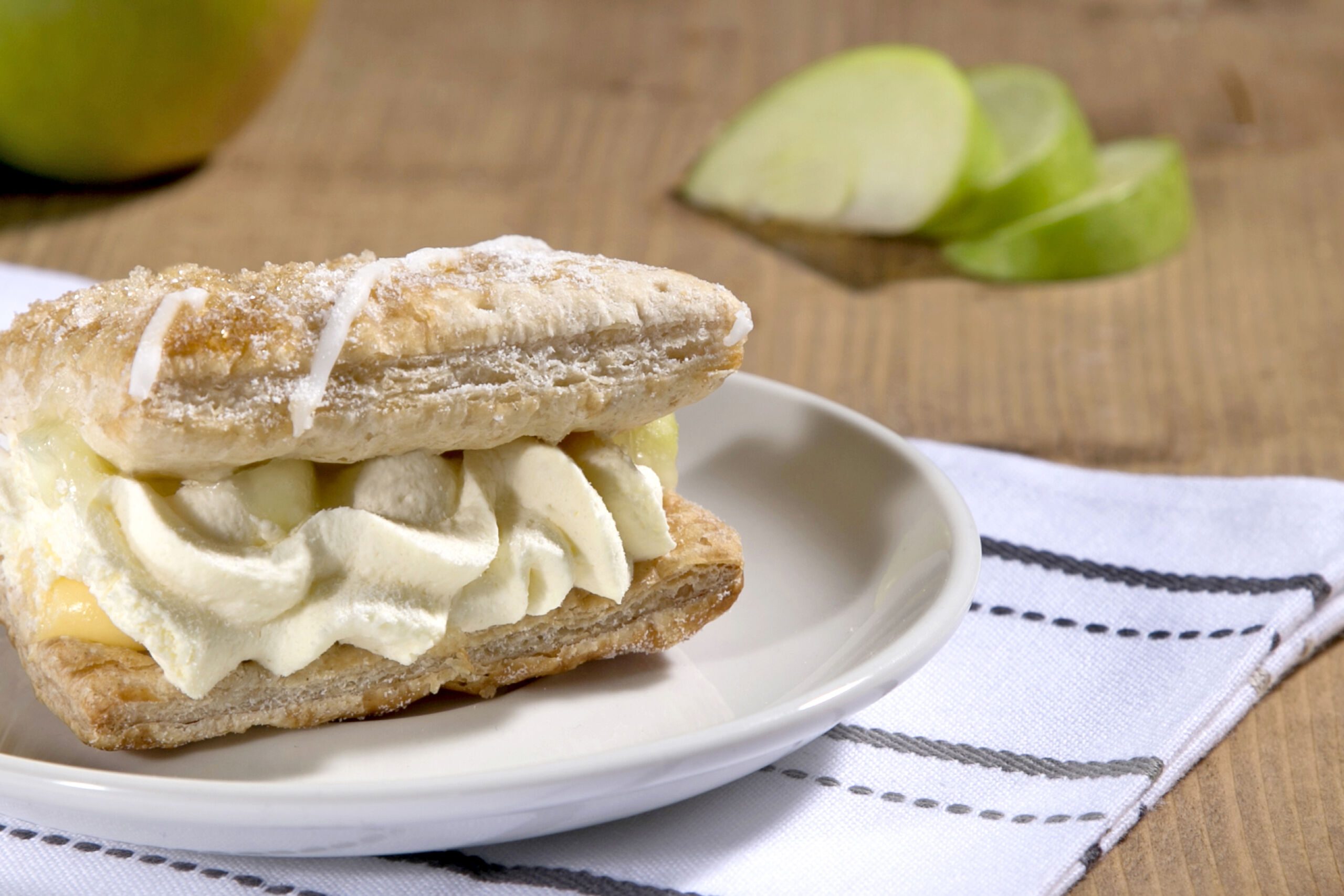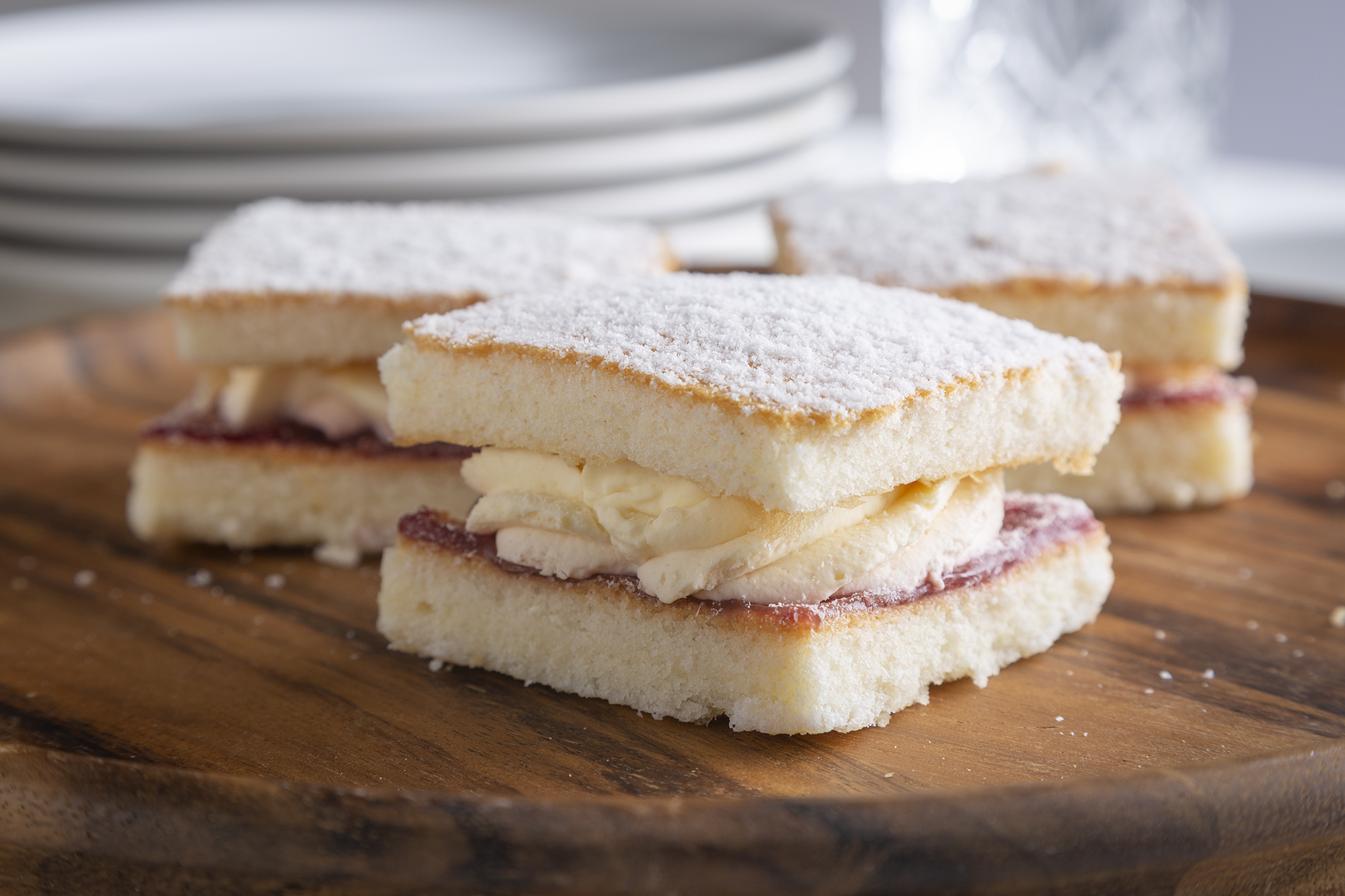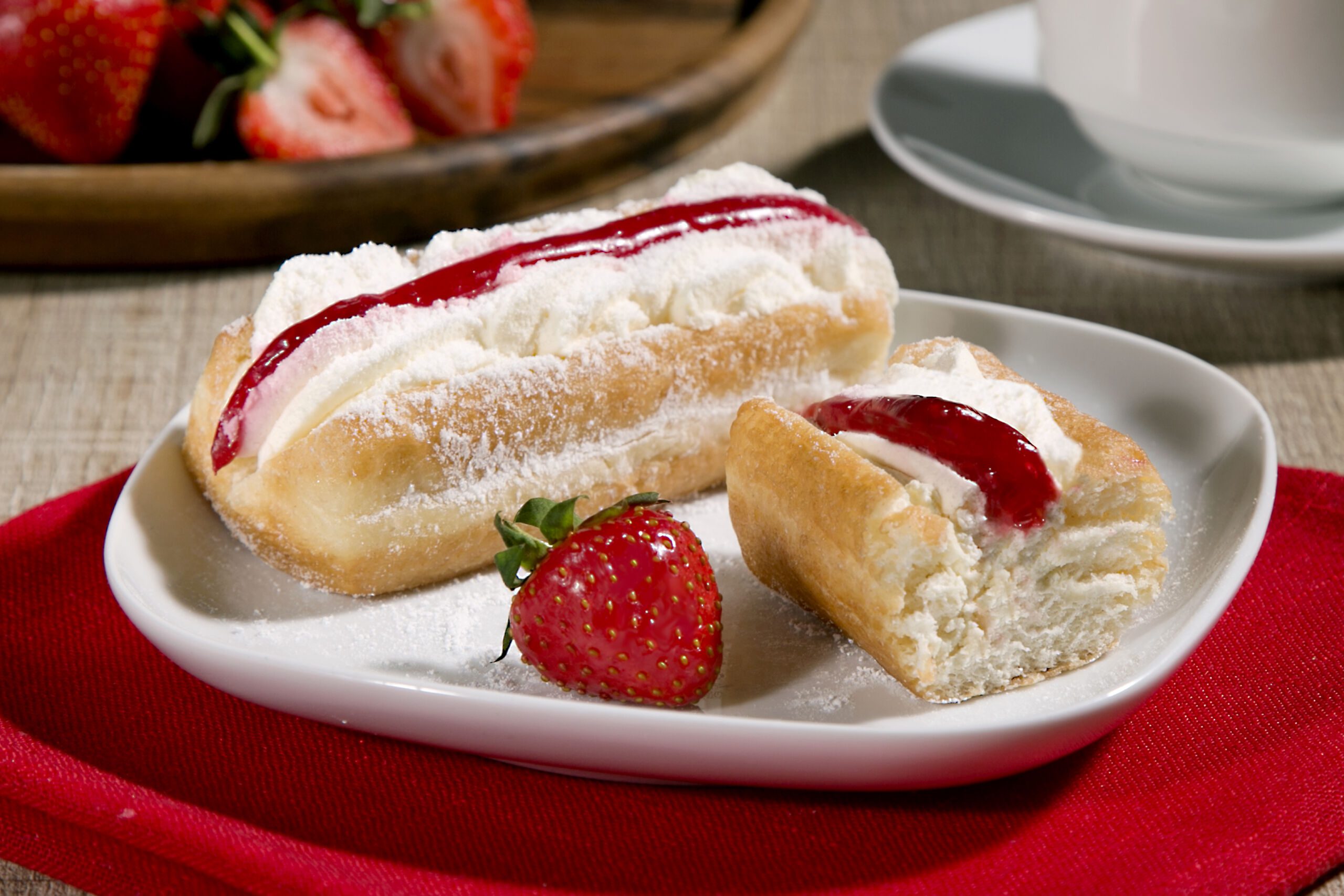 Coffee Shop Range
Effective from 12/09/2022
| Product | Order Code |
| --- | --- |
| Bakewell Muffin Single | 234452 |
| Chocolate Muffin Single | 701527 |
| Ginger Muffin Single (Rotational) | 220852 |
| Lemon Muffins Single (Rotational) | 214786 |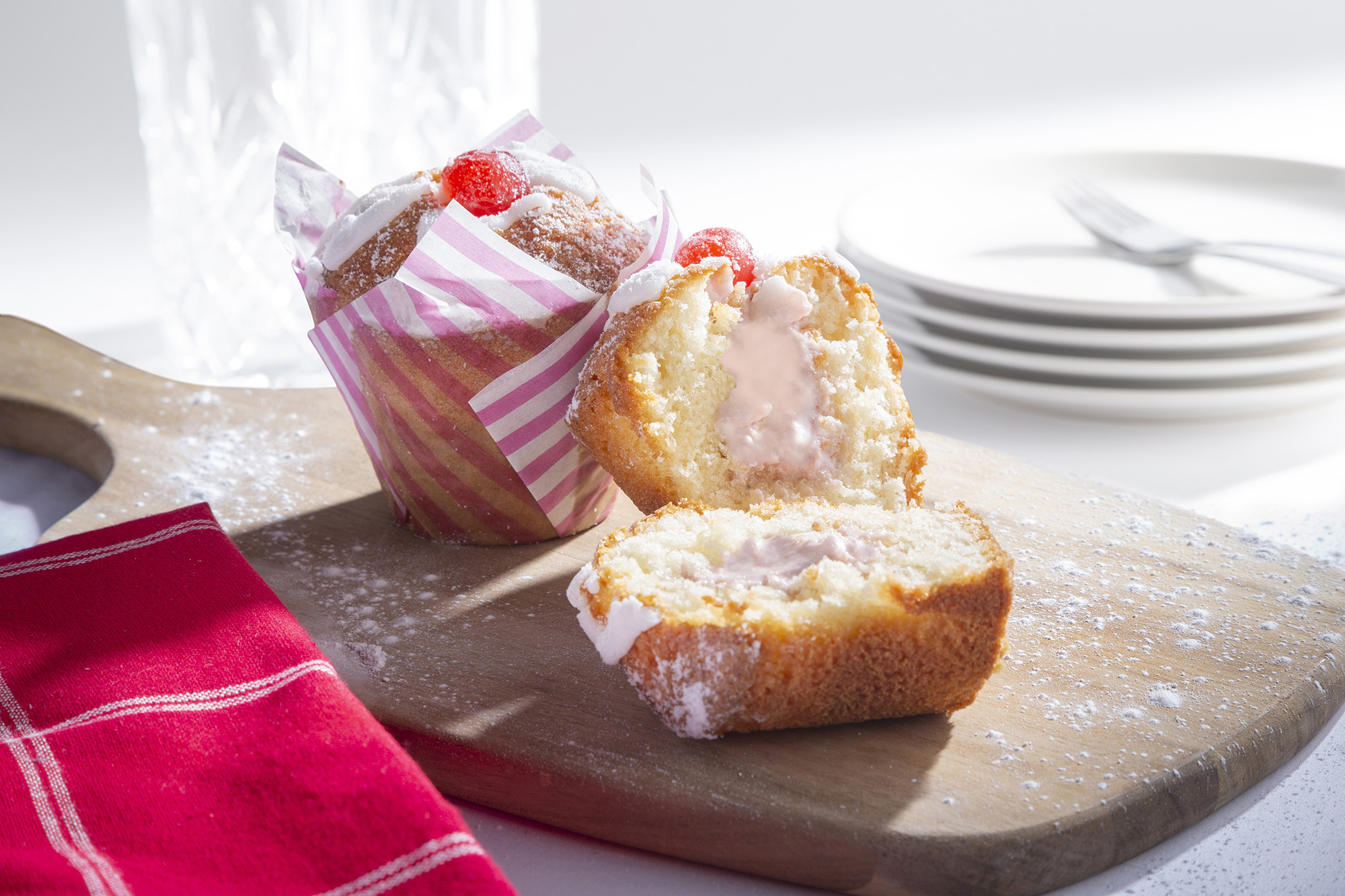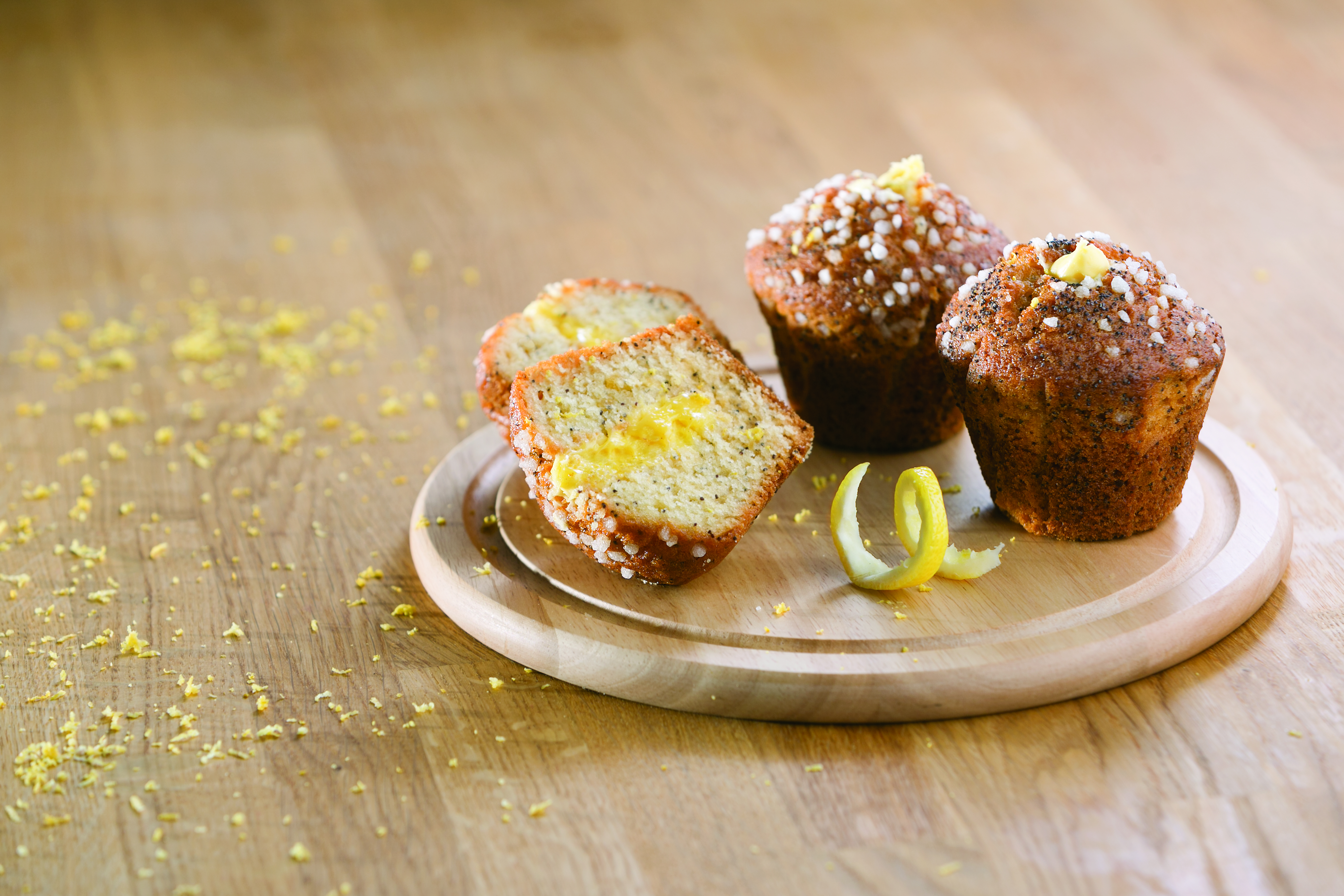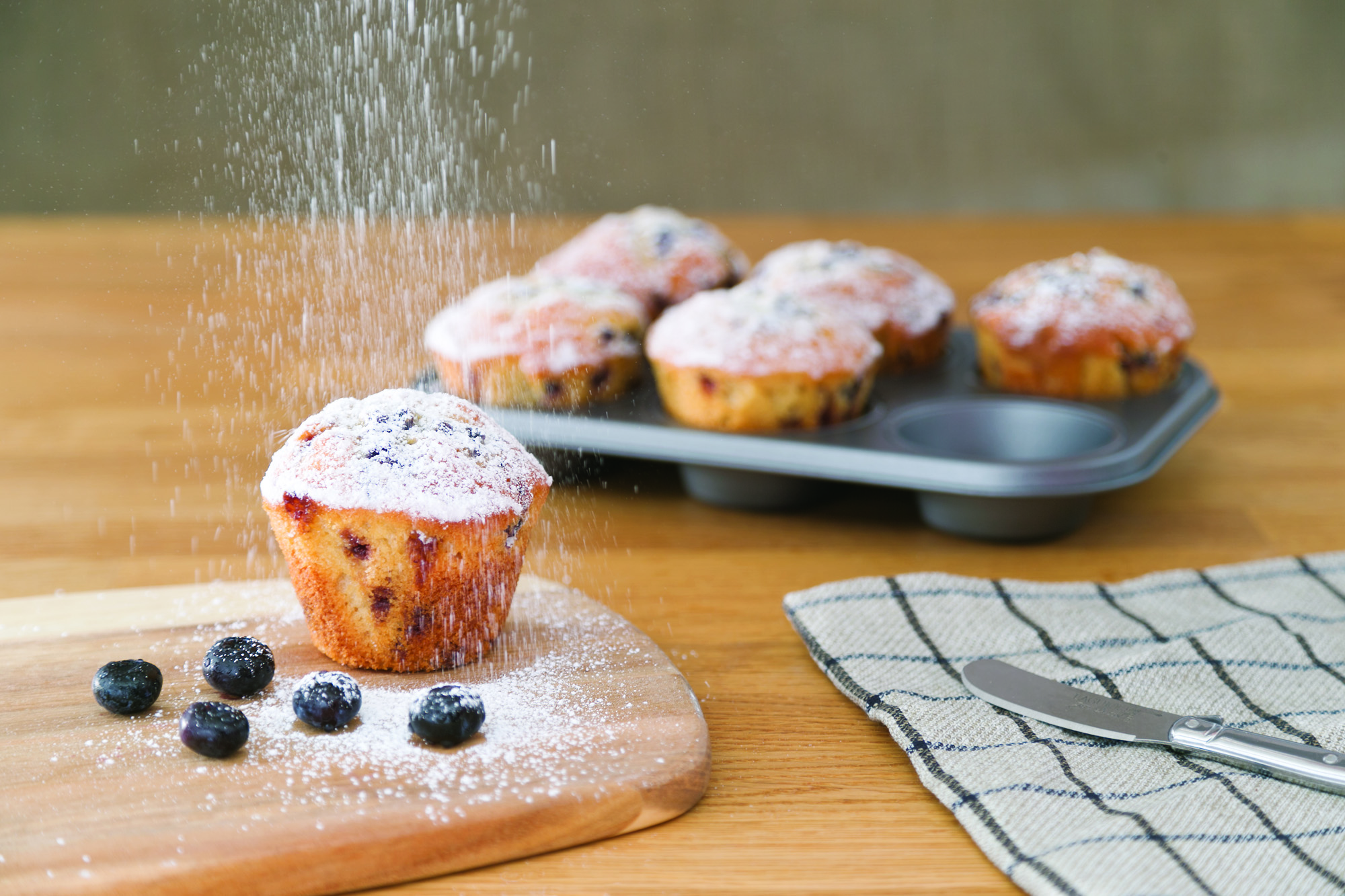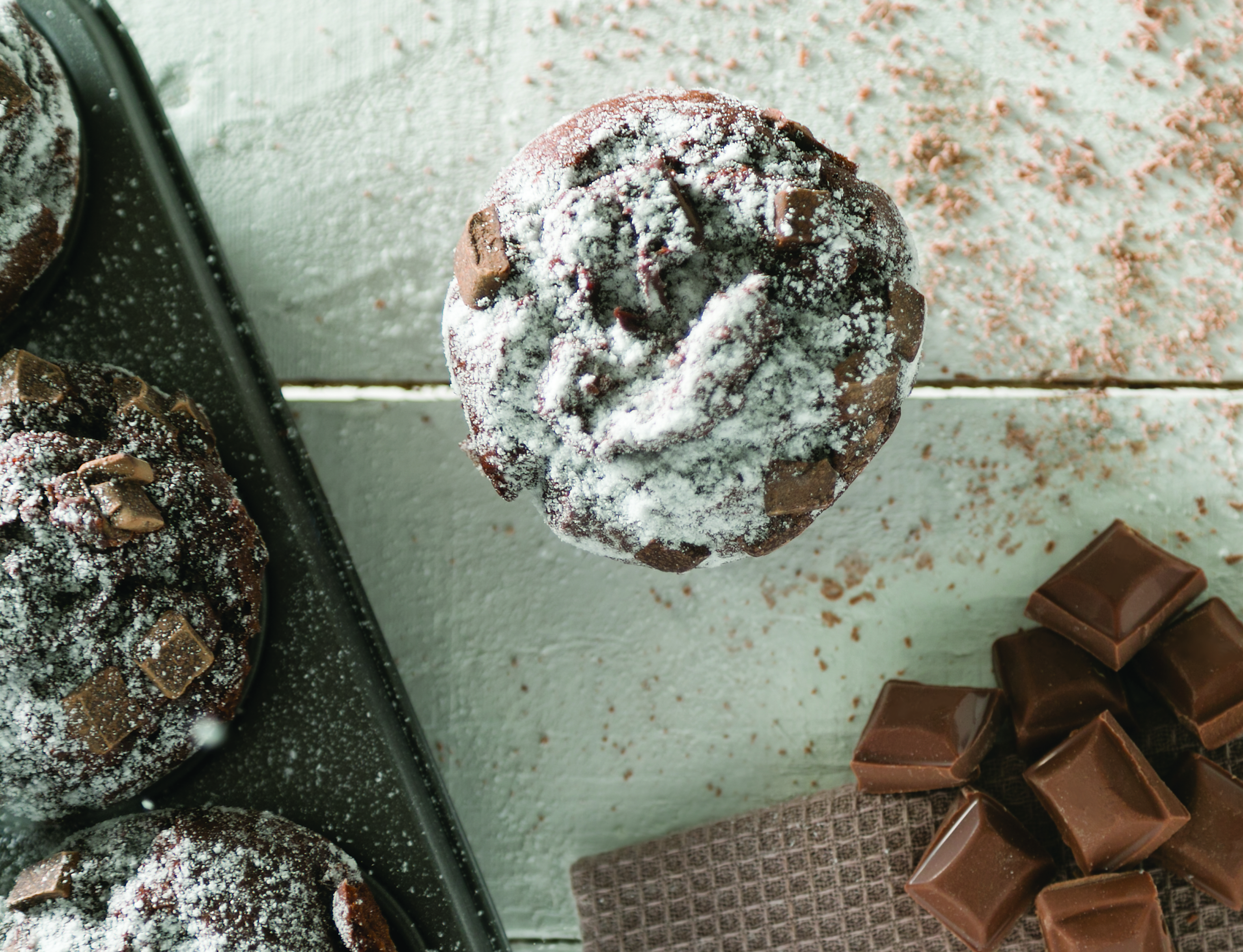 Individual Cakes
Effective from 12/09/2022
| Product | Order Code |
| --- | --- |
| Lemon Slice | 896418 |
| Carrot Cake | 701490 |
| Toffee Slice | 896430 |
| Chocolate & Cherry Slice | 896351 |
| Bakewell Slice | 896380 |
| Jam Slice | 896368 |
| Fruit Slice | 896397 |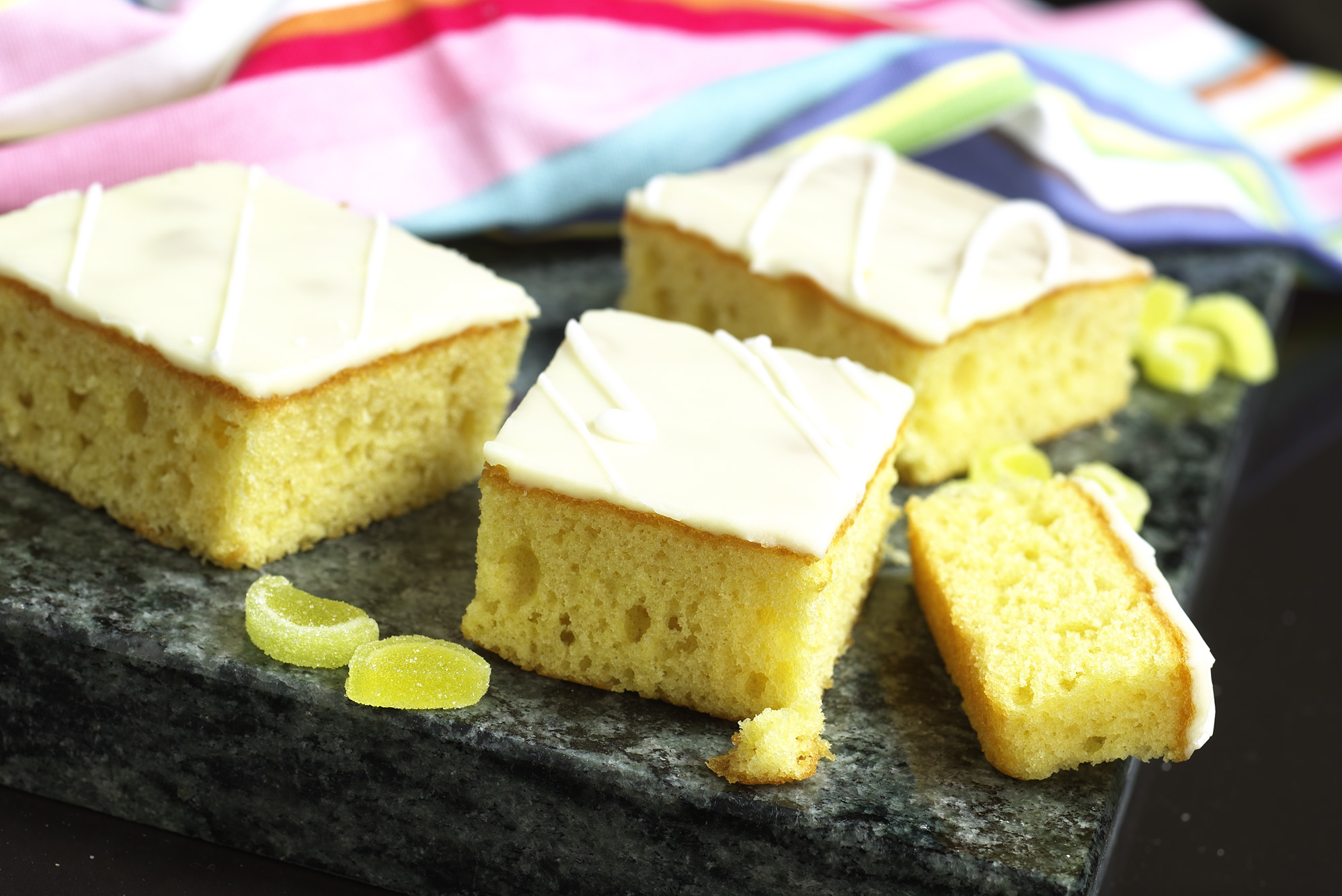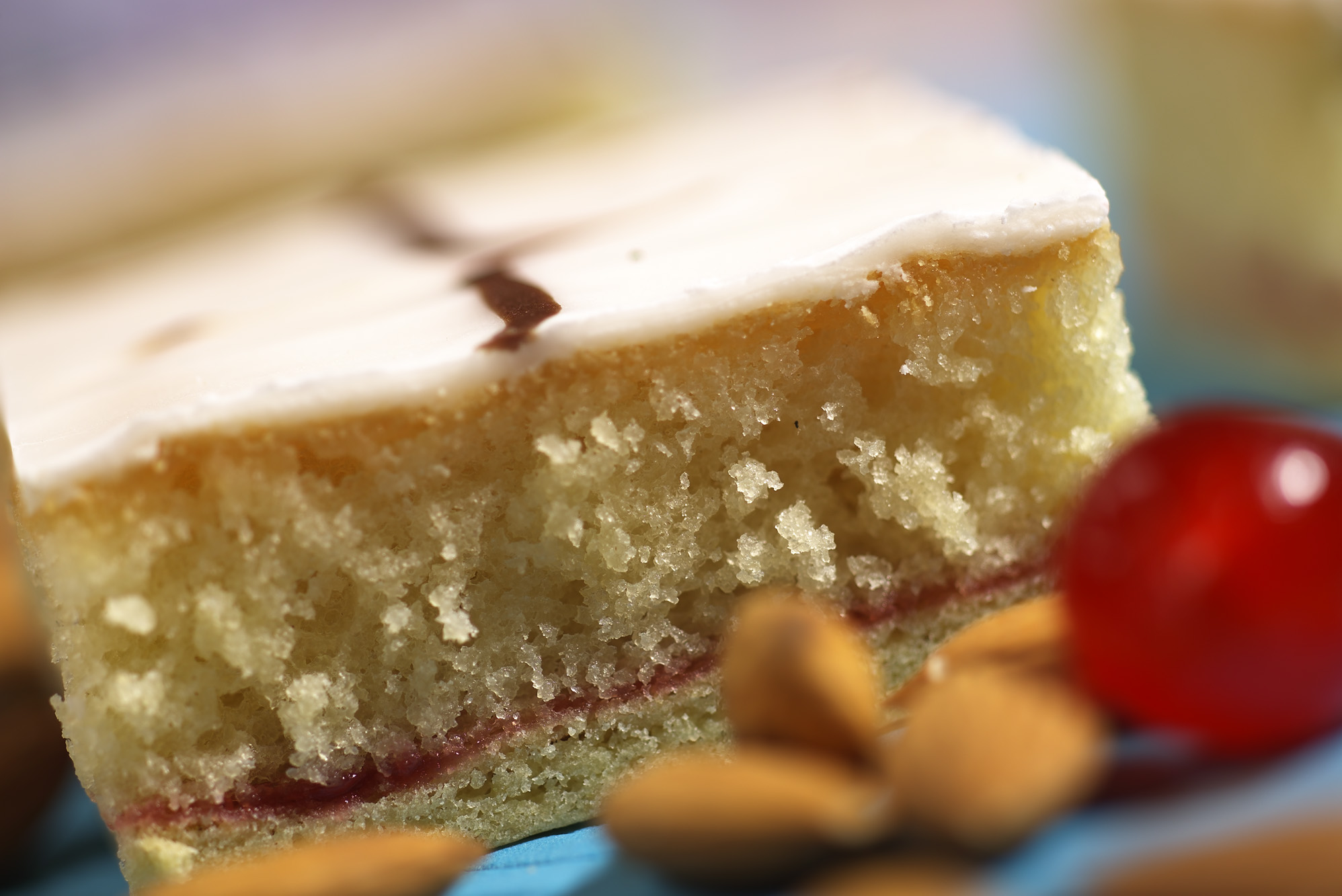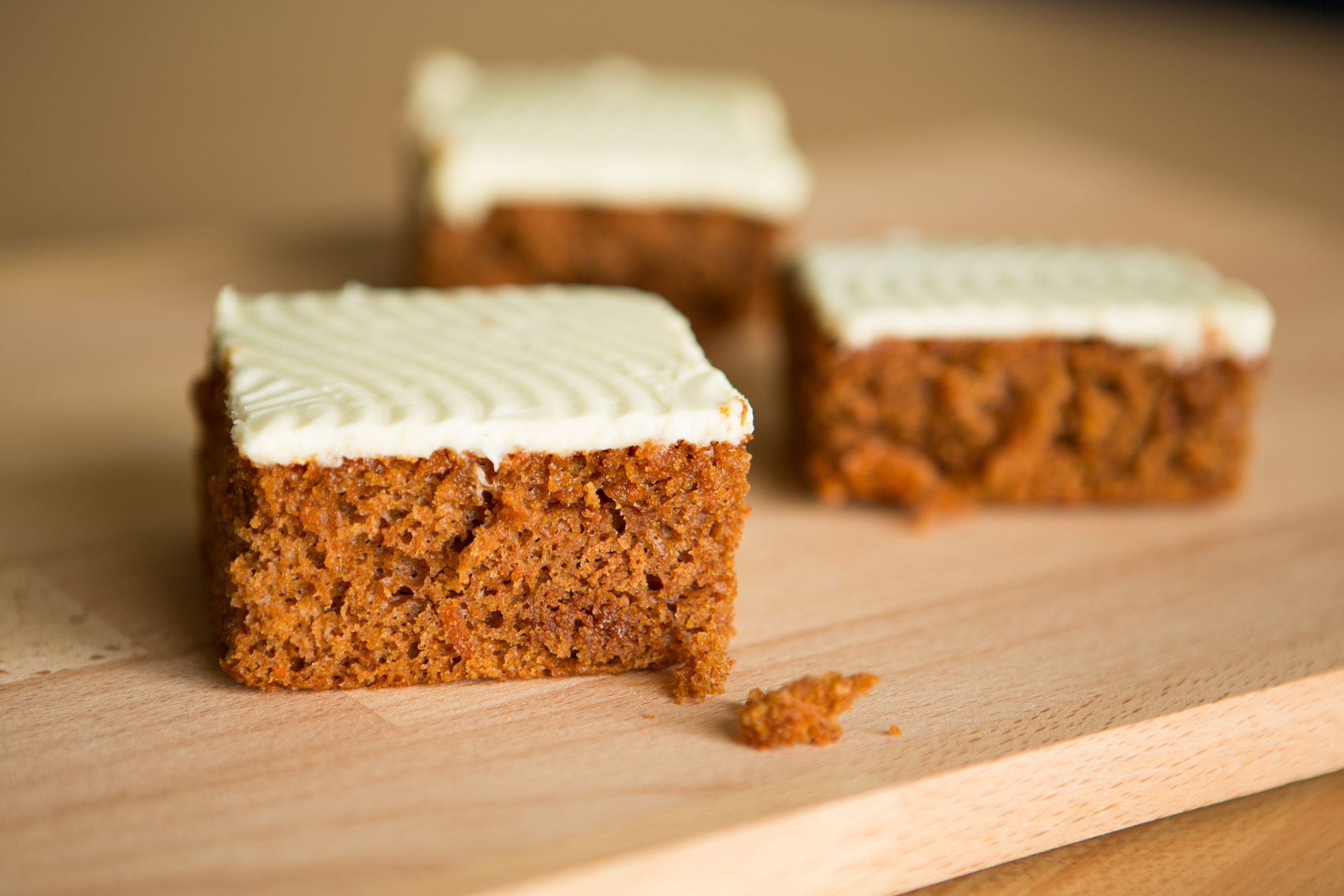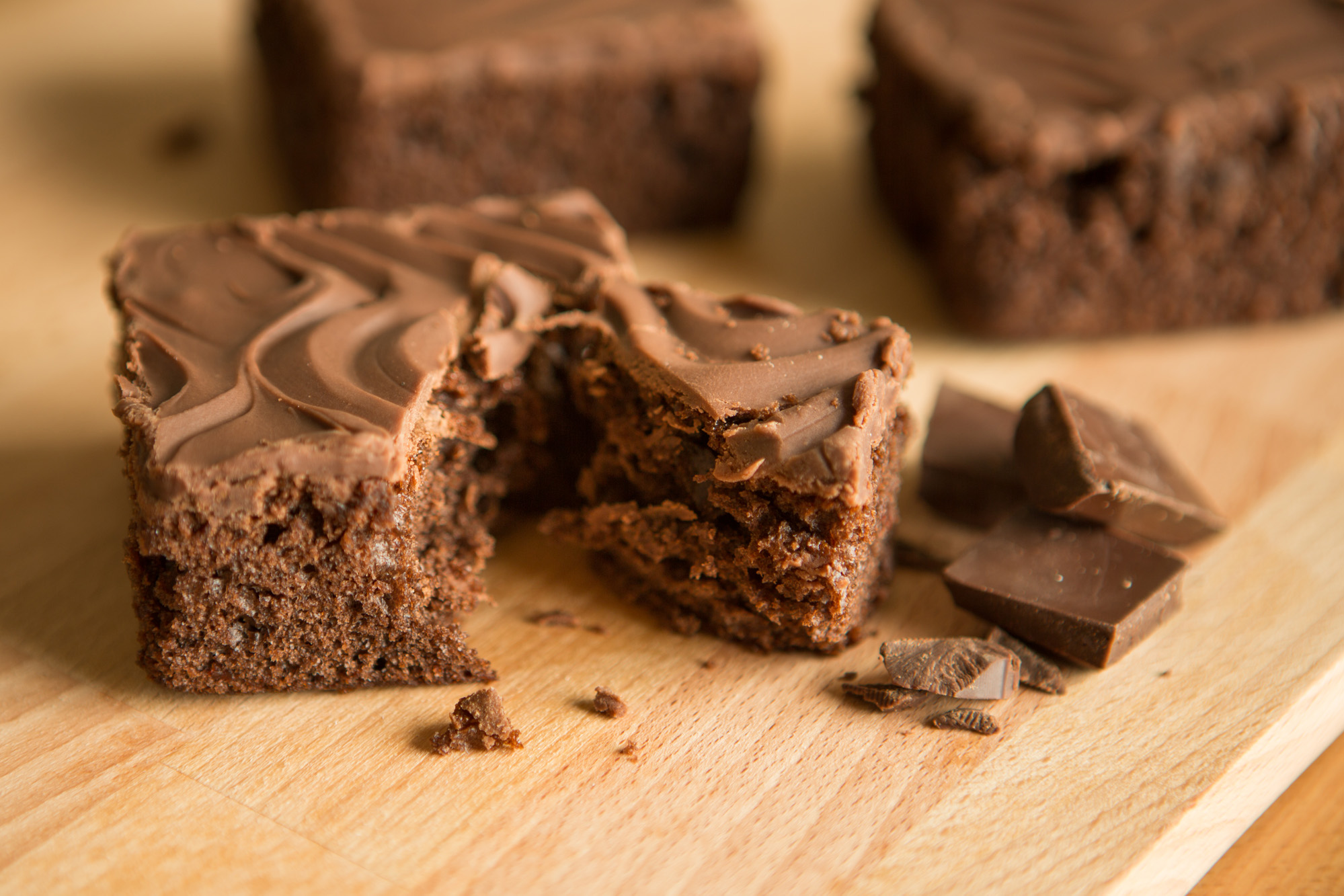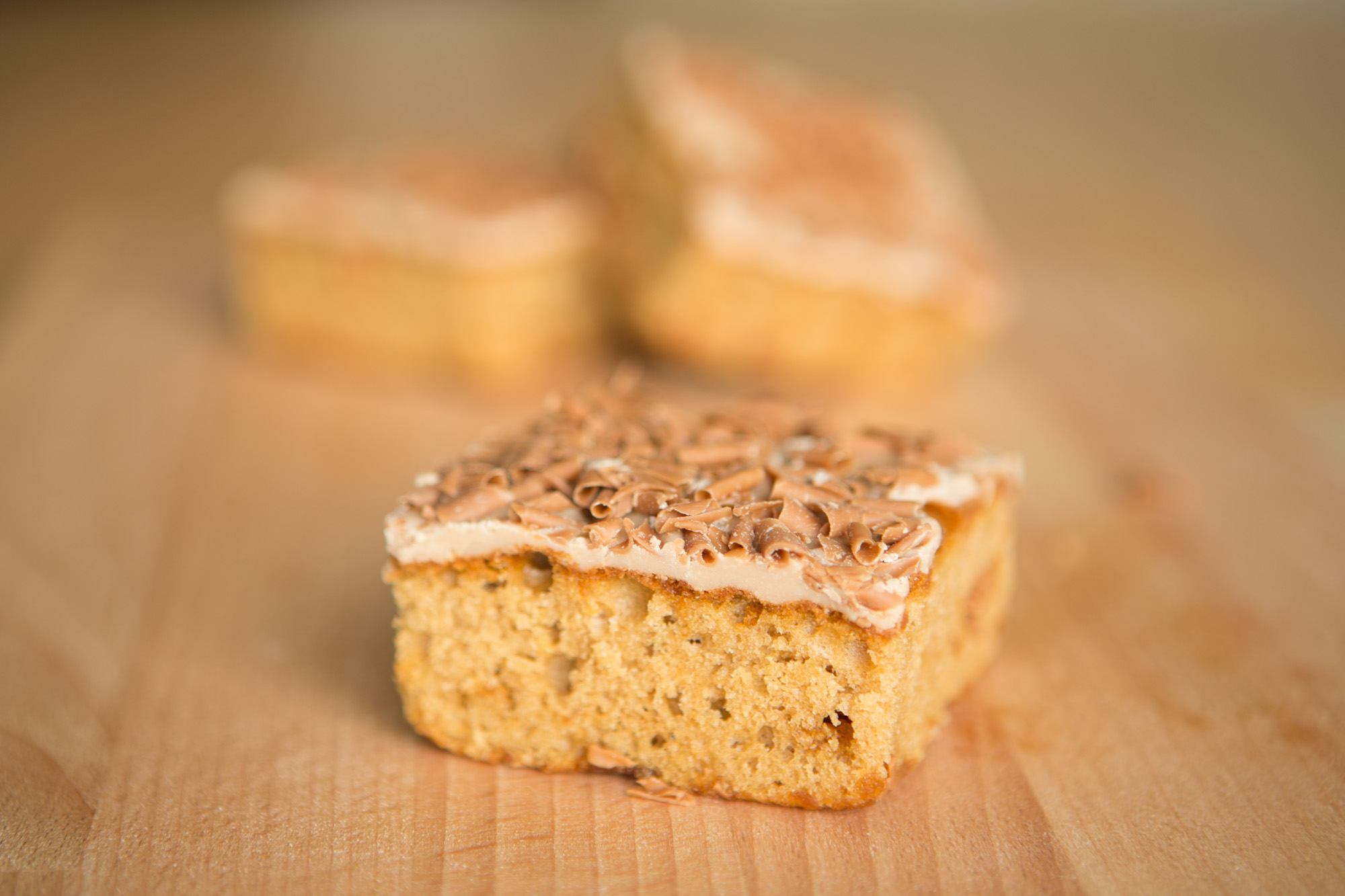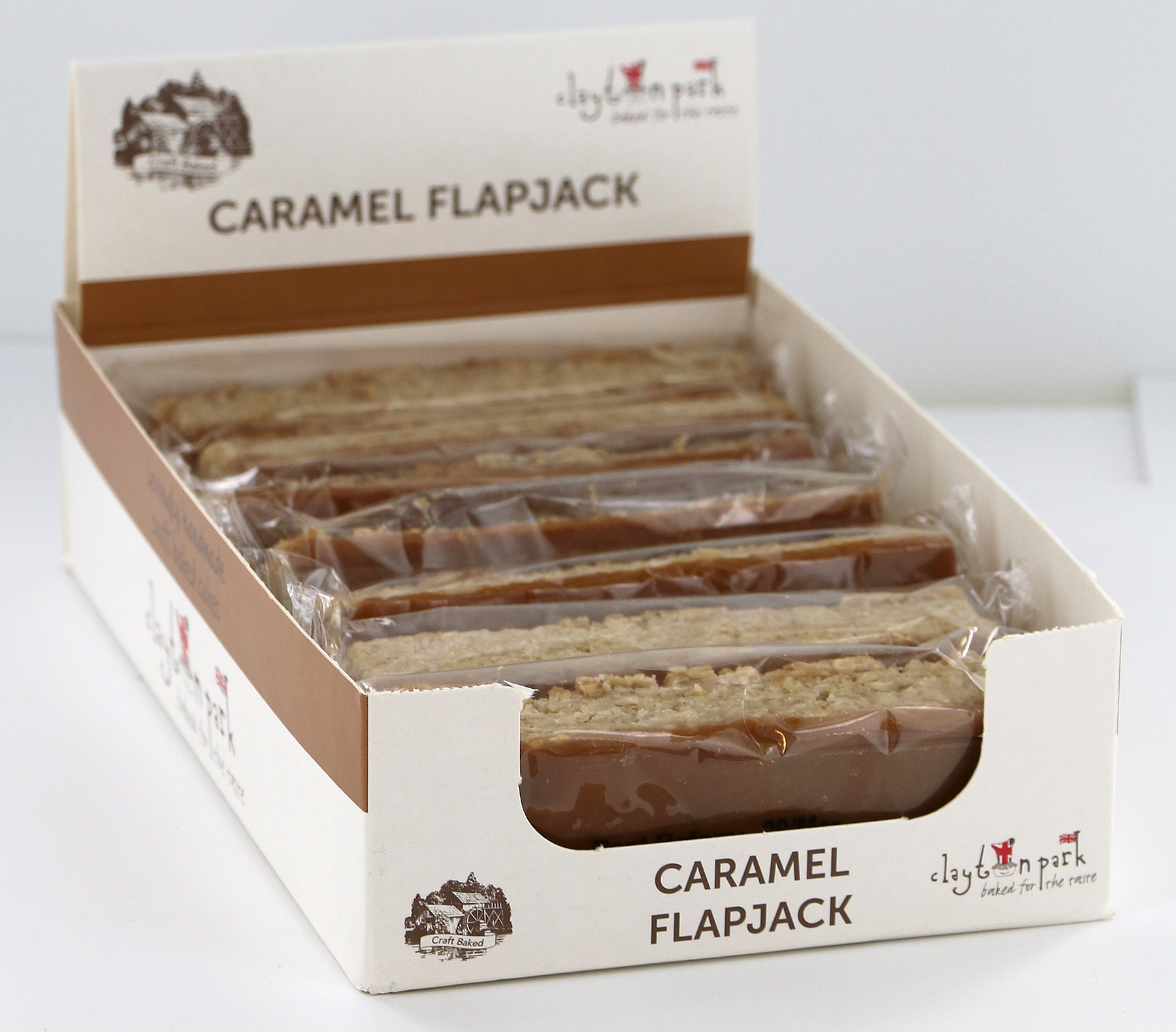 Cake Bars
Effective from 12/09/2022
| Product | Order Code |
| --- | --- |
| Caramel Flapjack | 217600 |
| Chocolate Flapjack | 216598 |
| Millionaires Fingers | 214789 |