The Story so far…
1983
From the Blackburn market stall holder to the Clayton Park Director.
Barry Thomas started his career working at Green's on Blackburn Market. Set up by his great grandfather, Greens has been in business over 150 years and is still run today by Barry's sister.
 The stall mainly sold poultry, bacon and cooked meats. Hard-working and dedicated, Barry realised that buying in pies to sell was not working, deliveries were not reliable, he decided they should start making their own.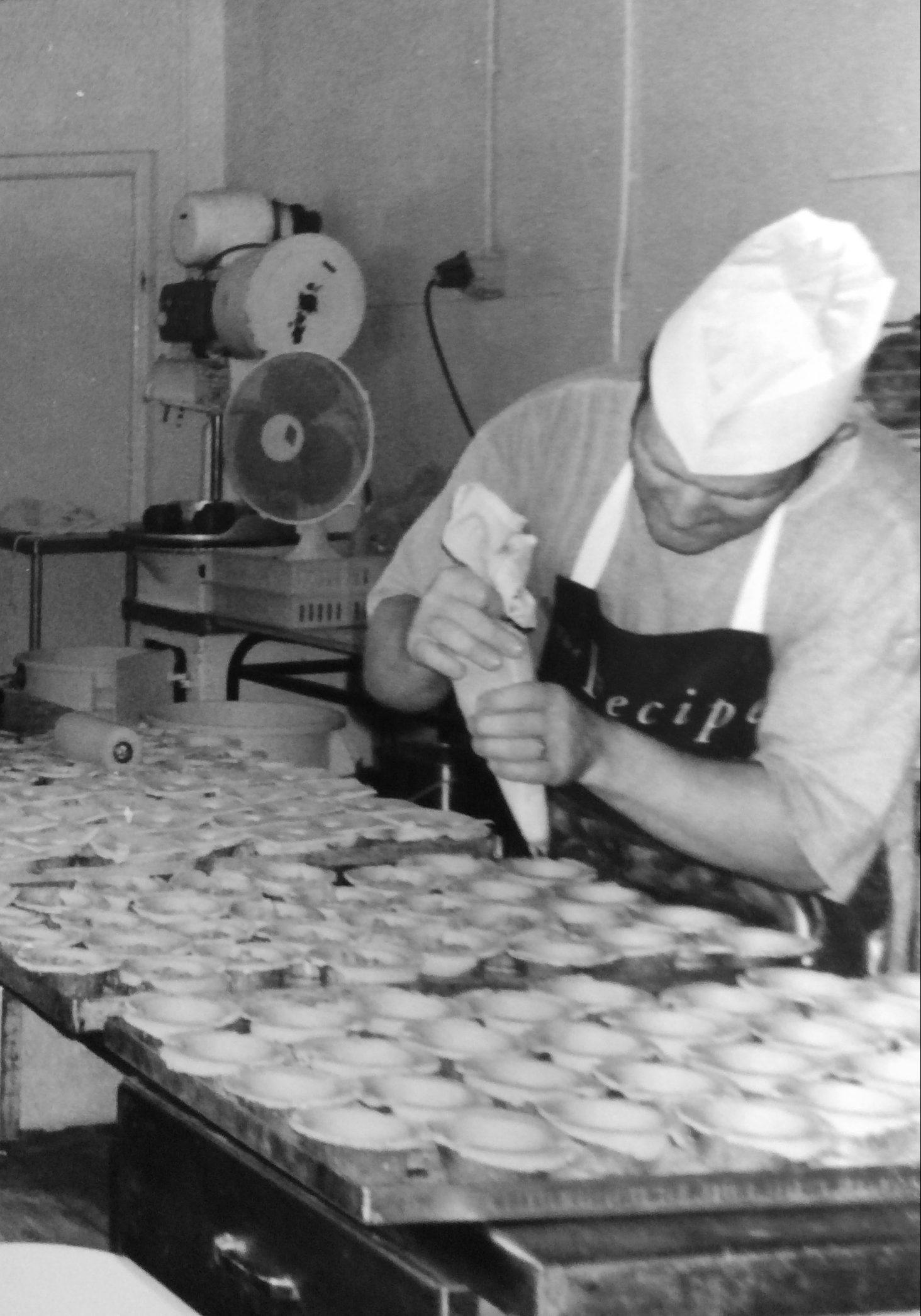 1995
Clayton Park Bakery was established. Formed by Barry Thomas and his wife, Carolyn Thomas, the business produced sausage rolls and meat pies that would be sold on the family market stall in Blackburn, three days a week.
A loan from Barry's father was used to purchase some basic second-hand equipment and to secure a small 800 sq. ft. rented production unit in Clayton Le Moors.
With minimal quantities of stock, small scale production commenced.
2001
The quality of the product was quickly noticed, and demand increased.
To meet this increase in production more staff were hired, and the business began to expand.
Not only was Clayton Park Bakery delivering to the family market stall, they now had a diverse range of customers throughout the local area.
With the customers increasing they moved to a 2,500 sq. ft. building within the same Clayton business park.
2005
 Within a year after expansion the business had filled the additional space with stock and equipment. They were now manufacturing pies, cakes and bread products for delivery to market stalls, sandwich and chip shops, staff canteens and colleges throughout Lancashire. 
Now a limited company, but still owned by the original founders, they quickly needed even more space and so a 24,000 sq. ft. site was acquired. 
2006
After securing major footballing contracts with Everton FC, Rochdale FC and Burnley FC, in 2006 an extensive capital expenditure programme ensured that the original high quality product could continue to be manufactured on a larger scale. With an ever-increasing team of skilled and committed workers led by Barry, he continue to spend much of his time on the shop floor, working the machines to ensure the highest possible quality.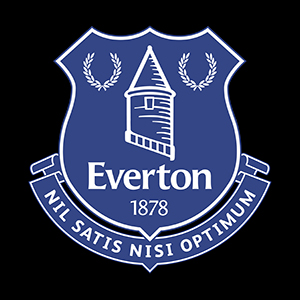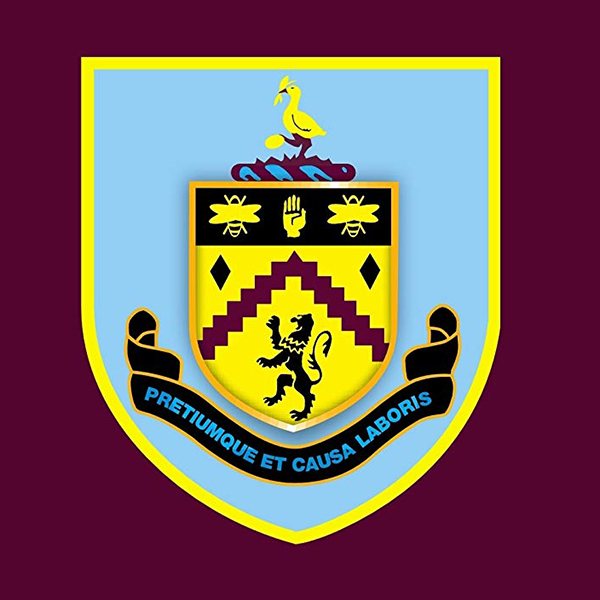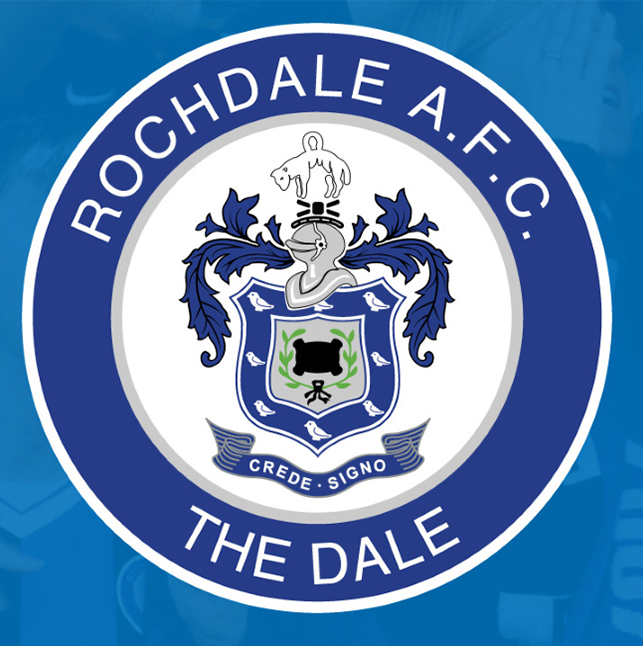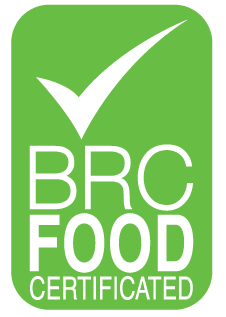 With the addition of Brian Ashworth in 2007 who brings his experience and knowledge to the business, this commitment to quality above everything, whilst still providing excellent value for money, allowed the business to seek and secure larger scale customers Oldham FC then Accrington Stanley in 2008.
The factory attained BRC status in 2008.

2009
 Late 2008, early 2009 the company started to supply James Hall under the Clayton Park label. Booths supermarkets soon followed, and they now had 12 vans on the road supplying hospitals, schools, shops and many more cafes and market stalls. 
Through a chance conversation with Anthony Barton, an executive from James Hall, the future of the company was to change. Barry went on to meet Andrew Hall, who was so impressed with Clayton Park Bakery, he offered to buy it!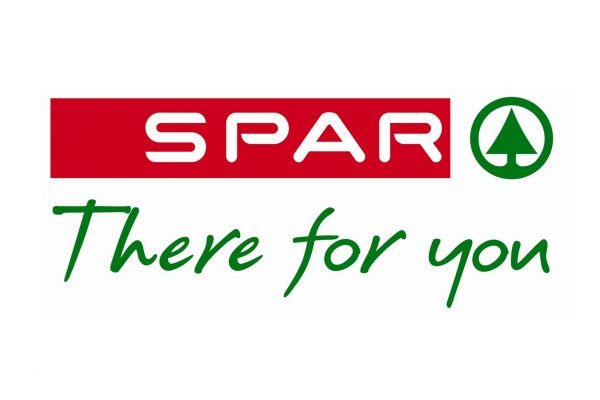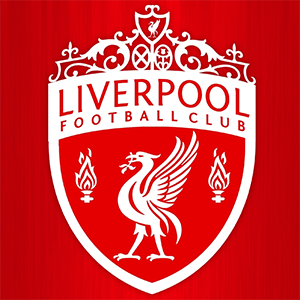 January 2011 was the beginning of a new era, the Company was sold to James Hall who took over the award-winning SALSA accredited site with Barry Thomas staying on as Managing Director along with his wife Carolyn Thomas.
A contract to supply Liverpool FC was also signed.
In July 2013 Clayton Park Bakery opened a new site again at Huncoat just three miles away, another accredited site. With Liam Jackson as Factory Manager and employing a further 70 staff.
James Hall has had phenomenal success in selling 1.3 million cream cakes in 12 months since the launch of the new Huncoat site. In just 10 weeks 80,000 cream cakes were made 30,000 single chocolate eclairs equivalent of over 2.5 miles of eclairs.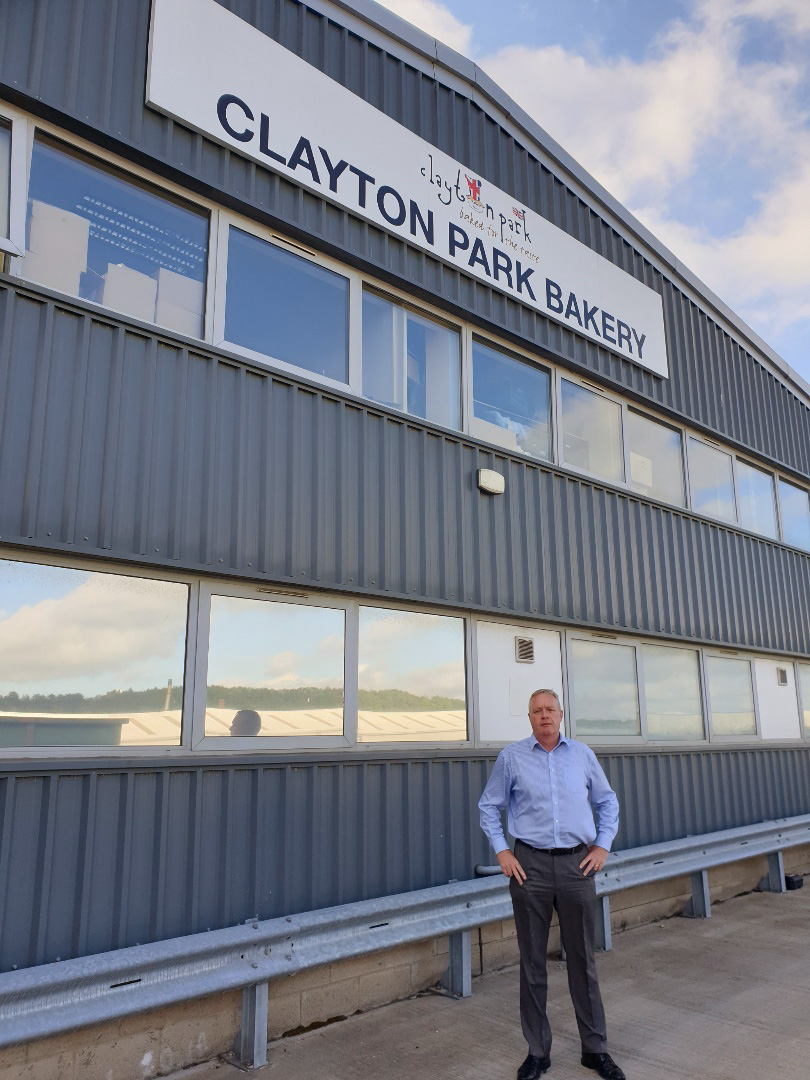 November 2015 Clayton Park won the GREAT TASTE award for their Butter Pie. Over 10,000 entries took over 49 days to judge with 400 judges taking part. Known as the Oscars of the food world it was another great achievement for Clayton Park.
The Butter Pie is known as the Roman Catholic pie or Friday pie when abstaining from meat on a Friday, also mentioned in Paul McCartney's Chart-topping song Uncle Albert.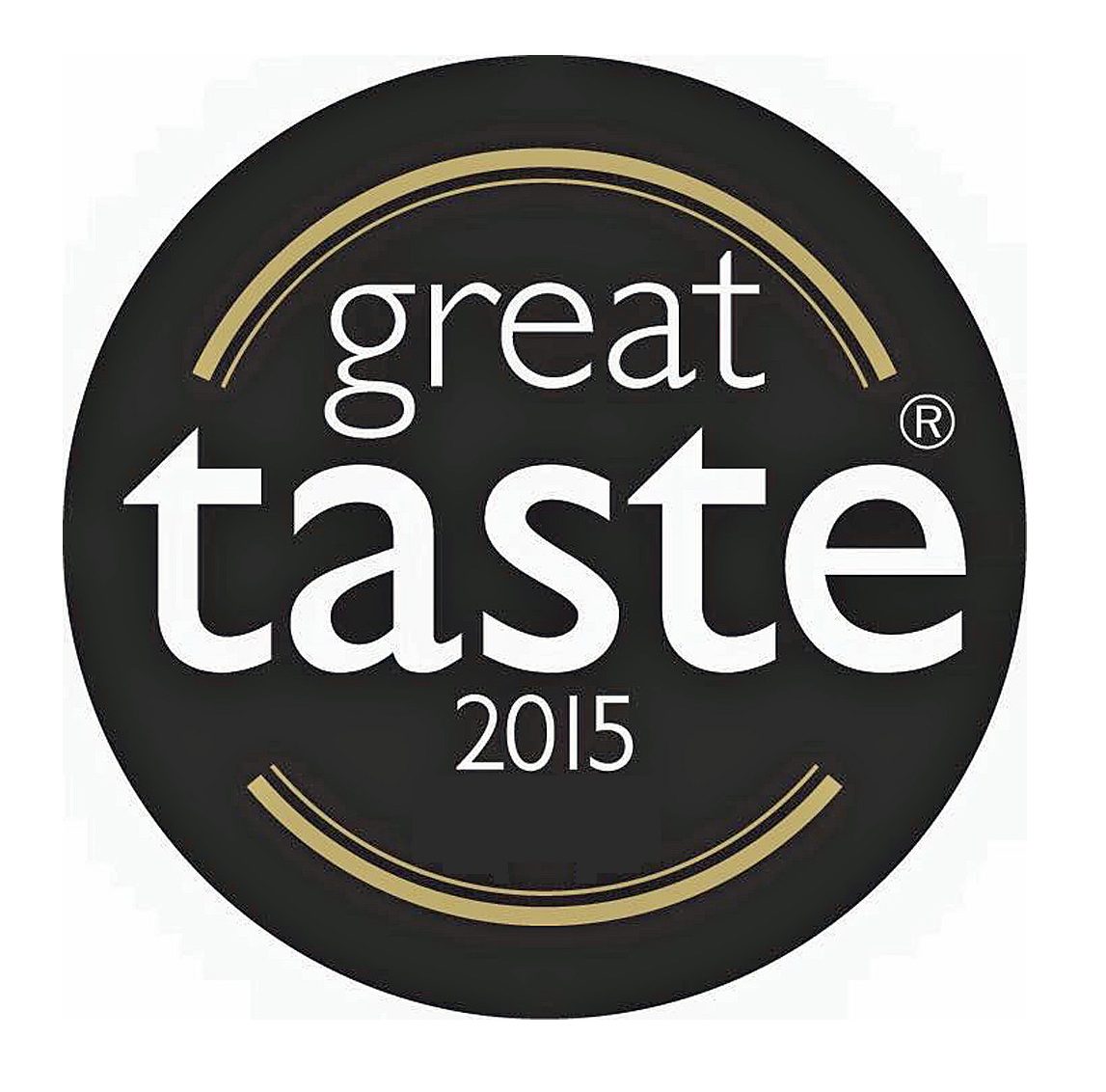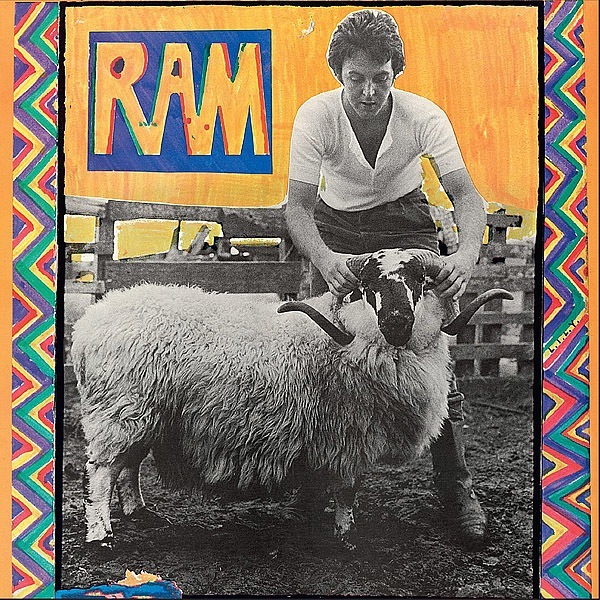 Today Clayton Park Bakery is still being run by Barry Thomas with Carolyn working within the business. The sites now produce over 8 million products per year, with 167 staff, increasing as the business continues to expand. Many staff, customers and suppliers have been with the business since its very earliest days. 
Clayton Park continues to supply products through a van sales operation around the North West, to all Spar Stores across the North of England (through James Hall in Preston), Booths Supermarkets and on regional basis to ASDA. 

We are proud to say we have some of the best bakers in the business here at Clayton Park creating amazing products on a daily basis. They are supported by a great team of people that help maintain the high standards we have set ourselves over the years.
We are leading the Clayton Park team to a brighter future.
Barry