A true blend of Asian spices & irresistible flavours
Established in 1999 and based in Bolton, Fazilas are a family run company that has grown progressively since moving to new purpose-built premises in 2007.

Fazilas continue to create, develop and manufacture a range of ethnic foods from traditional Asian cuisine to modern fusion, blending tastes and flavours from various cultures to create exciting new lines, showing us every walk of life!
Please call us NOW on 01254 393200 to place your order!
Follow Fazilas on Social Media
| Product | Code |
| --- | --- |
| Chicken Tikka Samosas 30gx3 with dip | 217976 |
| Onion Bhajis 30gx3 with dip | 217977 |
| Meat Samosa 100g | 217974 |
| Onion Bhaji 100g | 217975 |
| Chicken Tikka Samosa 100g | 217972 |
| Veg Samosa 100g | 217973 |
| Chicken Tikka Samosas 75g Bulk | 217978 |
| Meat Samosas 75g Bulk | 217979 |
| Vegetable Samosas 100g Bulk | 217980 |
| Onion Bhajis 100g Bulk | 217981 |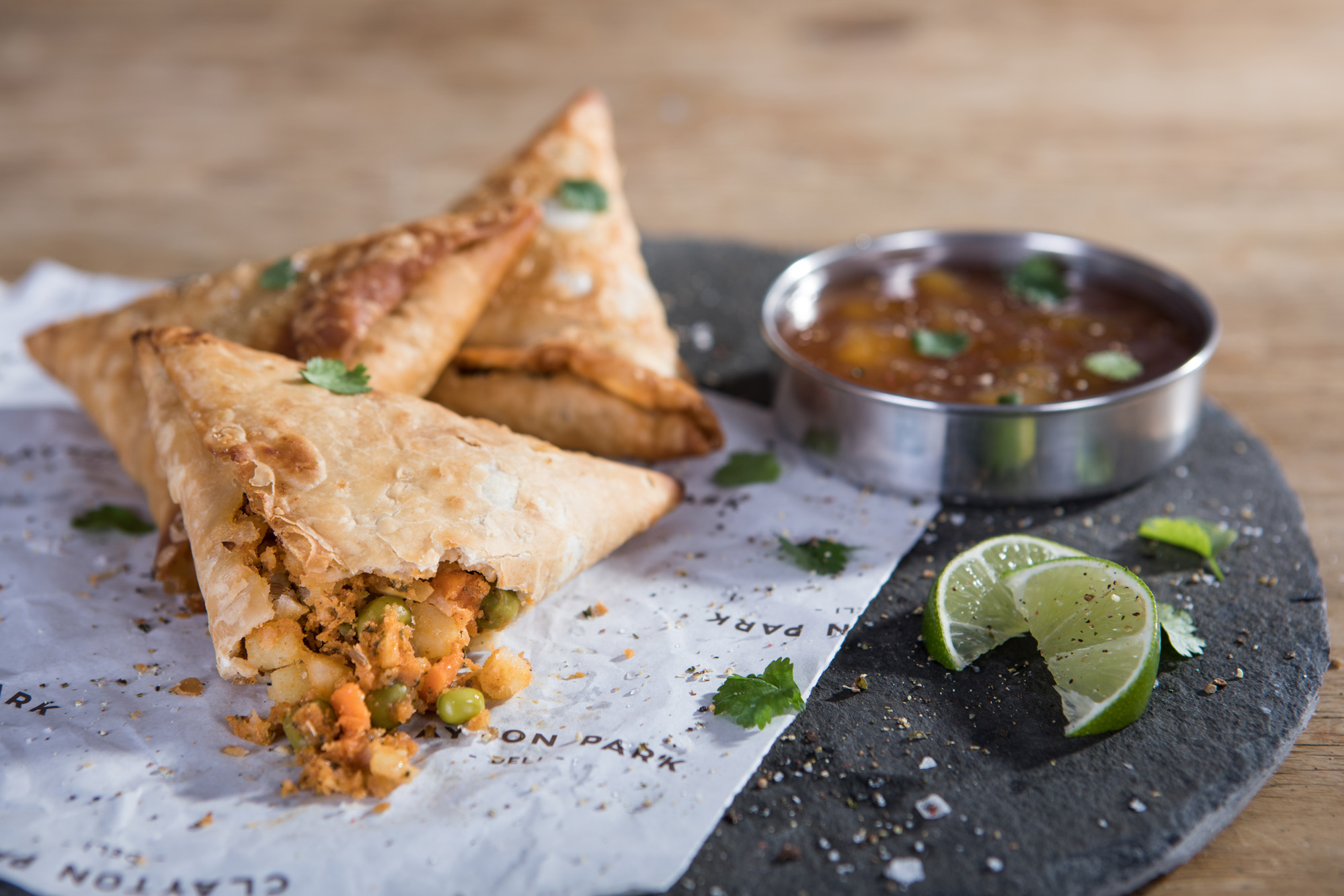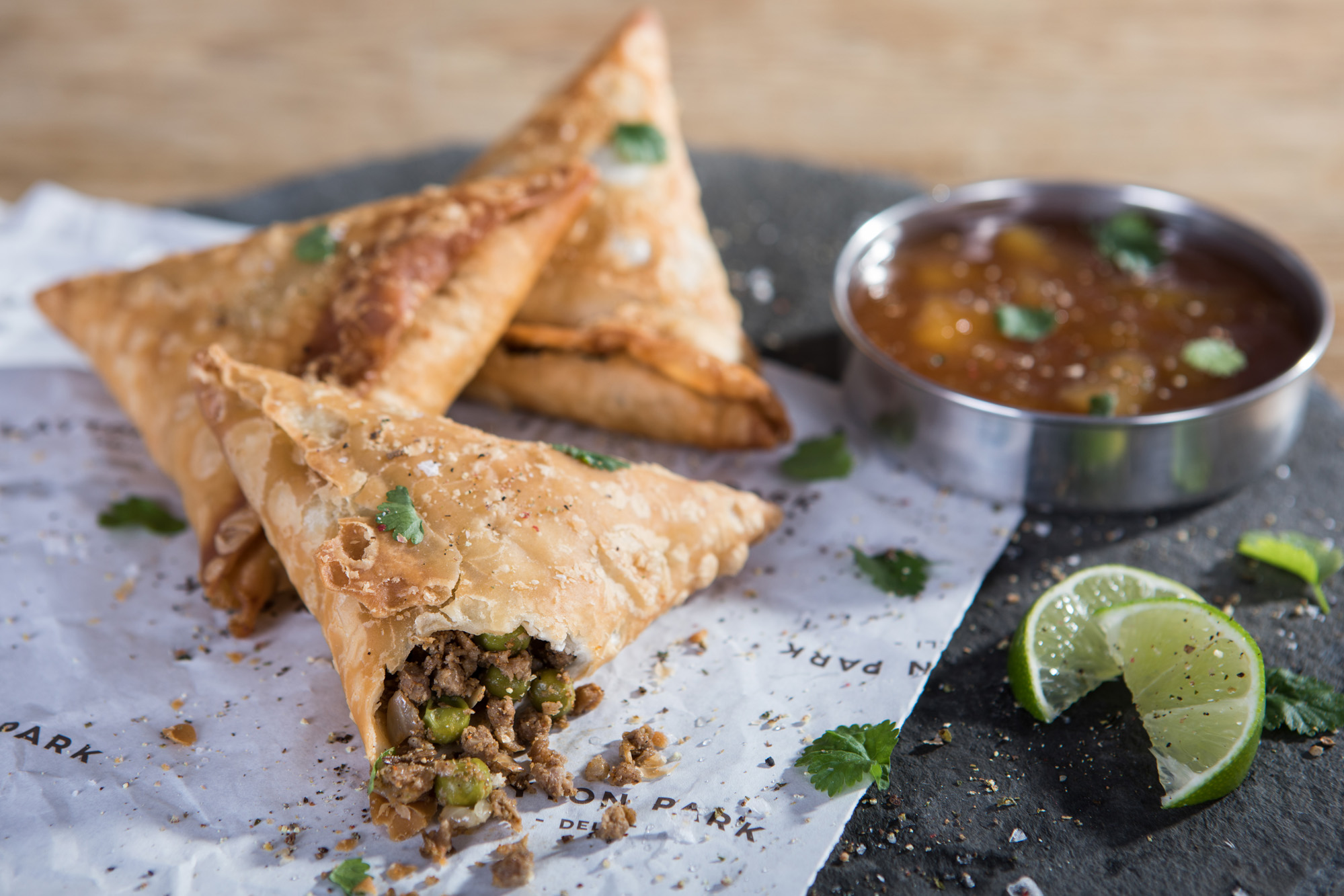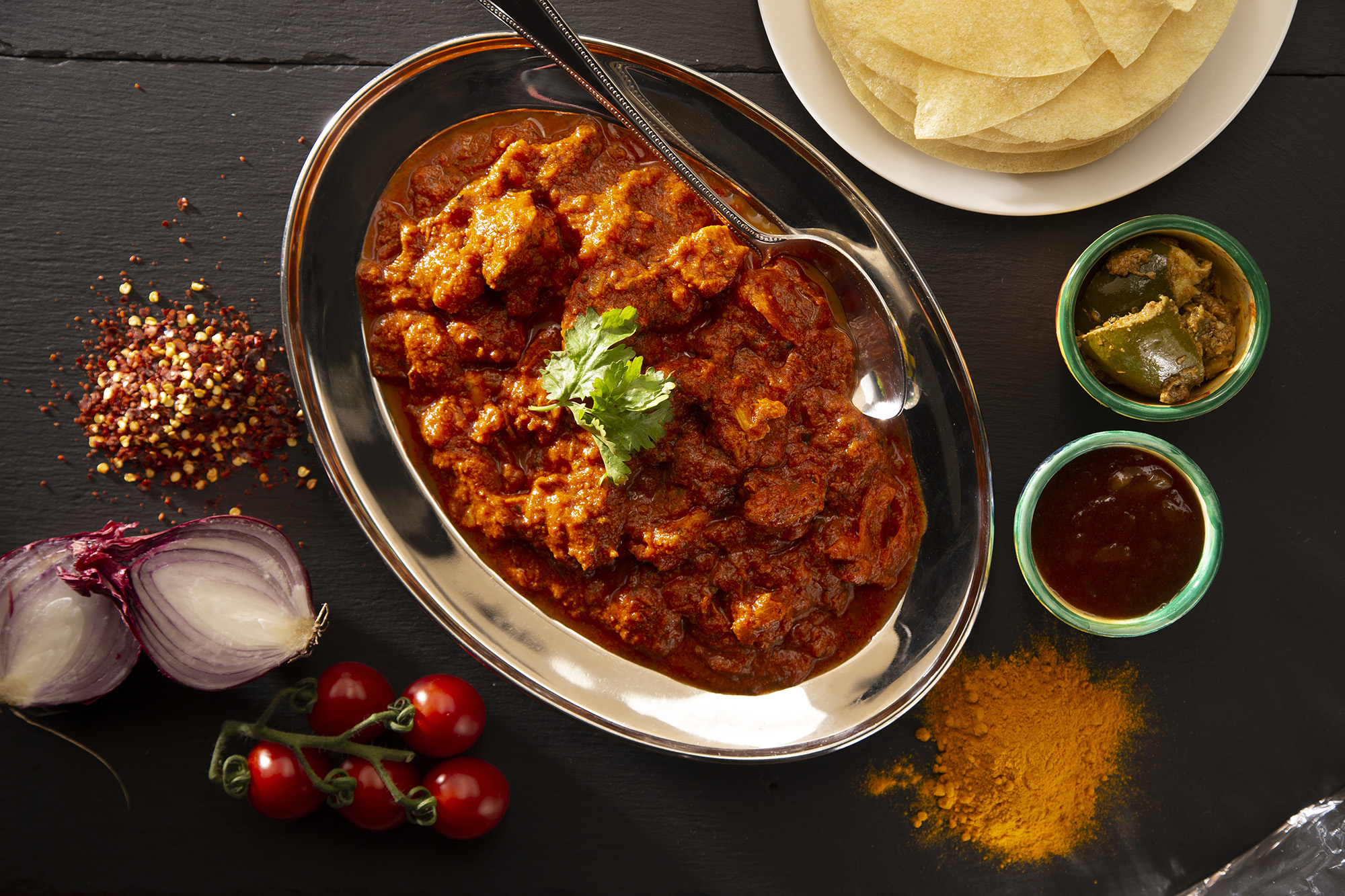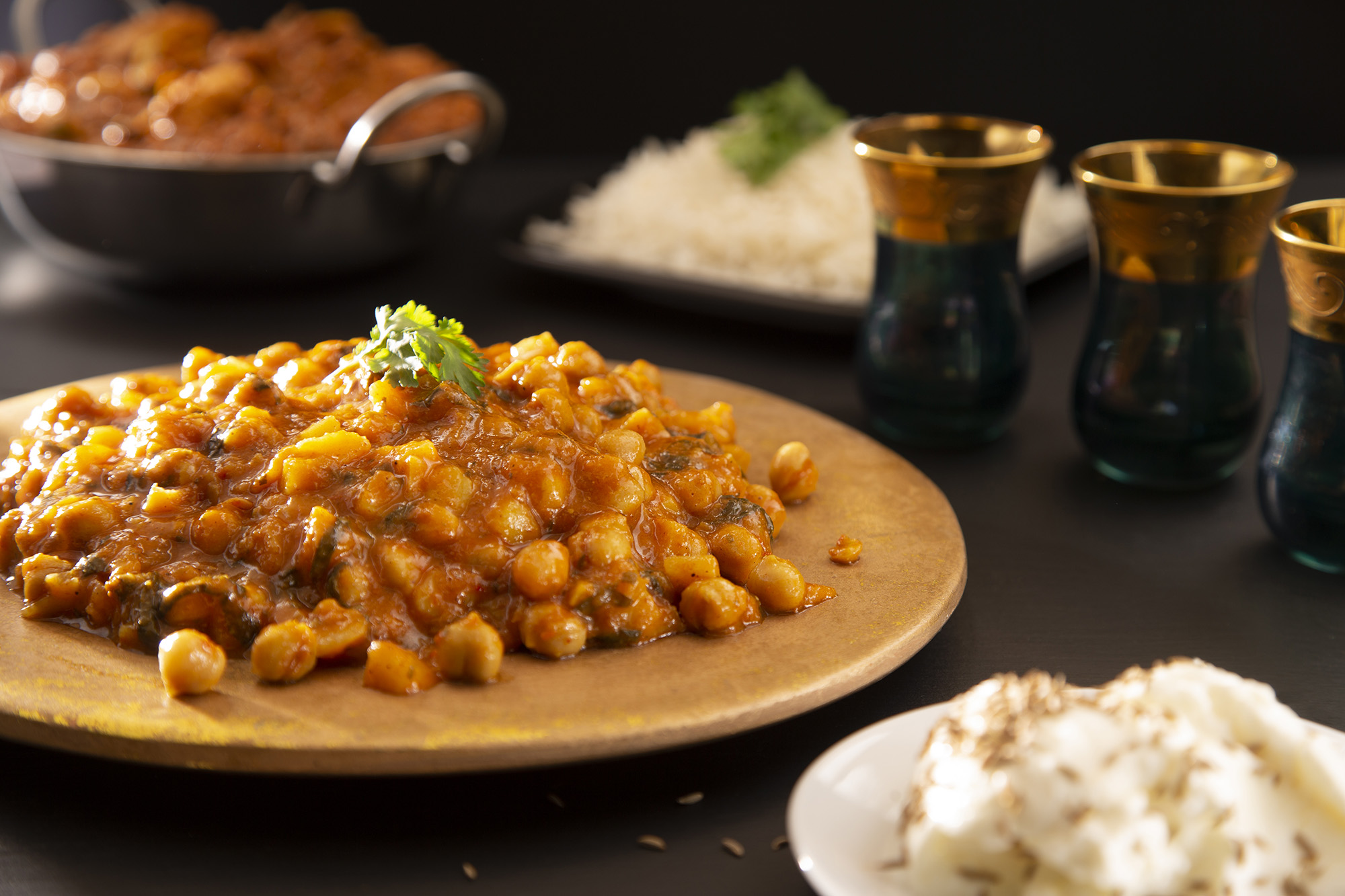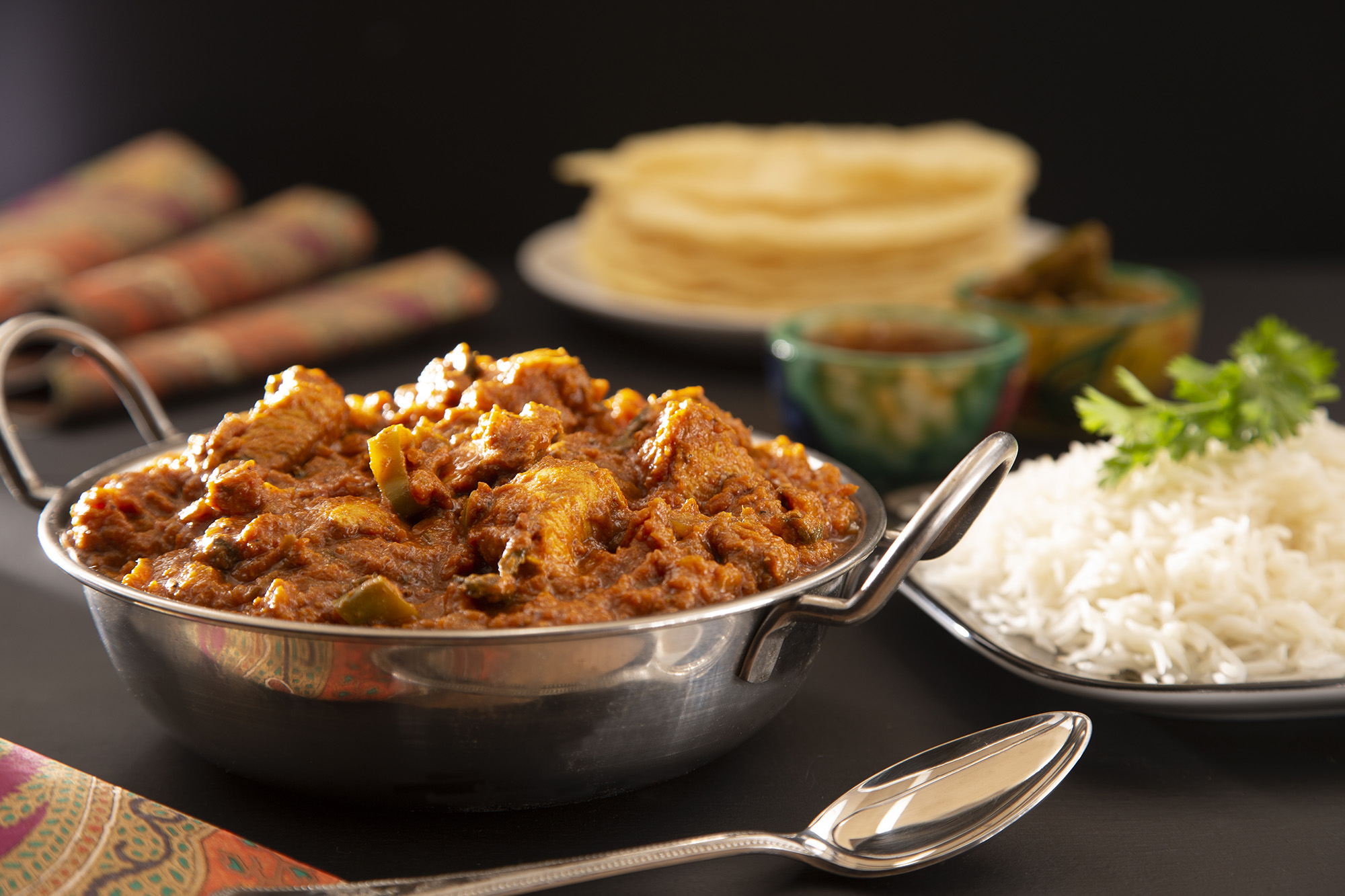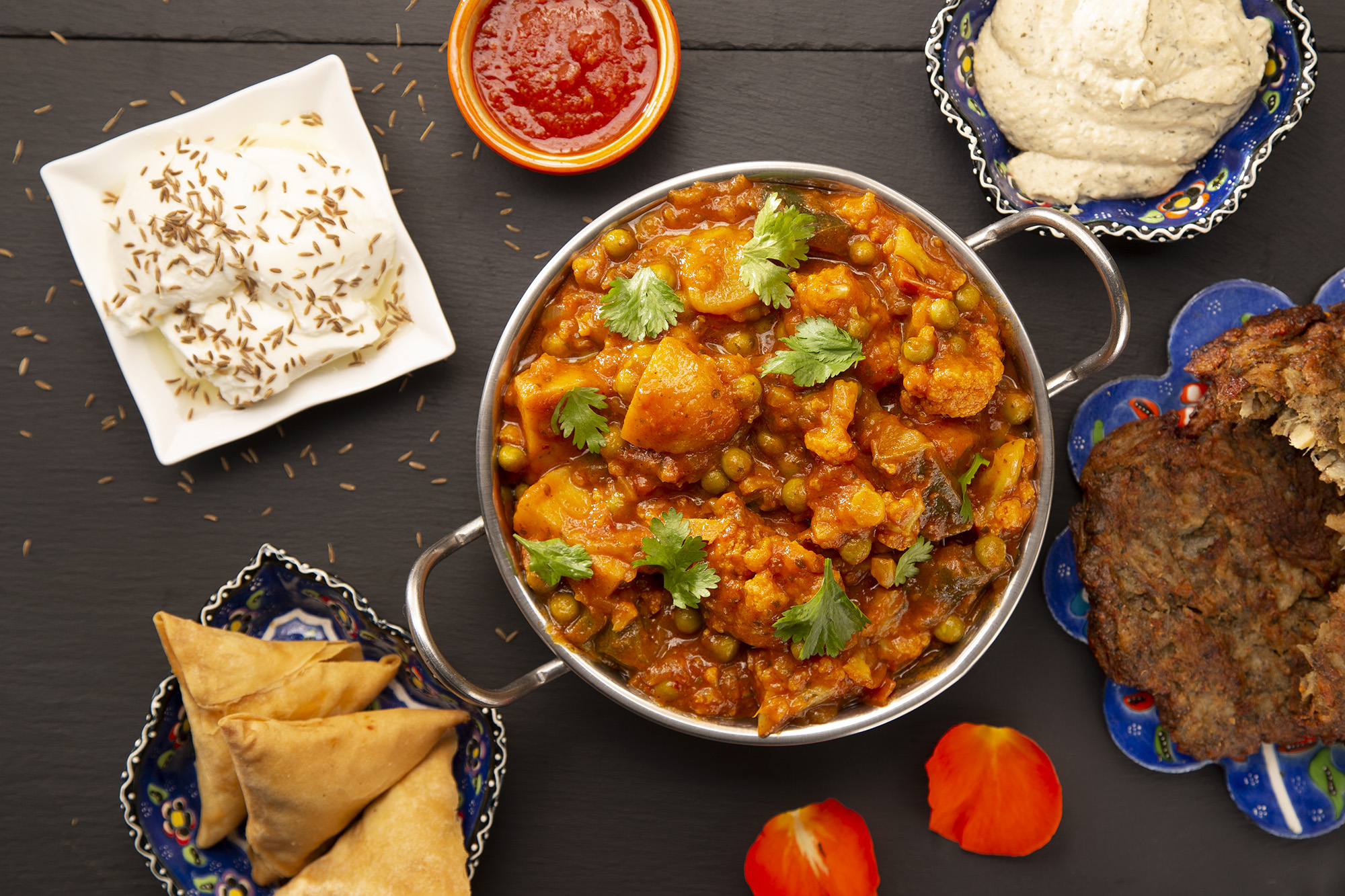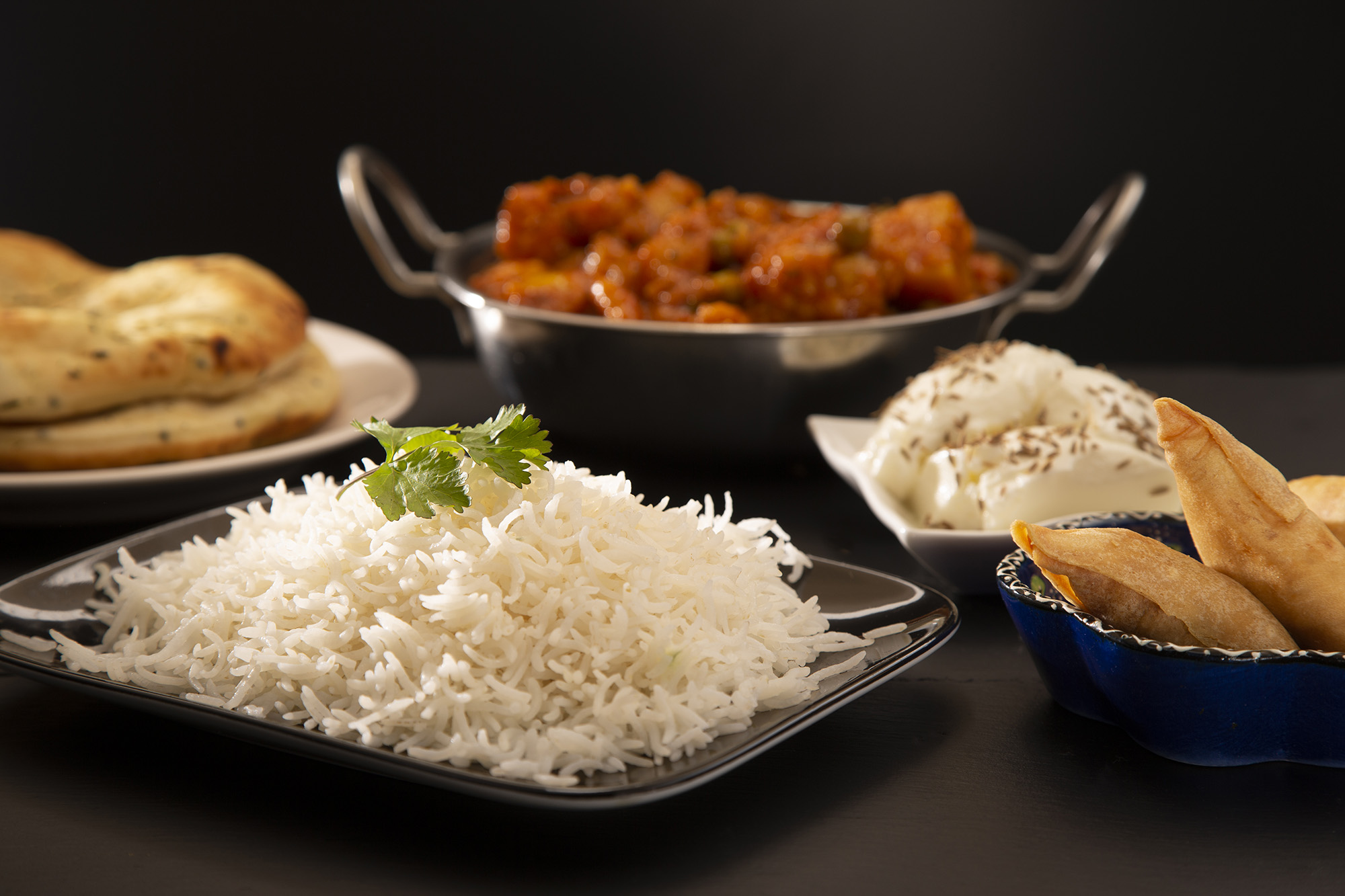 | Product | Code |
| --- | --- |
| Chicken Tikka Masala 350g | 220305 |
| Chicken Madras 350g | 220303 |
| Vegetable Curry 350g | 220310 |
| Chickpea/Potato Curry 350g | 220312 |
| Basmati plain Rice 240g | 212274 |
| Product | Code |
| --- | --- |
| Onion Bhaji Wraps | 217192 |
| Moong Daal Wrap | 236772 |
| Tandoori Chicken Wrap | 217196 |
| Chicken Tender Wrap | 236771 |
| Chicken Tikka Wrap | 217200 |